Why Hapey?
Sep 27, 2022
About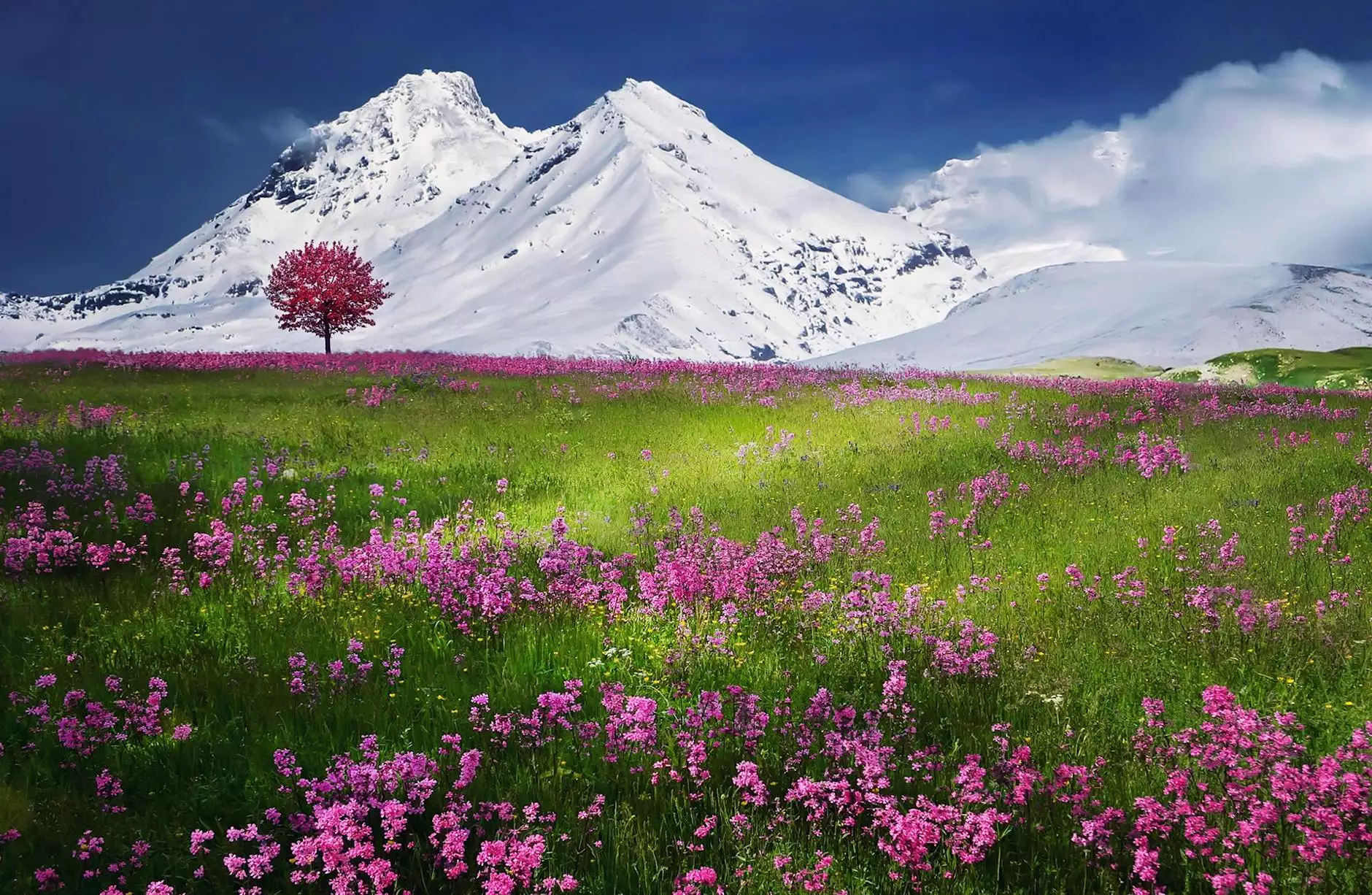 Welcome to Legacy Mountain Life Getaway, your ultimate destination for a memorable travel and tourism experience. Located amidst the breathtaking beauty of nature, our resort offers an unparalleled retreat that will leave you feeling rejuvenated and inspired. With a wide range of activities, luxurious accommodations, and stunning views, there are countless reasons why Legacy Mountain Life Getaway is the perfect choice for your next vacation.
Explore a Natural Paradise
If you are seeking a peaceful escape from the hustle and bustle of everyday life, Legacy Mountain Life Getaway is the ideal destination. Our resort is nestled in the heart of nature, surrounded by majestic mountains, lush forests, and crystal-clear lakes. Experience the tranquility of the great outdoors as you embark on hiking trails, fishing trips, or simply relax and soak in the panoramic views. Our commitment to preserving the natural environment ensures that you can enjoy these wonders for years to come.
Luxurious Accommodations
At Legacy Mountain Life Getaway, we understand the importance of comfortable and stylish accommodations. Our resort offers a range of luxurious lodging options, from cozy cabins to spacious suites, all designed to provide a relaxing retreat. Each room is thoughtfully appointed with modern amenities, ensuring that your stay is both comfortable and convenient. Whether you prefer a mountain view or a lakeside escape, our accommodations are designed to cater to your preferences and make you feel right at home.
Unforgettable Experiences
At Legacy Mountain Life Getaway, we believe that every vacation should be filled with unforgettable experiences. That's why we offer a wide range of activities and amenities to suit every taste. From thrilling outdoor adventures such as zip-lining and kayaking to more relaxed pursuits like spa treatments and yoga classes, there is something for everyone at our resort. Create lasting memories with your loved ones as you explore the beauty of nature, engage in exciting recreational activities, or simply unwind in our luxurious facilities.
Exciting Outdoor Adventures
If you're an adventure enthusiast, Legacy Mountain Life Getaway has you covered. Embark on exhilarating hiking trails that showcase the beauty of the surrounding landscape. Try your hand at fishing and catch a variety of native fish species. For the adrenaline junkies, our zip-lining tours offer breathtaking aerial views that will leave you feeling exhilarated. Experience the thrill of kayaking across pristine lakes or go horseback riding through scenic trails. Our resort provides all the necessary equipment and expert guides to ensure your safety and enjoyment.
Ultimate Relaxation and Wellness
Escape the stresses of everyday life and indulge in ultimate relaxation at Legacy Mountain Life Getaway. Our resort features a full-service spa where you can pamper yourself with rejuvenating treatments and massages. Unwind in the tranquil setting as our skilled therapists work their magic, leaving you feeling refreshed and renewed. Take part in yoga and meditation classes amidst nature's serenity, enhancing your overall well-being. Immerse yourself in the peaceful atmosphere and let your worries melt away.
Culinary Delights
Indulge your taste buds with our culinary offerings that showcase the finest local ingredients and flavors. Our on-site restaurants offer a wide range of delectable dishes crafted by talented chefs. Whether you crave international cuisine or prefer tasting regional specialties, our menus are designed to satisfy even the most discerning palates. Enjoy a fine dining experience with panoramic views or unwind with a drink at our cozy bar. Our commitment to excellence extends to every aspect of your stay, including the culinary delights we serve.
Plan Your Dream Vacation Today
Legacy Mountain Life Getaway provides the perfect backdrop for a truly extraordinary travel and tourism experience. From the moment you arrive, our dedicated staff will ensure that every aspect of your stay exceeds your expectations. Immerse yourself in the beauty of nature, relax in luxurious accommodations, and create memories that will last a lifetime.
Don't miss the opportunity to embark on an unforgettable journey to Legacy Mountain Life Getaway. Start planning your dream vacation today and discover why our resort is the ultimate destination for travelers seeking a combination of natural beauty, luxurious comfort, and exciting adventures.