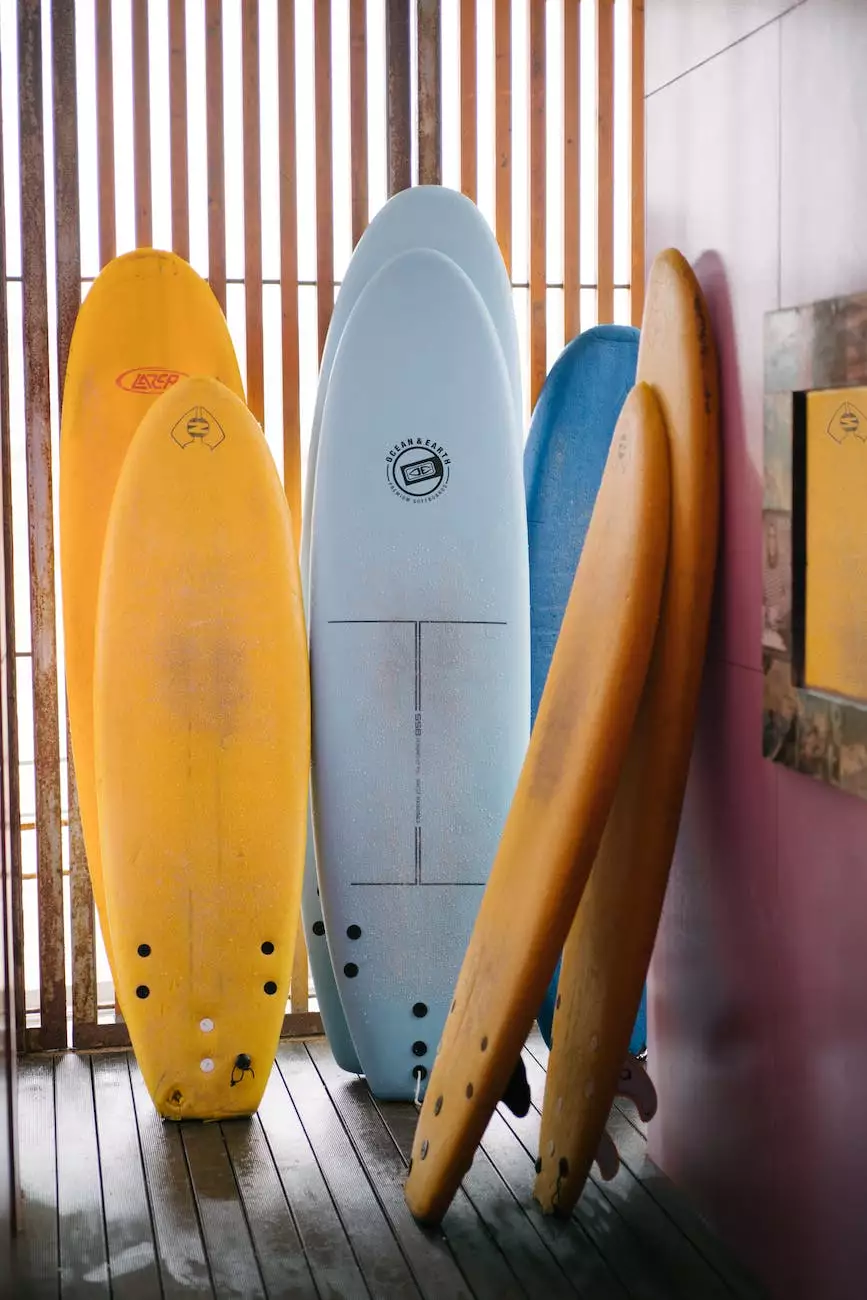 Explore the Beauty of Hapey Cabin Rentals
Welcome to Legacy Mountain Life Getaway, your ultimate travel and tourism escape. Our luxurious Hapey Cabin Rentals offer an unforgettable experience in the heart of nature's splendor. Nestled amidst the majestic mountains, our cabins provide a tranquil retreat where you can indulge in a variety of immersive activities and create lasting memories.
Unparalleled Nature Adventures
Immerse yourself in the breathtaking beauty of the Great Smoky Mountains National Park, located just minutes away from Hapey Cabin Rentals. With over 800 miles of trails to explore, you'll have endless opportunities for hiking, camping, and wildlife spotting. Capture the mesmerizing panoramas from Clingmans Dome, the highest point in Tennessee, or embark on an adventurous horseback riding excursion through scenic forests and meadows.
Thrilling Outdoor Activities
For thrill-seekers, Legacy Mountain Life Getaway offers a wide range of exhilarating outdoor activities. Challenge yourself with zip-lining adventures that soar through the treetops, giving you breathtaking views of the surrounding landscape. Engage in thrilling white-water rafting expeditions along the Pigeon River, where you can navigate rapids and conquer the currents. Don't miss out on the adrenaline rush of ATV tours, providing an exciting way to explore rugged terrains and hidden gems.
Immerse in Local Culture
Experience the unique blend of Appalachian heritage and modern entertainment in nearby Gatlinburg and Pigeon Forge. Take a stroll through quaint downtown streets, browse specialty shops for local crafts, and savor mouthwatering Southern cuisine at charming restaurants. Visit Dollywood, a renowned theme park featuring thrilling rides, live music performances, and fascinating exhibits that showcase the rich history of the region.
Relaxation and Wellness
Indulge in pure relaxation at Hapey Cabin Rentals. Unwind in the private hot tubs while admiring breathtaking mountain views or soothe your muscles in a spa-like sauna. Embark on a yoga retreat with professional instructors guiding you through rejuvenating poses amidst serene surroundings. Treat yourself to a pampering massage or enjoy a refreshing swim in the crystal-clear waters of our swimming pools.
Immersive Family-Friendly Experiences
Legacy Mountain Life Getaway is the perfect destination for families seeking unforgettable adventures. Discover interactive museums, such as WonderWorks and Ripley's Aquarium of the Smokies, where you can engage in hands-on exhibits and marvel at fascinating marine life. Enjoy a fun-filled day at The Island in Pigeon Forge, featuring amusement rides, games, and an iconic Ferris wheel. Create cherished memories with your loved ones as you explore nature trails, have picnics by scenic rivers, and spot wildlife in their natural habitats.
Golfing and Sporting Delights
Tee off at world-class golf courses nestled against the backdrop of the Great Smoky Mountains. Challenge your skills on perfectly manicured fairways and meticulously designed layouts. Engage in friendly competitions with fellow golf enthusiasts or take golf lessons from seasoned professionals. For sports enthusiasts, Legacy Mountain Life Getaway also offers access to tennis courts, basketball courts, and hiking trails for those seeking an active and enjoyable vacation.
Book Your Hapey Cabin Rental Today
At Legacy Mountain Life Getaway, we strive to provide an exceptional travel and tourism experience for our valued guests. Choose from our wide selection of luxurious Hapey Cabin Rentals, each thoughtfully designed to offer comfort, privacy, and stunning views. Whether you seek adventure, relaxation, or a mix of both, our cabins are the perfect base for your Smoky Mountains expedition.
Don't miss your chance to create unforgettable memories in the heart of nature's paradise. Book your Hapey Cabin Rental today and embark on a journey of a lifetime.