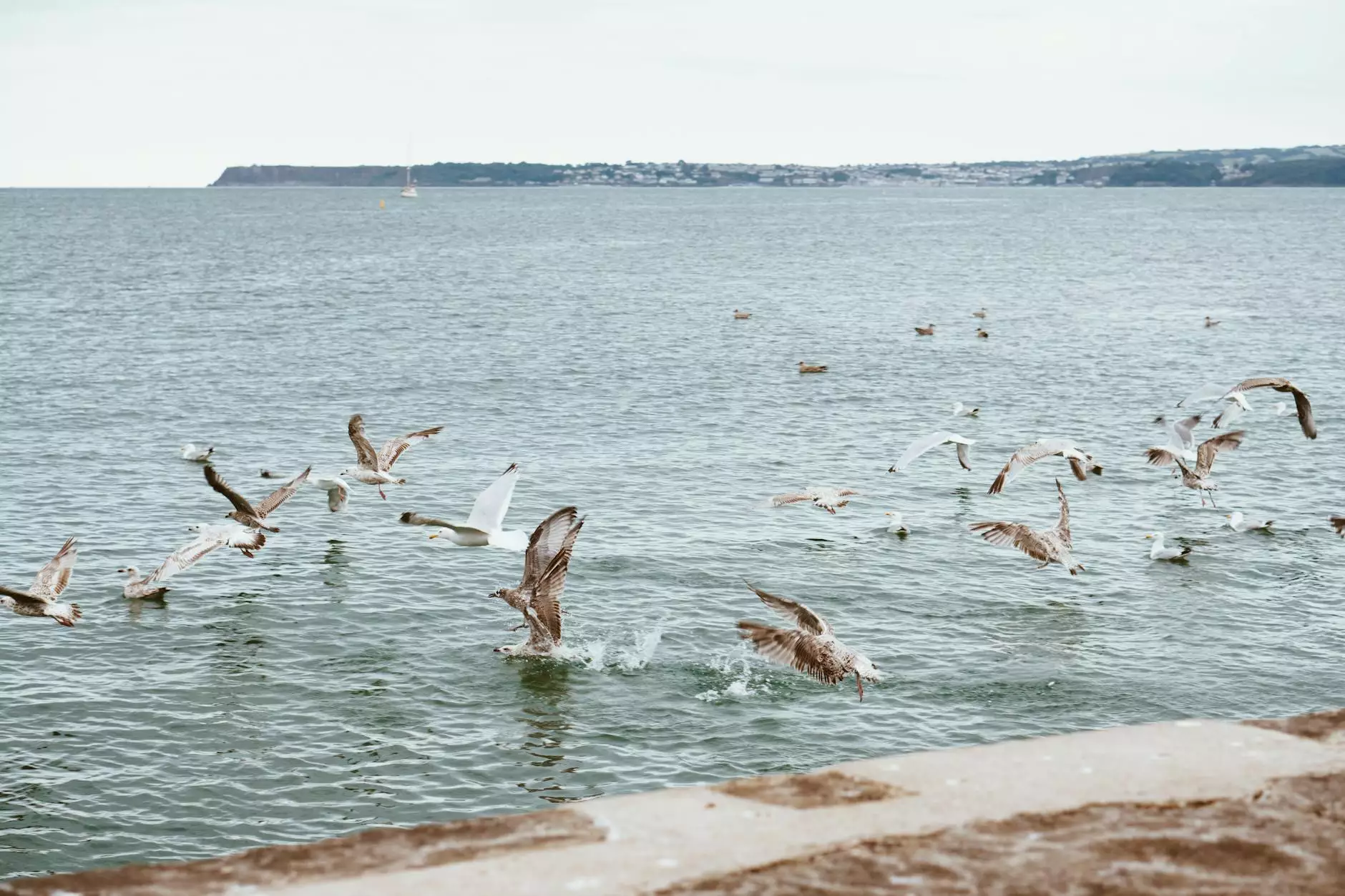 About Legacy Mountain Life Getaway
Welcome to the epitome of serenity - Legacy Mountain Life Getaway. We invite you to embark on a journey to experience tranquility like never before. Nestled amidst the majestic mountains, our luxury retreat promises an unforgettable escape from the mundane.
Unparalleled Accommodations
At Legacy Mountain Life Getaway, we take pride in offering top-notch accommodations that define opulence. Our spacious cabins are designed to provide ultimate comfort with a touch of rustic charm. Every detail has been carefully curated to ensure your stay is nothing short of extraordinary.
Luxury Amenities
Indulge in the luxuries of our well-appointed cabins. Each cabin features a private hot tub, fully equipped gourmet kitchen, cozy fireplace, and luxurious bedding. Immerse yourself in the blissful surroundings while enjoying modern amenities that cater to your every need.
Scenic Views
Prepare to be mesmerized by the breathtaking vistas that surround Legacy Mountain Life Getaway. Experience panoramic views of the mountain ranges, lush forests, and beautiful sunsets. The sights will captivate your senses and offer a constant reminder of the beauty that lies beyond the chaos of everyday life.
Activities and Experiences
Legacy Mountain Life Getaway provides a plethora of activities and experiences that cater to every traveler's desires.
Hiking and Nature Trails
Embark on a scenic hike through our carefully curated nature trails. Explore the untouched beauty of the mountains, encounter wildlife, and immerse yourself in the splendor of nature. Our trails offer varying difficulty levels, ensuring there is something for everyone.
Adventure Sports
For the thrill-seekers, Legacy Mountain Life Getaway offers a range of adrenaline-pumping adventure sports. From zip-lining through the treetops to rock climbing and white-water rafting, get ready to unleash your inner adventurer and create memories to last a lifetime.
Cultural Experiences
Immerse yourself in the local culture with our curated list of cultural experiences. From visiting nearby historical sites to indulging in traditional cuisine and attending local festivals, you'll get a chance to truly understand the soul of the region and forge connections that transcend borders.
Local Attractions
Legacy Mountain Life Getaway is strategically located near some of the most iconic attractions in the area. Here are a few must-visit places to add to your itinerary:
The Great Smoky Mountains National Park
Explore one of America's most beloved national parks, the Great Smoky Mountains National Park. Discover sweeping vistas, cascading waterfalls, diverse plant and animal life, and endless opportunities to connect with nature.
Gatlinburg
Visit Gatlinburg, a charming mountain town known for its vibrant atmosphere, unique shops, and delectable dining options. Stroll down the bustling streets, take a ride on the aerial tramway, and create memories that will last a lifetime.
Dollywood Theme Park
Experience the magic of Dollywood - a world-class theme park that combines thrilling rides, live entertainment, and Southern charm. Spend a day filled with joy, laughter, and excitement at this beloved attraction.
Plan Your Escape Now
Legacy Mountain Life Getaway awaits your arrival. Book your stay now and indulge in timeless tranquility. Our dedicated team is ready to ensure your experience exceeds all expectations. Unwind, rejuvenate, and create memories that will be etched in your heart forever.
Contact Us
Legacy Mountain Life Getaway

123 Mountain Retreat Drive Tranquility Ridge, USA Phone: 123-456-7890 Email: [email protected]