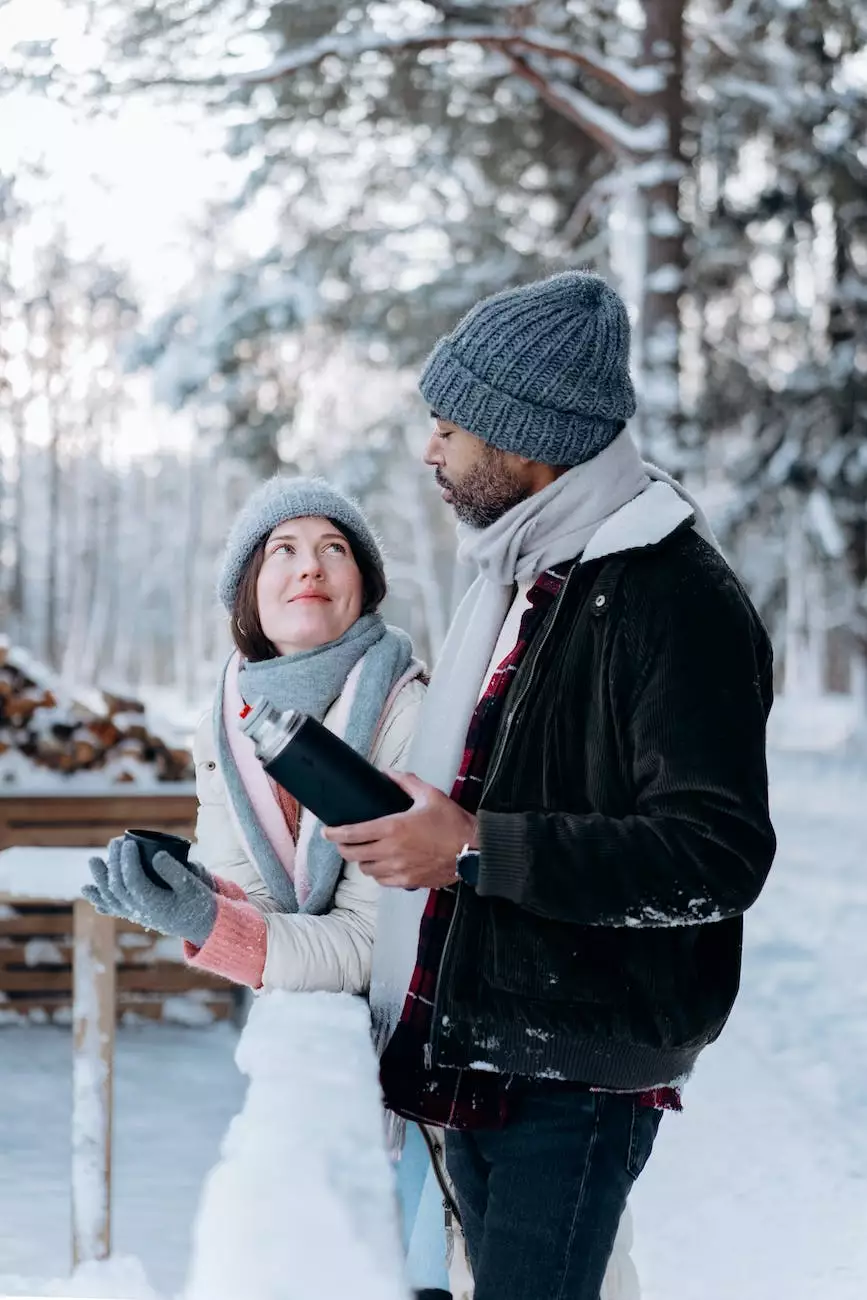 Explore Sevierville, Tennessee with Hapey Cabin Rentals
Welcome to the charming city of Sevierville, Tennessee! Located in the heart of the magnificent Smoky Mountains, Sevierville offers a perfect blend of natural beauty, outdoor adventures, and warm Southern hospitality. At Legacy Mountain Life Getaway, we are proud to present Hapey Cabin Rentals, providing you with the ideal home away from home during your Sevierville escapade.
Discover Sevierville's Natural Beauty
Sevierville is known for its breathtaking landscapes, with the majestic Smoky Mountains serving as the backdrop for your unforgettable vacation. Immerse yourself in the unspoiled beauty of nature as you hike along scenic trails, with stunning vistas and cascading waterfalls at every turn. Take a leisurely drive through the Great Smoky Mountains National Park and witness the vibrant colors of wildflowers or the enchanting fall foliage.
Outdoor Adventures for All
If you're seeking adventure, Sevierville has an abundance of options to satisfy your adrenaline cravings. Embark on an exhilarating ziplining experience, soaring above the treetops as you take in panoramic views. Try your hand at whitewater rafting, kayaking, or tubing along the rushing rivers. For a unique outdoor experience, go horseback riding or enjoy a thrilling ATV ride through the rugged terrains.
Family-Friendly Attractions and Entertainment
Sevierville is the perfect destination for a memorable family vacation. Visit Dollywood, the renowned theme park founded by country music legend Dolly Parton, offering thrilling rides, live entertainment, and delicious Southern cuisine. Explore the interactive exhibits at the Titanic Museum, where you can experience the history and tragedy of the ill-fated Titanic. Enjoy a day of indoor fun and games at the NASCAR SpeedPark or recharge with a relaxing round of mini-golf. Don't forget to experience the wonder of The Island, an entertainment complex featuring unique shops, a Ferris wheel, and dazzling light shows.
Indulge in Southern Culinary Delights
No visit to Sevierville is complete without savoring the mouthwatering flavors of Southern cuisine. Treat yourself to a hearty Southern breakfast at one of the local diners, where you can enjoy fluffy pancakes, crispy bacon, and homemade biscuits. Sample authentic Tennessee barbecue, with tender smoked meats and tangy sauces. Don't miss the chance to try traditional comfort foods like fried chicken, macaroni and cheese, and collard greens. For a sweet treat, indulge in a slice of homemade pie or a scoop of delicious Southern-style ice cream.
Your Perfect Getaway with Hapey Cabin Rentals
Legacy Mountain Life Getaway invites you to experience Sevierville in the utmost comfort and luxury. Our Hapey Cabin Rentals provide a range of spacious cabins nestled among the picturesque mountains, offering breathtaking views and all the amenities you need for an unforgettable stay. From cozy one-bedroom retreats to expansive lodges perfect for larger groups, our cabins are designed to cater to your every need. Enjoy modern furnishings, fully equipped kitchens, private hot tubs, and cozy fireplaces, ensuring a relaxing and rejuvenating vacation.
Our dedicated team at Legacy Mountain Life Getaway is committed to making your stay in Sevierville as exceptional as possible. We are here to assist you with any questions or special requests you may have, ensuring a seamless and stress-free experience from the moment you arrive. Book your Hapey Cabin Rental today and get ready to create unforgettable memories in beautiful Sevierville.
Contact Us
Legacy Mountain Life Getaway Address: 1234 Mountain View Drive, Sevierville, TN 12345 Phone: 555-123-4567 Email: [email protected]
Remember, when you think of Sevierville, think of Legacy Mountain Life Getaway and Hapey Cabin Rentals. Your dream mountain getaway starts here!