Documents for Your Mountain Getaway at Legacy Mountain Life Getaway
Jul 3, 2022
Contact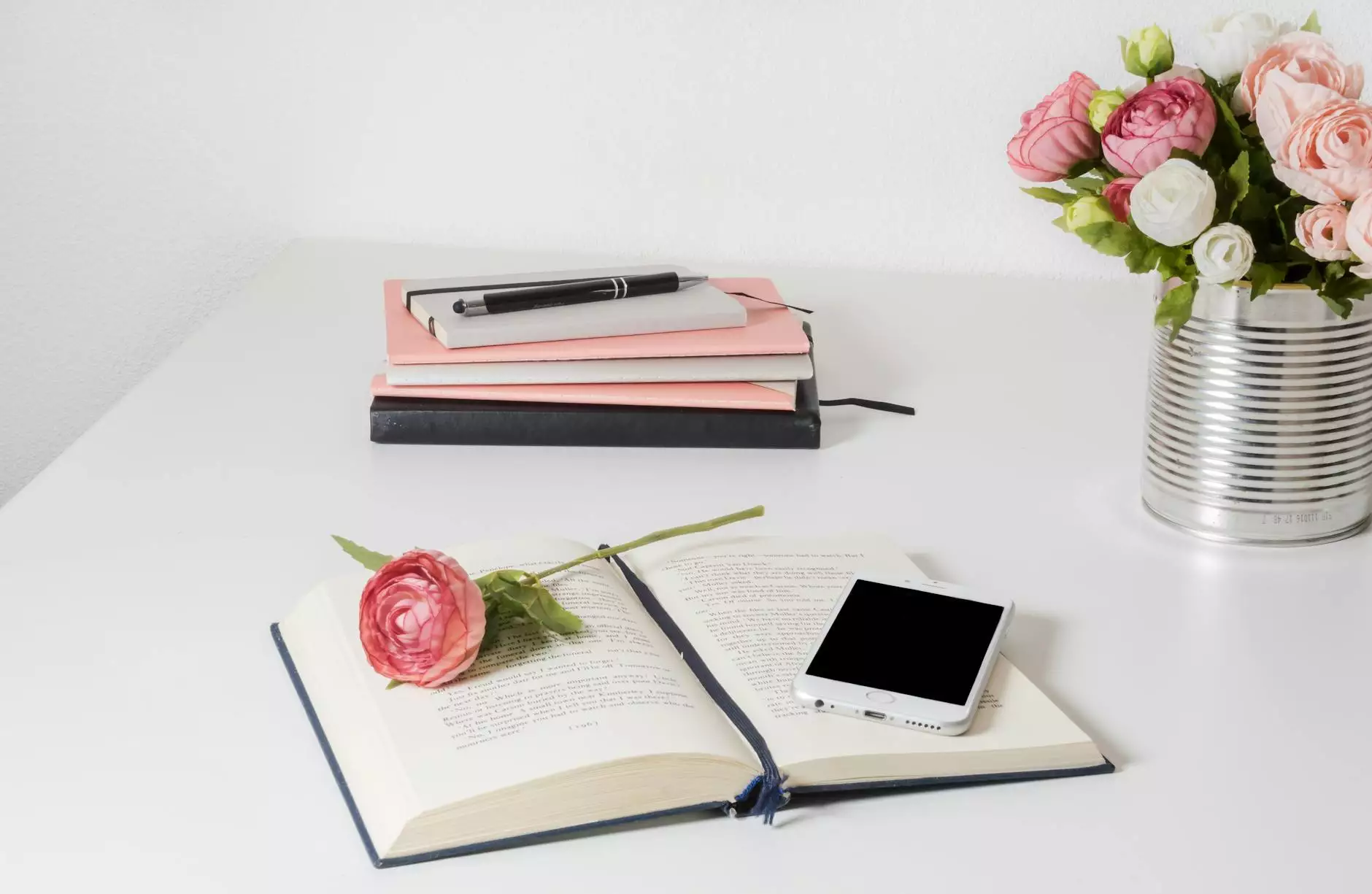 Bring Your Pets Along for an Extraordinary Travel Experience
At Legacy Mountain Life Getaway, we understand that your pets are part of your family and that you want them to be a part of your vacation memories. That's why we offer pet-friendly accommodations and a wide range of activities tailored to both you and your furry friend's needs.
Registration Process
Registering your pet for your mountain getaway is a breeze. Our online registration form allows you to provide all the necessary details about your pet, including vaccination records, special needs, and any other pertinent information. This ensures that we can provide the best possible experience for your beloved furry companion.
Accommodations for Pets
When it comes to accommodations, we offer a variety of pet-friendly options to suit your preferences. Whether you're looking for a cozy cabin, a spacious vacation home, or a luxury villa, we have the perfect lodging for you and your pets. Our properties are equipped with pet-friendly amenities and spacious outdoor areas where you and your pets can relax and enjoy the serene mountain surroundings.
Activities for You and Your Pets
At Legacy Mountain Life Getaway, we believe vacations are meant to be enjoyed together with your pets. That's why we offer a range of activities that you and your furry companions can enjoy. Take a hike on our pet-friendly trails, explore scenic spots, or simply laze around in the sunshine with your pets by your side. Our dedicated staff can also recommend local pet-friendly attractions and restaurants, ensuring that every moment of your vacation is unforgettable.
Pet Care Services
We understand that you may want some time to yourself during your mountain getaway. That's why we offer pet care services to ensure your pets are well taken care of while you indulge in some relaxation time. Our experienced and responsible staff will provide your pets with the love, attention, and care they deserve, allowing you to fully enjoy your vacation worry-free.
Additional Information
In addition to registering your pet, there are a few things to keep in mind for a smooth and enjoyable stay:
Ensure your pet's vaccinations are up to date.
Bring your pet's favorite toys, bedding, and food to make them feel at home.
Follow all pet-related rules and regulations while on the property.
Clean up after your pets and dispose of waste properly.
Keep your pets leashed or under control at all times.
Book Your Mountain Getaway Today
Ready to embark on a memorable vacation with your pets? Register your pet now and start planning your mountain getaway at Legacy Mountain Life Getaway. Explore the beauty of nature, relax in luxurious accommodations, and create unforgettable memories that will last a lifetime, all while enjoying the company of your beloved pets.
Contact us today to learn more about our pet-friendly offerings and secure your spot in paradise!