Loyal Roommates: Finding Your Perfect Match
Oct 9, 2020
Blog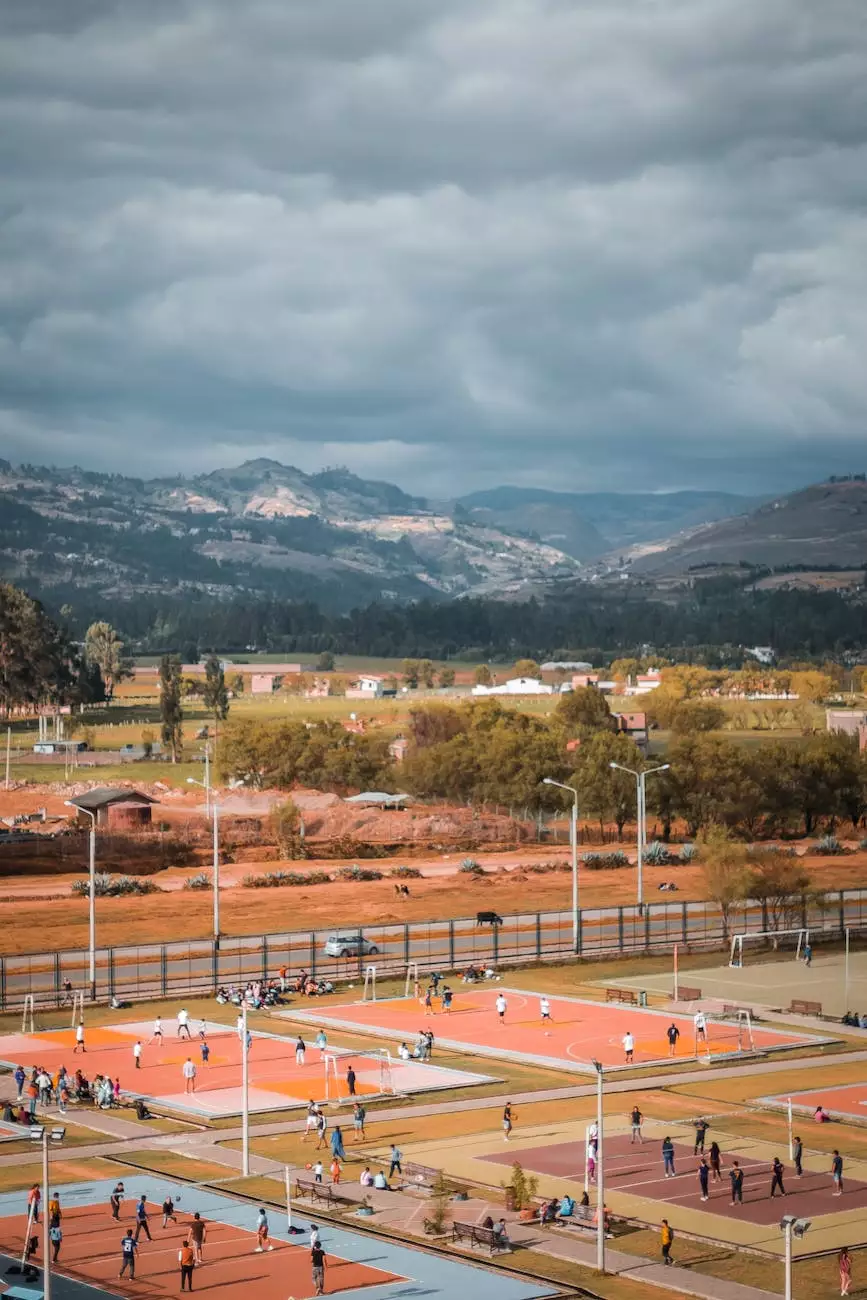 Welcome to Legacy Mountain Life Getaway - your ultimate destination for an incredible travel and tourism experience! In this article, we will discuss the importance of finding loyal roommates to ensure an unforgettable trip. Whether you're planning a family vacation, a couples retreat, or a group adventure, choosing the right roommates can make all the difference. Join us as we delve into the key factors to consider when searching for the perfect match!
Why Roommate Selection Matters
Selecting compatible roommates for your travel endeavors is essential for several significant reasons. First and foremost, sharing accommodation reduces costs, allowing you to allocate your budget to other exciting activities during your stay. Additionally, having compatible roommates enhances the overall atmosphere and enjoyment of your trip. Positive interactions and shared experiences can create lasting memories and lifelong friendships.
Finding Compatibility
When searching for your ideal roommate, it's crucial to consider compatibility in various aspects. Here are some factors to keep in mind:
1. Interests and Hobbies
Finding roommates who share similar interests and hobbies can enrich your travel experience. Whether you enjoy outdoor adventures, exploring local cuisines, or cultural activities, having companions with aligned interests will ensure everyone is on the same page.
2. Travel Preferences
Understanding each other's travel preferences is vital to avoid potential conflicts. Are you an early riser or a night owl? Do you prefer a fast-paced itinerary or a more leisurely approach? Discussing these preferences beforehand can help establish a travel rhythm that suits everyone.
3. Sleeping and Hygiene Habits
Sleeping and hygiene habits vary from person to person. Some may prefer an impeccably neat room, while others are more relaxed. Discussing these habits in advance can prevent any discomfort or tension during your stay.
4. Budgetary Considerations
Ensuring everyone is on the same page regarding budget is essential. Discussing accommodation, dining, and activity preferences beforehand can help align expectations and prevent financial disparities that could create conflicts later on.
Making the Right Match
Now that you understand the importance of compatibility let's explore some strategies to help you find the perfect roommates for your Legacy Mountain Life Getaway:
1. Utilize Online Platforms
Leverage online platforms and social media groups to connect with like-minded travelers. Joining travel or destination-specific communities can help you find potential roommates who share your interests and travel aspirations.
2. Ask Friends and Family
Reach out to friends, family, and acquaintances who may be interested in joining your trip. Sharing the experience with loved ones can enhance the bond between you and create unforgettable memories.
3. Attend Travel Events and Expos
Participating in travel events and expos allows you to meet fellow travelers who may be seeking roommates for their adventures. Networking with like-minded individuals in such environments can yield compatible companions for your trip.
Final Thoughts
At Legacy Mountain Life Getaway, we believe that finding loyal roommates is a key ingredient to transforming your travel adventure into a truly extraordinary experience. Taking the time to find compatible companions who share your interests, travel preferences, and values can result in memories that last a lifetime. Start your journey today by exploring the various ways to find your perfect match and get ready for an unbeatable travel experience!