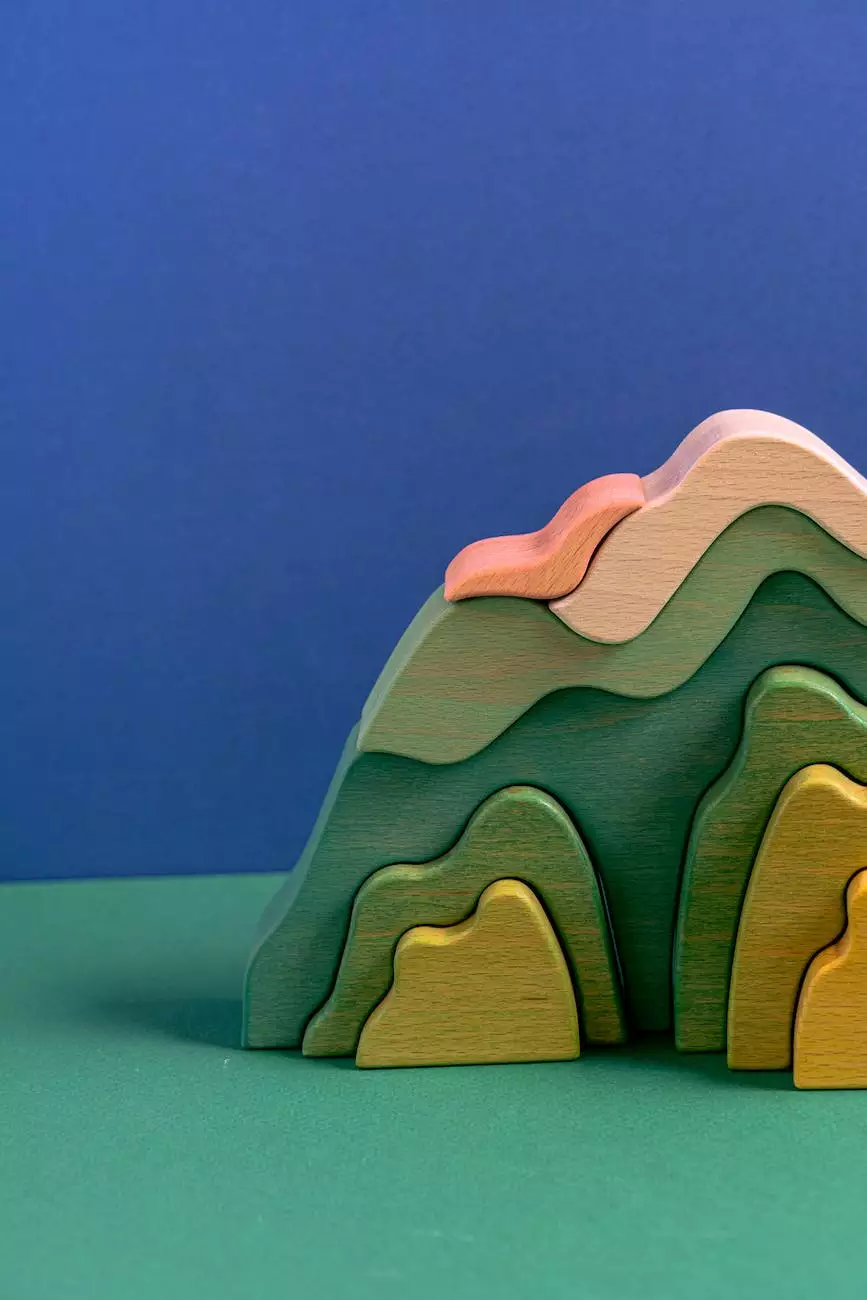 Submit and Manage Maintenance Requests at Legacy Mountain Life Getaway
Welcome to Legacy Mountain Life Getaway, your ultimate destination for a tranquil travel experience amidst nature's beauty. We understand how important it is for you to enjoy a hassle-free vacation, which is why we have a dedicated team ready to address any maintenance concerns that may arise during your stay. Our goal is to ensure your complete satisfaction, and we take pride in providing prompt assistance whenever needed.
Efficient Maintenance Support
At Legacy Mountain Life Getaway, we prioritize the comfort and satisfaction of our guests. Our efficient maintenance support team works tirelessly to address any maintenance requests promptly. With years of experience in the travel and tourism industry, we understand the value of a well-maintained property that meets the highest standards of quality.
Submitting a Maintenance Request
We have made it simple and convenient for you to submit a maintenance request online. Whether it's a minor inconvenience or a significant issue, our team is here to assist you. To submit a request, please follow these steps:
Log in to your account on our website.
Navigate to the maintenance requests section.
Provide detailed information about the issue you are experiencing, including any relevant photos or videos if available.
Submit the request, and our team will review it promptly.
Once we receive your request, our team will assess the situation and assign it the appropriate priority level. We strive to address all maintenance requests in a timely manner, ensuring your comfort and satisfaction throughout your stay.
Prompt and Professional Assistance
Our dedicated maintenance team comprises highly skilled professionals who are committed to providing prompt and professional assistance. We understand that even the smallest maintenance issues can impact your overall experience, and we go the extra mile to ensure swift resolution.
Our Commitment to Excellence
Legacy Mountain Life Getaway takes immense pride in offering exceptional service and maintaining the highest standards. Our commitment to excellence extends to every aspect of your stay, including maintenance support. We believe in continuous improvement and invest in regular property inspections to ensure that our facilities are always at their best.
Contact Us Today
We invite you to explore the beauty and tranquility of Legacy Mountain Life Getaway. In case you have any maintenance concerns or questions regarding our services, please don't hesitate to contact us. Our team is available to assist you and make your stay as comfortable as possible.
Thank you for choosing Legacy Mountain Life Getaway. We look forward to ensuring a memorable and rejuvenating experience amidst nature's wonders. Book your stay today and let us take care of the rest!