Pay HOA Fees at Legacy Mountain Life Getaway
May 4, 2020
HOA Management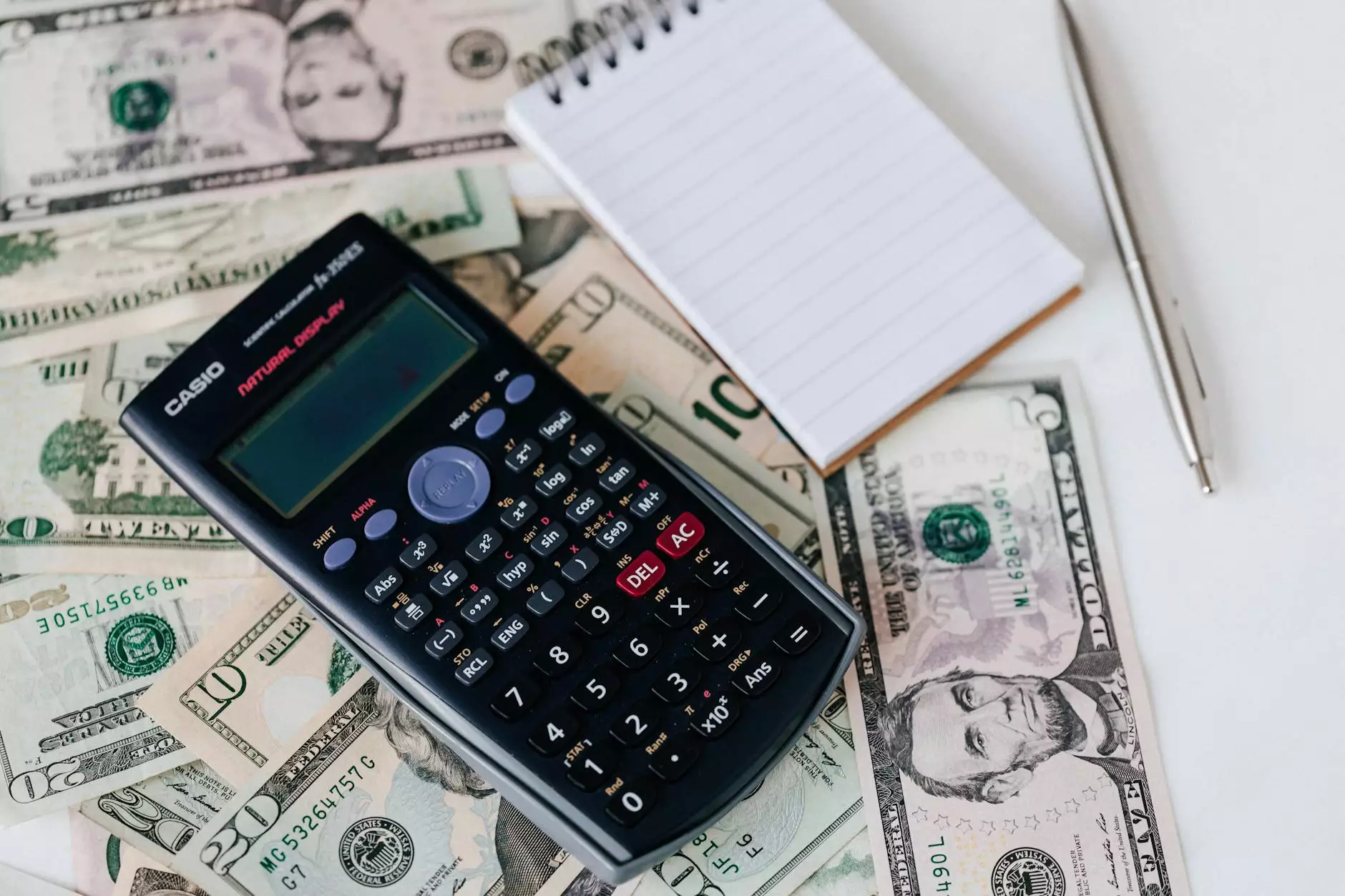 Convenient and Secure Online HOA Fee Payments
At Legacy Mountain Life Getaway, we strive to make every aspect of your experience with us as seamless and convenient as possible. That's why we offer an easy and secure way for homeowners to pay their HOA fees directly through our website. Say goodbye to the hassle of writing checks or visiting our office – simply log in and make your payment online!
Why Choose Online Payment for HOA Fees?
Gone are the days of manual paperwork and traditional payment methods. With our online payment system, you can enjoy the following benefits:
Convenience: Pay your HOA fees anytime, anywhere, from the comfort of your own home or while on the go. No need to worry about office hours or mailing checks.
Time-Saving: Our online payment process is quick and efficient, saving you valuable time. No more filling out forms or waiting in lines.
Secure: Rest easy knowing that your sensitive payment information is protected with top-notch security measures. Your transaction details are encrypted and transmitted securely.
Automatic Notifications: Receive email notifications confirming your payment and stay up to date with any important updates or changes from the HOA.
Record-Keeping: Easily track your payment history and access past invoices and receipts online, eliminating the need for paper files.
How to Pay HOA Fees Online
Follow these simple steps to pay your HOA fees online:
Login: Visit our website at legacymountainlifegetaway.com and log into your homeowner account using your unique credentials. If you haven't registered yet, simply sign up for an account.
Access Billing Information: Once logged in, navigate to the Billing or Payments section to access your HOA fee details.
Select Payment Method: Choose your preferred payment method from the available options, such as credit/debit card or electronic bank transfer.
Enter Payment Details: Provide the necessary payment details, including the amount due and any additional information that may be required.
Review and Submit: Double-check all the entered information and review the payment summary. If everything looks accurate, submit your payment.
Confirmation: You will receive a confirmation email once your payment has been processed successfully. Save this confirmation for your records.
Receipt and Invoice: Access and download your payment receipt and invoice directly from your online account.
Contact Us
If you have any questions or encounter any issues while making your HOA fee payment online, our dedicated support team is here to assist you. You can contact us via phone, email, or by visiting our office during business hours. We're always ready to help!
Legacy Mountain Life Getaway
Category: Travel and Tourism
Phone: 123-456-7890
Email: [email protected]
Address: 1234 Mountain View Road, Anytown, USA