Find Your HOA's Website
Apr 10, 2021
Contact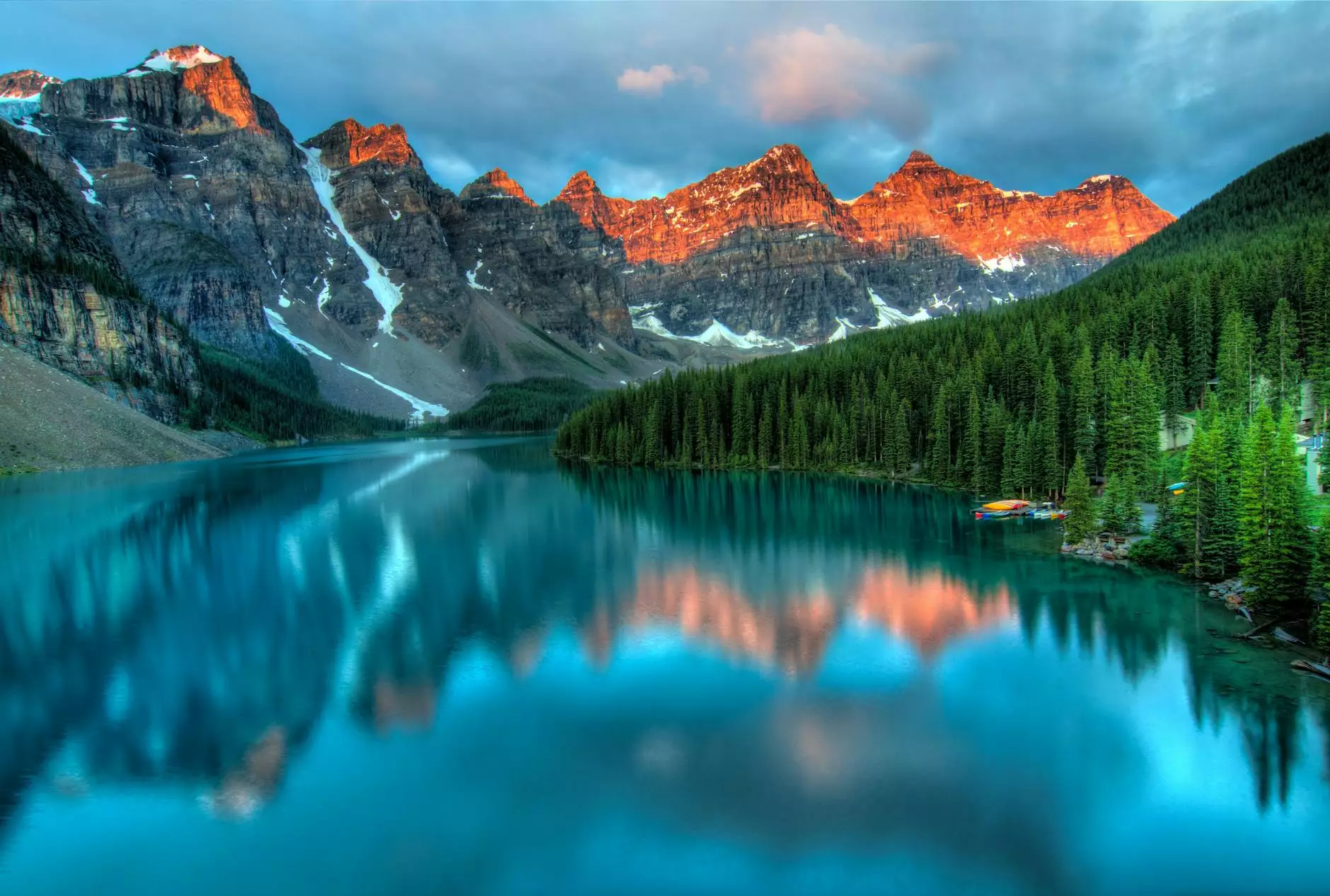 About Legacy Mountain Life Getaway
Welcome to Legacy Mountain Life Getaway, a premier Travel and Tourism destination nestled in the heart of nature's embrace. Our resort offers the perfect escape from the hustle and bustle of daily life, allowing you to discover a truly serene and unforgettable experience. With breathtaking landscapes and a warm community spirit, Legacy Mountain Life Getaway is truly a haven for those seeking relaxation and tranquility.
Discover Your Homeowners Association (HOA)
Legacy Mountain Life Getaway takes pride in fostering a sense of community among our residents. To ensure that our residents have easy access to essential resources and information, we have created a dedicated website for each Homeowners Association (HOA) within our resort.
The Importance of HOA Websites
In today's digital age, having an online presence is vital for any community. HOA websites serve as a valuable hub for residents to connect, communicate, and access essential information about their neighborhood.
Key Features and Benefits
Our HOA websites provide a wealth of features and benefits for residents, including:
Community Updates: Stay informed about upcoming events, meetings, and important announcements that affect your neighborhood.
Amenities Information: Explore the wide range of amenities offered within our resort, such as swimming pools, fitness centers, walking trails, and more.
Document Library: Access important community documents, such as bylaws, rules and regulations, architectural guidelines, and other governing documents.
Online Payment: Conveniently make HOA dues and assessment payments online, at your own convenience.
Discussion Forums: Engage with fellow residents through dedicated forums, where you can share ideas, ask questions, and foster a sense of belonging.
Newsletters and Announcements: Receive regular newsletters and announcements directly to your inbox, keeping you up-to-date with community events and initiatives.
How to Find Your HOA's Website
Locating your HOA's website is quick and easy. Simply follow the steps below:
Visit the Legacy Mountain Life Getaway website at www.legacymountainlifegetaway.com
Navigate to the "Find Your HOA" section.
Select your community or neighborhood from the provided list.
Click on the corresponding link to access your HOA's dedicated website.
Experience the Power of Community
At Legacy Mountain Life Getaway, we understand the value of fostering a strong community bond. Through our dedicated HOA websites, you can easily access the resources and information you need to make the most of your resort experience. Join us in discovering an unparalleled lifestyle where relaxation, nature, and vibrant community spirit merge harmoniously.