1956 Timberline Circle Oak Grove, KY
Jul 12, 2022
Properties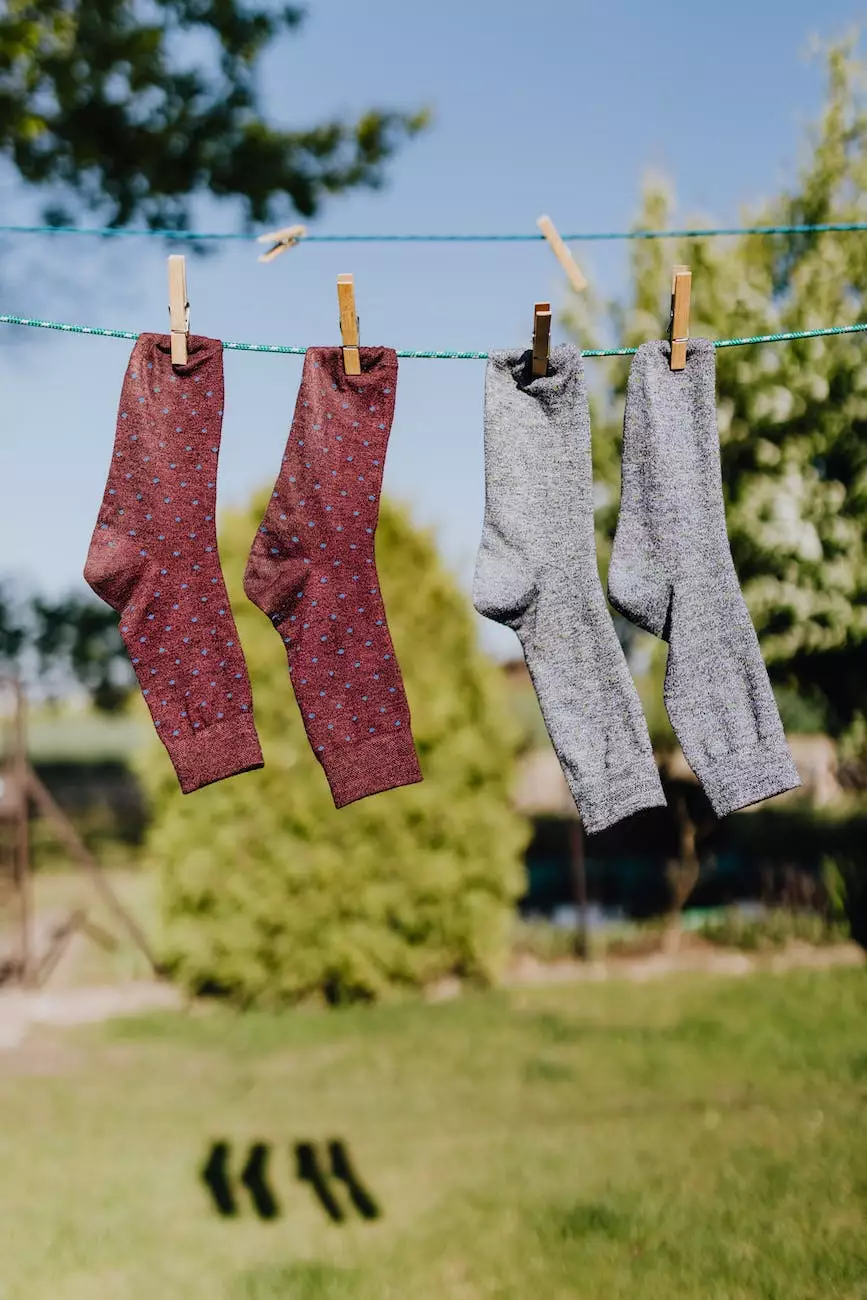 About Legacy Mountain Life Getaway
Welcome to Legacy Mountain Life Getaway, the ultimate destination for travelers seeking an unforgettable mountain retreat. Nestled in the picturesque town of Oak Grove, Kentucky, our property at 1956 Timberline Circle offers a perfect blend of luxury, comfort, and natural beauty. Whether you are planning a romantic getaway, a family vacation, or a group adventure, we have everything you need to make your stay truly exceptional.
Unparalleled Luxury and Comfort
At 1956 Timberline Circle, we pride ourselves in providing unparalleled luxury and comfort to our guests. The property features spacious and beautifully designed rooms, each with its own unique charm. The attention to detail is evident in every corner, from the elegant furnishings to the cozy fireplaces. You'll feel right at home from the moment you step inside.
Breathtaking Views
Prepare to be amazed by the breathtaking views that surround our property. Whether you're sipping your morning coffee on the private balcony or relaxing in the outdoor hot tub, you'll be surrounded by stunning vistas of rolling mountains and lush greenery. The tranquil atmosphere is the perfect backdrop for relaxation and rejuvenation.
Top-Notch Amenities
Our commitment to providing an exceptional experience extends to our top-notch amenities. Take a dip in the sparkling swimming pool, work up a sweat in the fully equipped fitness center, or challenge your friends to a game of billiards in the entertainment room. We have thoughtfully curated a range of amenities to cater to your every need and ensure your stay is nothing short of extraordinary.
Endless Recreation Opportunities
For those seeking adventure, there's no shortage of recreational activities in the area. Explore the nearby hiking trails, go fishing in the pristine lakes, or embark on a thrilling zip line adventure. The possibilities are endless, and our friendly staff will be more than happy to assist you in planning your outdoor escapades.
Dining and Local Attractions
Indulge your taste buds with the local culinary delights that Oak Grove has to offer. From farm-to-table restaurants to charming cafes, there's something to satisfy every palate. After a delicious meal, discover the local attractions, including historic landmarks, art galleries, and boutique shops. You'll never run out of things to see and do in this vibrant town.
Book Your Stay Now
Don't miss out on the opportunity to experience the best of Oak Grove, Kentucky. Book your stay at 1956 Timberline Circle and immerse yourself in the beauty of Legacy Mountain Life Getaway. Whether you're looking for relaxation, adventure, or a little bit of both, we guarantee your stay will be unforgettable. Contact us today to reserve your slice of paradise.