810 Golfview Place Townhomes #C Clarksville, TN
Sep 3, 2022
Properties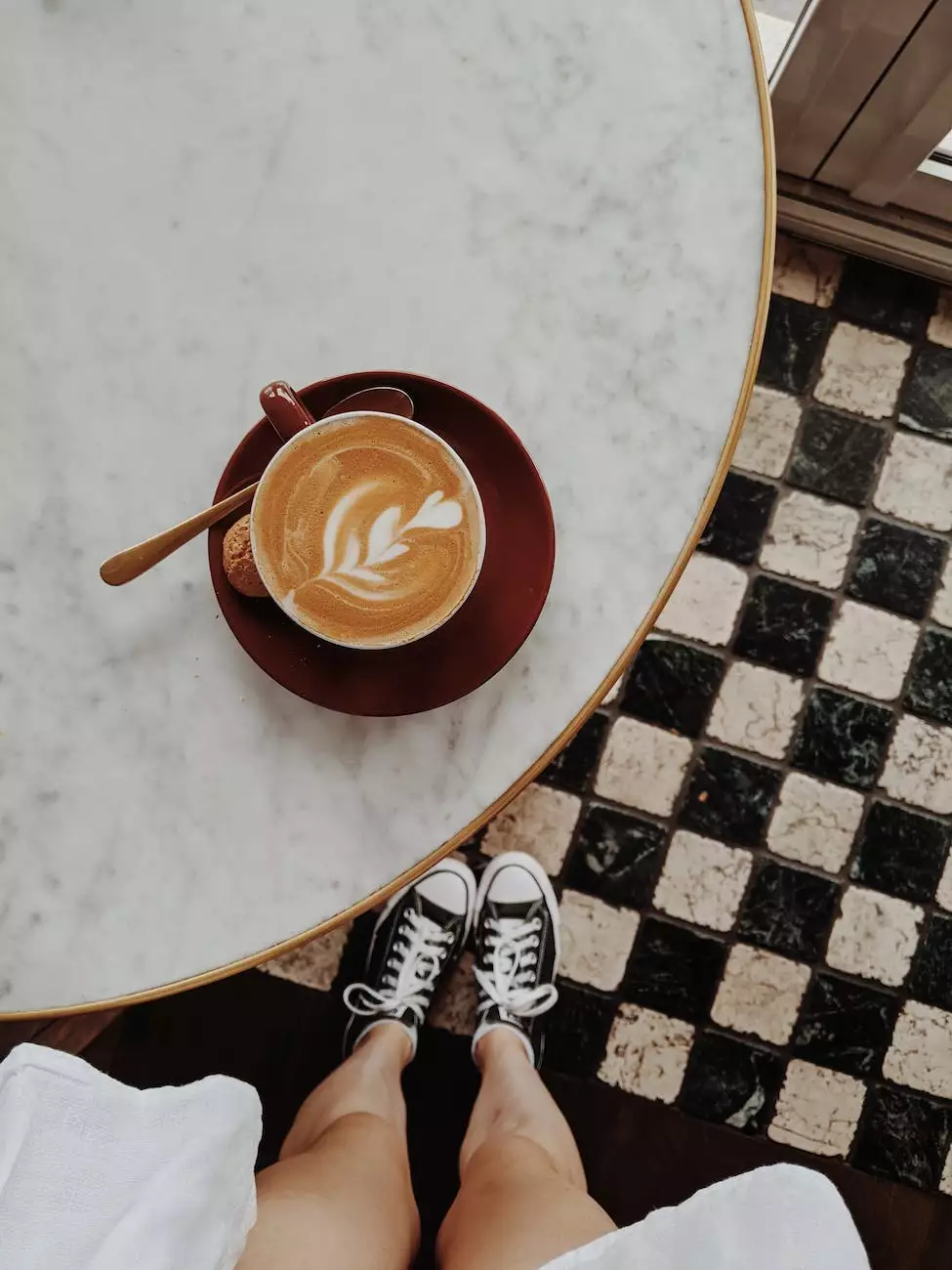 WELCOME TO LEGACY MOUNTAIN LIFE GETAWAY
Welcome to Legacy Mountain Life Getaway, your ultimate destination for unforgettable travel experiences in Clarksville, TN. As a leading provider of luxurious vacation rentals, we are proud to present 810 Golfview Place Townhomes #C as one of our premier properties. If you are seeking a comfortable, stylish, and convenient accommodation option, then look no further.
OUR TOWNHOME
810 Golfview Place Townhomes #C offers the perfect blend of modern amenities and picturesque surroundings. Situated in the heart of Clarksville, TN, this townhome provides easy access to a variety of attractions, restaurants, and outdoor activities. Whether you are traveling for business or leisure, our townhome is designed to cater to all your needs.
STYLISH AND SPACIOUS INTERIOR
Step into elegance as you enter our townhome. The interior is meticulously designed with a contemporary touch, exuding a sense of sophistication and comfort. The tastefully furnished living area provides ample space for relaxation and entertainment, ensuring you have a memorable stay. With multiple bedrooms, a fully equipped kitchen, and modern bathrooms, our townhome offers the perfect home away from home.
UNMATCHED AMENITIES
At Legacy Mountain Life Getaway, we believe in providing our guests with an exceptional experience. That is why 810 Golfview Place Townhomes #C is equipped with a range of amenities to make your stay truly unforgettable. Enjoy modern conveniences such as high-speed internet access, flat-screen TVs, and a private garage. Indulge in the comfort of plush bedding, luxurious bath products, and a well-appointed kitchen. We strive to exceed your expectations.
EXPLORE CLARKSVILLE, TN
Located in Montgomery County, Clarksville, TN boasts a rich history, vibrant culture, and stunning natural beauty. From exploring the historic downtown area to enjoying outdoor activities at the nearby parks and lakes, there is something for everyone. Discover local restaurants offering delectable cuisine, visit art galleries and museums, or embark on hiking trails to immerse yourself in the serenity of nature. Your adventure awaits in Clarksville.
BOOK YOUR STAY
Experience the ultimate vacation by booking your stay at 810 Golfview Place Townhomes #C with Legacy Mountain Life Getaway. Whether you are planning a romantic getaway, a family vacation, or a business trip, our townhome is the perfect choice. Enjoy the convenience of a central location, luxurious amenities, and personalized service. Create lasting memories in Clarksville, TN.
Contact Information
Legacy Mountain Life Getaway Phone: XXX-XXX-XXXX Email: [email protected] Address: 1234 Mountain View Road, Clarksville, TN