909 Woody Hills Drive Clarksville, TN
Nov 25, 2020
Properties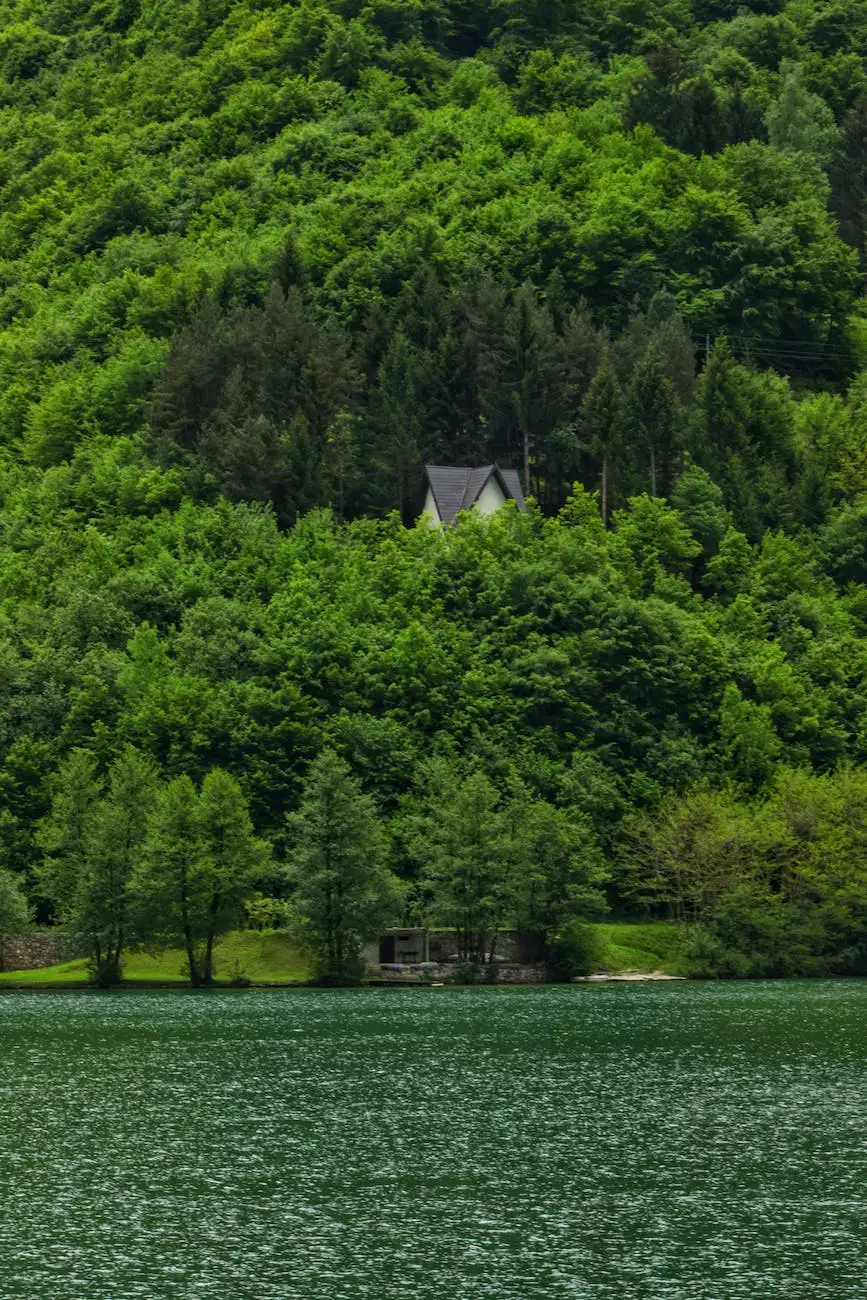 About Legacy Mountain Life Getaway
Welcome to Legacy Mountain Life Getaway, the ultimate destination for travelers seeking a serene and rejuvenating experience. Nestled in the picturesque town of Clarksville, TN, our property offers breathtaking views, luxurious accommodations, and unparalleled hospitality. Whether you're planning a family vacation, a romantic getaway, or simply seeking a peaceful retreat, Legacy Mountain Life Getaway has it all.
Tranquility and Beauty
At Legacy Mountain Life Getaway, you'll be surrounded by natural beauty and tranquility. Our property is situated amidst rolling hills and lush greenery, providing a serene backdrop for your stay. Wake up to the sounds of birds chirping, breathe in the fresh mountain air, and soak in the peaceful ambiance that only a truly remarkable destination can offer.
Luxurious Accommodations
Indulge in the lap of luxury at 909 Woody Hills Drive. Our accommodations are meticulously designed to offer the perfect blend of comfort, elegance, and modern amenities. From cozy cabins to spacious villas, each of our units exudes charm and sophistication. Enjoy well-appointed bedrooms, fully-equipped kitchens, private balconies, and tastefully decorated living spaces. Our attention to detail ensures that your stay is nothing short of exceptional.
Unparalleled Hospitality
At Legacy Mountain Life Getaway, we pride ourselves on providing unparalleled hospitality to our guests. Our dedicated team is committed to ensuring that your every need is met. From the moment you arrive until the day of your departure, you can expect personalized service and a warm and welcoming atmosphere. We are here to make your stay unforgettable, and our passion for hospitality shines through in every interaction.
Activities and Excursions
Discover a world of adventure and exploration at Legacy Mountain Life Getaway. Whether you're an outdoor enthusiast or a culture aficionado, there's something for everyone. Embark on a scenic hike through the nearby trails, go fishing in the crystal-clear waters of the nearby lake, or simply relax by our pristine swimming pool. For those seeking cultural experiences, explore the local museums, art galleries, and charming downtown area. Whatever your interests, our property offers a plethora of activities and excursions to keep you entertained throughout your stay.
Plan Your Stay
Ready to experience the magic of Legacy Mountain Life Getaway? Plan your stay today and immerse yourself in a world of beauty, tranquility, and luxury. Whether you're visiting for a weekend getaway or an extended vacation, our team is here to make your stay truly unforgettable. Book your stay online now and start counting down the days until your dream vacation.