404 Thompsonville Ln. #10 (PET FRIENDLY!)
Mar 18, 2019
Properties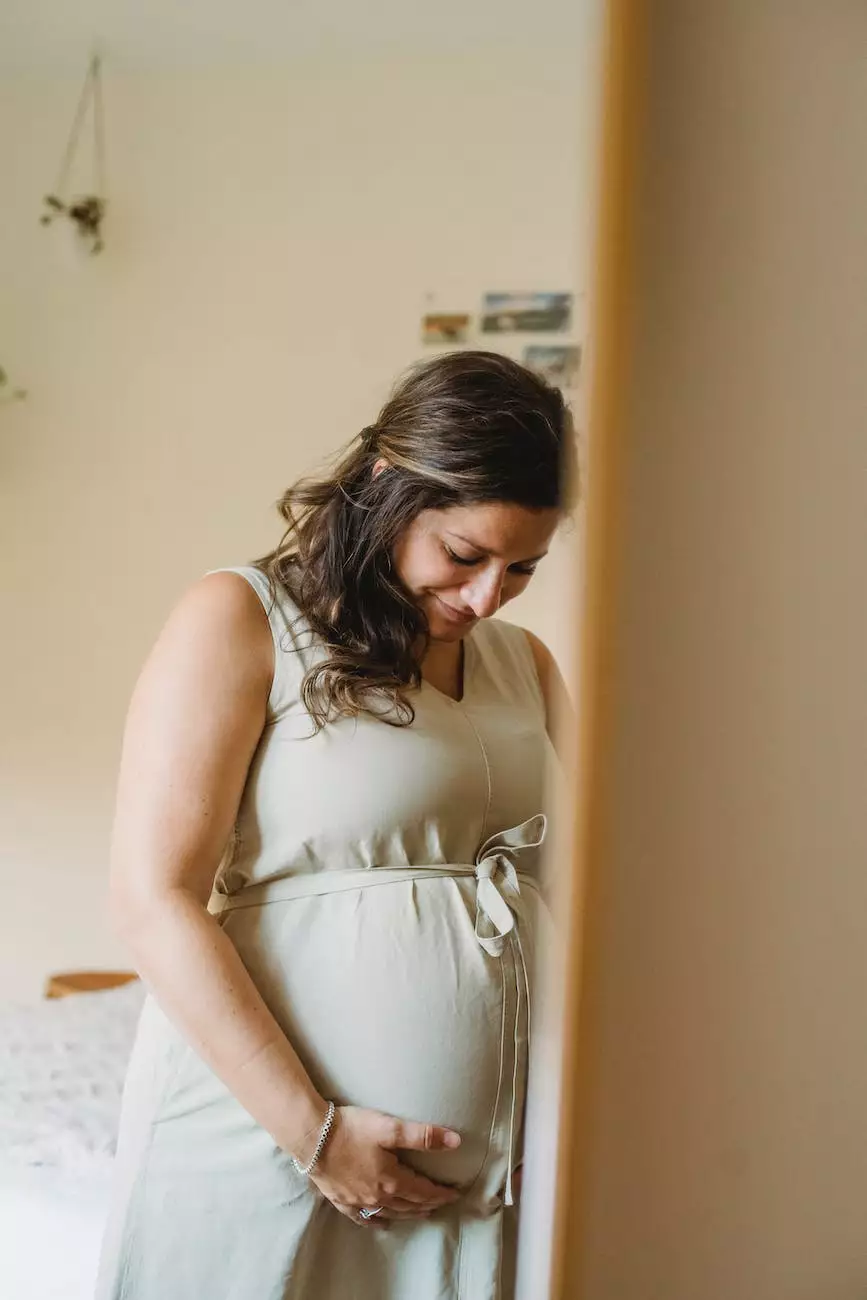 Introduction
Welcome to Legacy Mountain Life Getaway, your premier destination for a pet-friendly vacation in the mountains. Located at 404 Thompsonville Ln. #10, our property offers unparalleled luxury and comfort amidst the breathtaking natural beauty of our surroundings. Whether you're seeking a peaceful retreat or an adventure-filled getaway, our meticulously designed mountain retreat is the perfect choice.
Experience Luxury in Nature
At Legacy Mountain Life Getaway, we believe in providing our guests with an extraordinary experience that surpasses expectations. Nestled amidst the majestic mountains, our pet-friendly property offers a unique blend of serenity, tranquility, and luxury.
As you step into 404 Thompsonville Ln. #10, you'll be greeted by a spacious and beautifully decorated interior that exudes elegance and charm. The open-concept living area features high ceilings and large windows that allow the surrounding natural beauty to fill the space, creating a truly magical ambiance.
The well-appointed bedrooms offer plush bedding and stunning views of the mountains, ensuring a restful night's sleep. The fully equipped kitchen is a haven for culinary enthusiasts, complete with modern appliances and ample counter space to prepare delicious meals.
Unforgettable Vacations for You and Your Pet
We understand that your pet is an important part of your family, which is why Legacy Mountain Life Getaway is proud to be pet-friendly. We believe that everyone should have the opportunity to create lasting memories with their furry companions.
Our property not only boasts pet-friendly accommodations but also provides easy access to beautiful hiking trails and pet-friendly parks. Explore the pristine wilderness together, embark on scenic walks, and witness nature's wonders unfold before your eyes. Experience the joy of watching your pet play freely in nature as you soak in the serenity of your surroundings.
Discover Endless Adventure
For those seeking adventure and excitement, Legacy Mountain Life Getaway is ideally situated to cater to your every desire. Indulge in a wide range of outdoor activities, such as hiking, mountain biking, horseback riding, or ziplining. The surrounding mountains offer an abundance of opportunities to explore, ensuring that every outdoor enthusiast is rewarded with stunning views and unforgettable experiences.
After a day filled with adventure, unwind and rejuvenate in the luxurious amenities that our property provides. Soak in a private hot tub as you relish the panoramic views of the mountains, or snuggle up by the fireplace with a good book and a glass of wine.
Book Your Mountain Getaway
Ready to embark on a memorable journey at Legacy Mountain Life Getaway? Book now and secure your spot at 404 Thompsonville Ln. #10. Our team is dedicated to providing exceptional service and ensuring that your stay with us exceeds all expectations.
Experience the perfect union of luxury, nature, and pet-friendly accommodations. Create memories that will last a lifetime as you immerse yourself in the charm of the mountains. Contact Legacy Mountain Life Getaway today and begin your unforgettable travel and tourism adventure!