Agent Referral Program | PMI Bluff City
Mar 18, 2019
Contact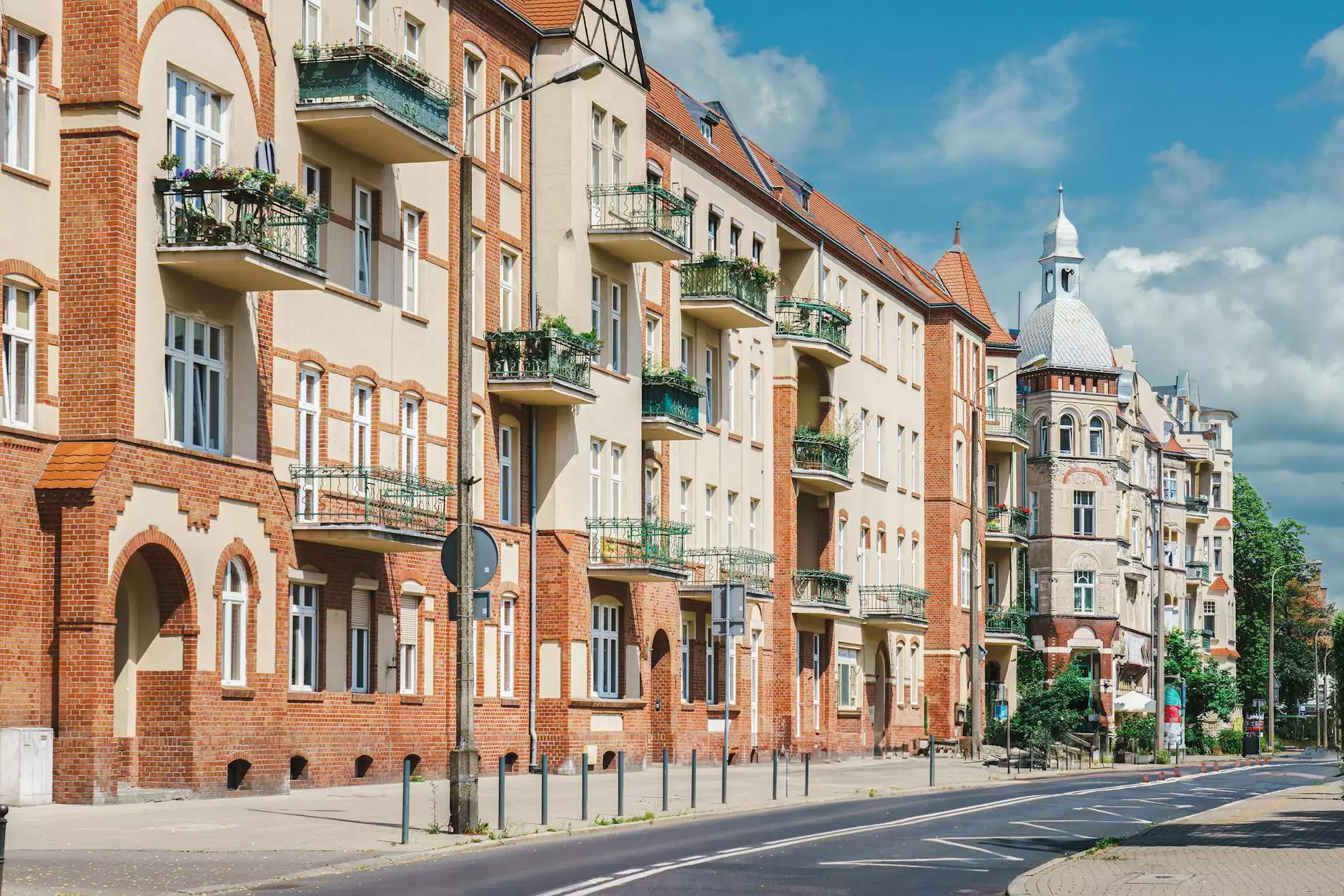 Welcome to the Agent Referral Program at Legacy Mountain Life Getaway, the ultimate destination for unforgettable vacations in the Great Smoky Mountains. Are you a travel enthusiast, a real estate agent, or a professional in the tourism industry looking for an exciting opportunity to earn extra income? Look no further, as our Agent Referral Program offers you the chance to earn competitive commissions while providing your clients with the best vacation experiences.
Why Choose our Agent Referral Program?
We take pride in offering exceptional vacation rental properties surrounded by the stunning beauty of the Great Smoky Mountains. By joining our Agent Referral Program, you gain access to a wide range of luxurious cabins and chalets, ensuring your clients will have an unforgettable stay filled with comfort and relaxation.
Here's what sets us apart:
Quality Villas: Our vacation rentals are meticulously maintained and equipped with top-notch amenities to ensure a luxurious and hassle-free experience. Each property offers stunning mountain views, private hot tubs, fully equipped kitchens, spacious living areas, and more.
Prime Location: Legacy Mountain Life Getaway is ideally situated near popular attractions such as Dollywood, Gatlinburg, Pigeon Forge, and the Great Smoky Mountains National Park. Your clients will have easy access to entertainment, shopping, outdoor adventures, and breathtaking natural landscapes.
Exceptional Service: Our dedicated team is committed to providing outstanding customer service to both you and your referred clients. We offer personalized assistance throughout the booking process and ensure that every aspect of their stay exceeds expectations.
Competitive Commissions: Earn generous commissions for every client you refer who completes a stay at one of our vacation rentals. Our straightforward commission structure rewards your hard work and dedication, allowing you to increase your earnings effortlessly.
Easy Referral Process: Our online referral system makes it simple to refer clients. Just sign up for our program, receive your unique referral link, and share it with your clients. We handle the rest, from booking to providing an exceptional vacation experience.
How to Join
Joining our Agent Referral Program is quick and easy. Follow these steps:
Sign Up: Visit our website and navigate to the Agent Referral Program page. Fill out the application form with your details, including your contact information, professional background, and any relevant experience in the travel or real estate industry. We review applications promptly to get you started as soon as possible.
Receive Your Referral Link: Once your application is approved, you'll receive a unique referral link. This link allows us to track bookings made through your referrals, ensuring you receive proper credit for your efforts.
Start Referring Clients: Share your referral link with your clients, colleagues, friends, or anyone in need of a memorable vacation in the Great Smoky Mountains. You can promote the program through your website, social media channels, email campaigns, or personal recommendations.
Track Your Referrals: Use our user-friendly dashboard to track your referrals and monitor your earnings. The dashboard provides real-time data, allowing you to stay informed about your performance.
Earn Commissions: As soon as your referred client completes their stay at one of our vacation rentals, you'll earn competitive commissions based on the total booking value. Our payment process is efficient and ensures you receive your earnings in a timely manner.
Start Earning Today!
Don't miss out on the opportunity to earn significant commissions while providing your clients with an extraordinary vacation experience. Join our Agent Referral Program today and become part of the Legacy Mountain Life Getaway family.
For any inquiries or assistance regarding our program, please don't hesitate to contact our dedicated support team. We are here to help you succeed and make the most of your partnership with Legacy Mountain Life Getaway.
We look forward to welcoming you as a valued partner in our Agent Referral Program!