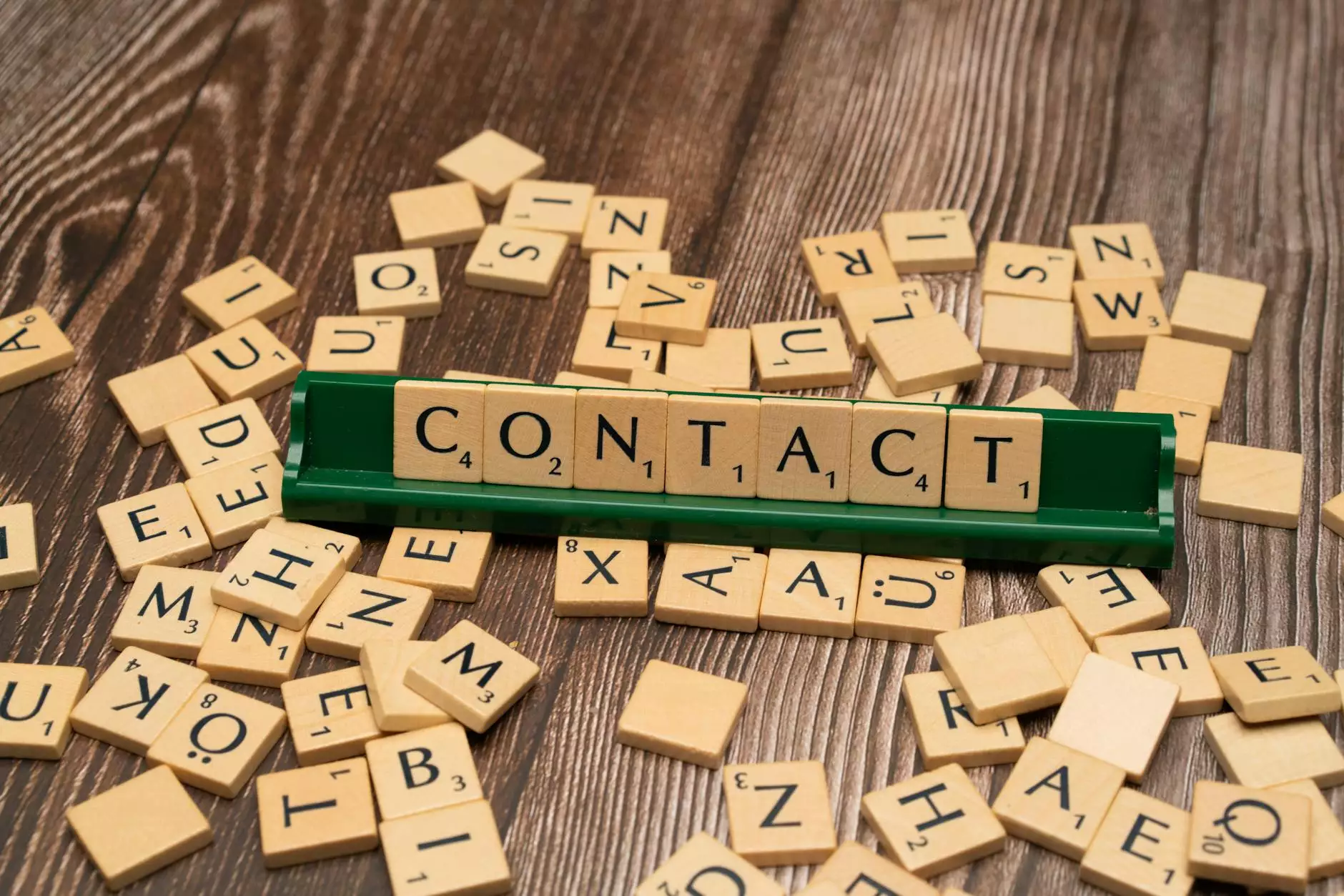 Welcome to Legacy Mountain Life Getaway - Your Premier Travel and Tourism Destination
Looking for an unforgettable travel experience? Legacy Mountain Life Getaway, situated amidst awe-inspiring natural beauty, offers a wide range of options that cater to all your travel and tourism needs. Whether you're planning a family vacation, a romantic getaway, or an adventurous expedition, our dedicated team at Platinum Realty & Management is here to ensure your trip exceeds all expectations.
Why Choose Legacy Mountain Life Getaway?
Legacy Mountain Life Getaway stands out from the competition due to our unwavering commitment to providing exceptional travel experiences for our guests. With our extensive knowledge of the local area, our team will guide you towards the best attractions, activities, and accommodations, ensuring your trip is tailored to your preferences. We understand that every individual is unique, and we strive to create custom itineraries that highlight the beauty and charm of our destination.
Contact Our Professional Consultants
At Platinum Realty & Management, we value our customers and their satisfaction is our top priority. That's why we have a dedicated team of friendly and knowledgeable travel consultants who are available to assist you with all aspects of your travel planning. Whether you have questions about our accommodations, local attractions, or transportation options, our team is here to provide expert advice and ensure your journey is seamless.
Accommodations
Legacy Mountain Life Getaway offers a wide range of accommodations to suit various preferences and budgets. Whether you're seeking a luxurious mountain cabin, a cozy chalet, or a spacious vacation home, we have the perfect option for you. Our team can provide detailed information about each property, including amenities, location, and availability, allowing you to make an informed decision that suits your needs.
Local Attractions
Our region boasts an incredible array of attractions that cater to all interests. From breathtaking mountain vistas to thrilling outdoor adventures, there's something for everyone at Legacy Mountain Life Getaway. Our consultants can provide you with comprehensive information about the best hiking trails, scenic drives, wildlife spotting areas, and cultural landmarks. We'll make sure you don't miss any hidden gems that our destination has to offer.
Transportation and Logistics
Planning your transportation and logistics can be a daunting task, especially when you're unfamiliar with the area. However, with Platinum Realty & Management, you can leave all the details to us. Our team can assist you in arranging airport transfers, car rentals, and any other transportation services you may require during your stay. We'll take care of the logistics so that you can focus on enjoying your trip.
Get in Touch with Us Now!
Ready to start planning your dream vacation? Contact our professional consultants at Platinum Realty & Management today to begin your journey towards an unforgettable travel experience. We're just a click or phone call away, ready to answer your questions, provide recommendations, and make your travel dreams a reality. Let Legacy Mountain Life Getaway be your trusted partner in creating cherished memories that will last a lifetime.
Your Journey Begins Here
Legacy Mountain Life Getaway, located in the heart of nature's paradise, is the ultimate destination for travel and tourism enthusiasts. Uncover the hidden treasures of our region, immerse yourself in stunning landscapes, and embark on extraordinary adventures. Contact us now to start planning your getaway - we can't wait to help you discover the beauty that awaits!