For Rent – URE Housing | Knoxville, Tennessee
Mar 28, 2018
Properties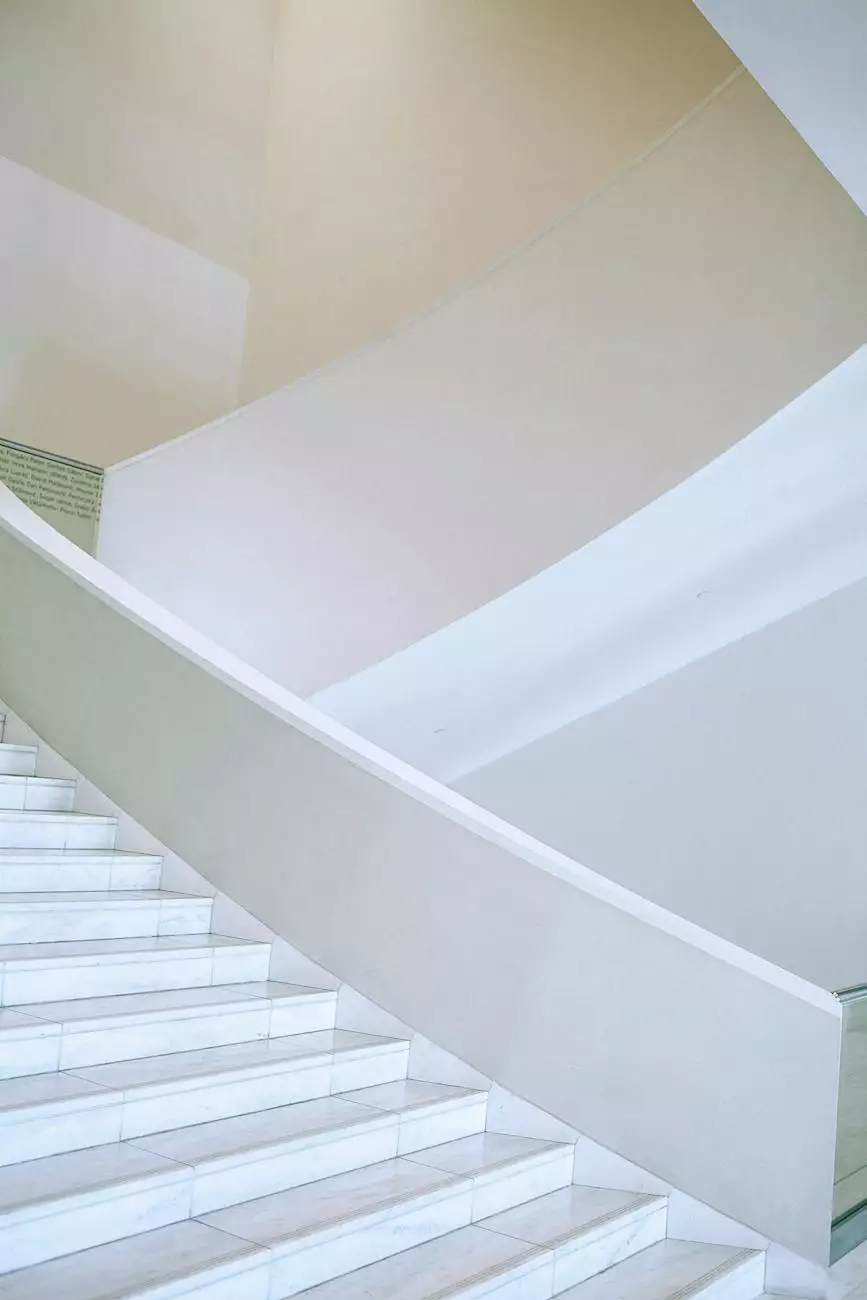 Discover the Ultimate Retreat in Knoxville, Tennessee
Welcome to Legacy Mountain Life Getaway, your premier destination for unforgettable rentals in the beautiful city of Knoxville, Tennessee. Whether you're looking for a weekend escape or an extended stay, our exquisite URE Housing options provide the perfect sanctuary for those seeking both relaxation and adventure. Situated in the idyllic Legacy Mountain area, our carefully curated rentals offer breathtaking views, luxurious amenities, and access to a range of outdoor activities.
Experience Unparalleled Luxury
At URE Housing, we pride ourselves on offering a distinct level of luxury that sets us apart from the competition. Our meticulously designed properties seamlessly blend comfort and elegance, creating an atmosphere of serenity and indulgence. From spacious living areas adorned with high-end furnishings to private balconies that showcase mesmerizing views, every detail has been carefully considered to ensure an unforgettable stay for our esteemed guests.
A Range of Bespoke Accommodations
We understand that each traveler has unique preferences and requirements. That's why we offer a diverse selection of rentals to cater to different needs. Whether you're planning a romantic getaway, a family vacation, or a corporate retreat, we have the perfect accommodation to suit your needs. Choose from upscale cabins, charming cottages, or sprawling villas – each offering its own distinctive charm and character.
Immerse Yourself in Nature
Located in the heart of Legacy Mountain, our rentals provide access to an abundance of natural beauty and outdoor activities. Explore the nearby hiking trails and immerse yourself in the lush forests, discover hidden waterfalls, and breathe in the fresh mountain air. If you prefer a more relaxed experience, simply unwind by our pristine swimming pools or indulge in a soothing soak in your private hot tub. The possibilities for rejuvenation and connection with nature are boundless at Legacy Mountain Life Getaway.
Unforgettable Experiences Await
Aside from the stunning natural surroundings, Knoxville offers a myriad of activities and attractions to enhance your stay. Visit the vibrant downtown area and immerse yourself in the local culture, or indulge in some retail therapy at the eclectic shops and boutiques. For the avid food lover, Knoxville boasts a thriving culinary scene with diverse cuisine options to satisfy any palate. Don't miss the opportunity to explore the thriving arts and music scene, which showcases the creativity and talent that define this remarkable city.
Book Your Dream Getaway Today
It's time to embark on an unforgettable experience at Legacy Mountain Life Getaway in Knoxville, Tennessee. Escape the ordinary and immerse yourself in the extraordinary. Whether you seek tranquility, adventure, or simply a change of scenery, our rentals provide the perfect backdrop for creating lifelong memories. Take the first step towards your dream getaway and book your stay with URE Housing today!
Contact Us
To inquire about availability, rates, or any other details, please don't hesitate to reach out to our friendly team. We're here to assist you in creating the ultimate retreat experience. Contact Legacy Mountain Life Getaway today and let us help you discover the magic of Knoxville, Tennessee.