About Legacy Mountain Life Getaway
May 25, 2022
About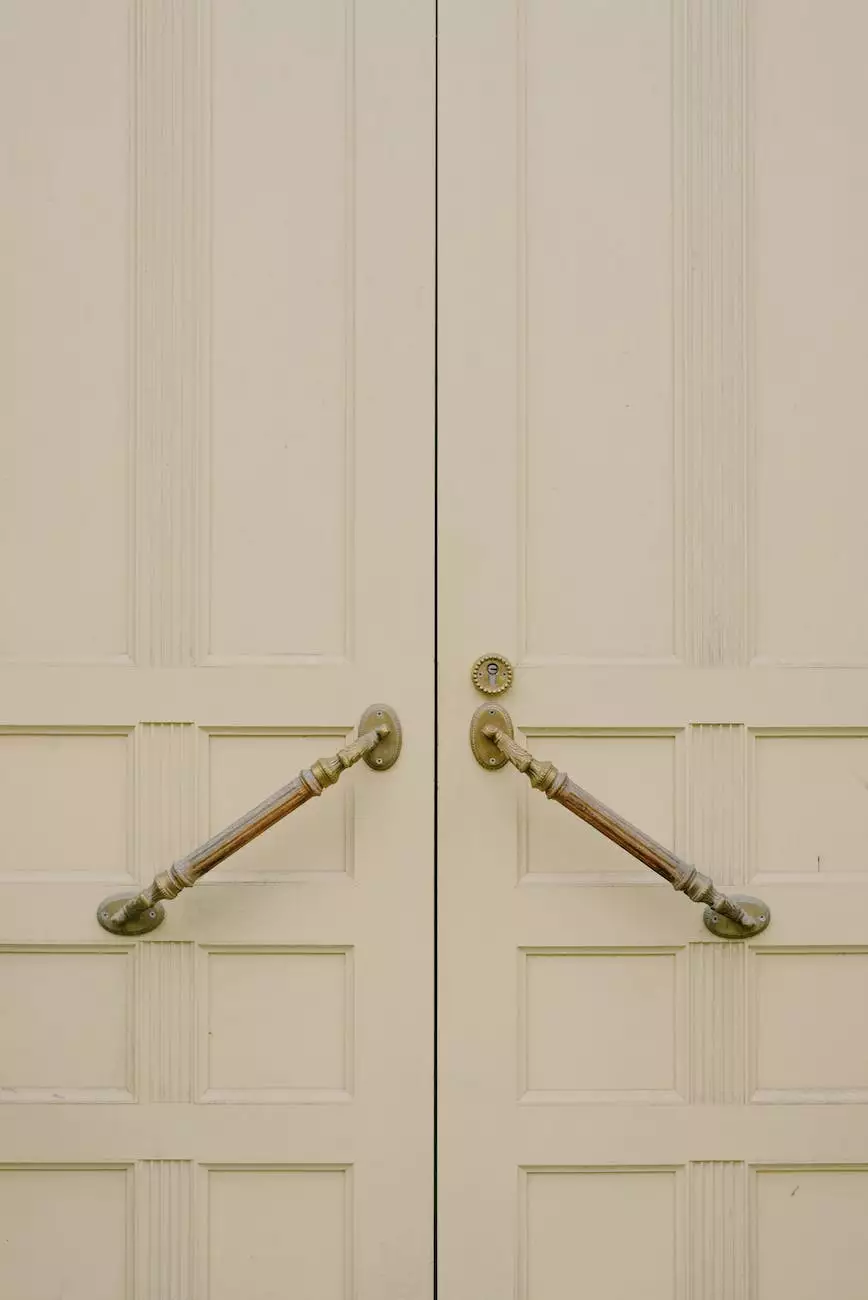 Introduction
Welcome to Legacy Mountain Life Getaway, a premier destination for travelers seeking an unforgettable experience in the heart of nature. Located within the Travis Trace HOA and managed by Timmons Properties, we offer a unique opportunity to indulge in the tranquility and beauty of the surrounding landscape. Let us take you on a journey through the wonders of Legacy Mountain Life Getaway.
Travis Trace HOA
Legacy Mountain Life Getaway resides within the prestigious Travis Trace Homeowners Association (HOA). Nestled in the scenic mountains, this private community provides a serene and secure environment for residents and visitors alike. Travis Trace HOA is renowned for its commitment to preserving the natural beauty of the area while offering exceptional amenities and services.
The Beauty of Nature
At Legacy Mountain Life Getaway, we understand the value of immersing oneself in nature's wonders. Our location boasts awe-inspiring vistas, dense forests, and refreshing mountain streams. Whether you enjoy hiking, bird-watching, or simply unwinding amidst breathtaking landscapes, our sanctuary offers it all. The magnificent flora and fauna of the region will leave you captivated and rejuvenated.
Unparalleled Accommodations
When it comes to accommodations, Legacy Mountain Life Getaway sets new standards. We offer a range of luxurious cabins and lodges that combine modern comforts with rustic charm. Each unit is thoughtfully designed to provide a cozy retreat, allowing guests to fully relax and unwind. With breathtaking views from every window, you'll feel immersed in the tranquility of the mountains.
Timmons Properties
Timmons Properties, the esteemed management company behind Legacy Mountain Life Getaway, takes great pride in delivering top-notch services. With years of experience in the travel and hospitality industry, our team is dedicated to ensuring your stay exceeds all expectations. From personalized concierge assistance to meticulous housekeeping, we go above and beyond to create a memorable experience for our guests.
Activities and Adventures
Legacy Mountain Life Getaway offers a multitude of exciting activities catering to various interests. Embark on exhilarating hikes through scenic trails, immerse yourself in thrilling mountain biking adventures, or rejuvenate your senses in our state-of-the-art spa facilities. For those seeking a more laid-back experience, fishing, picnicking, and leisurely walks are also available. There's something for everyone at Legacy Mountain Life Getaway!
Cultural Experiences
Immerse yourself in the rich heritage of the local community surrounding Legacy Mountain Life Getaway. Engage in cultural experiences such as exploring historical landmarks, attending local festivals, or indulging in authentic regional cuisine. The vibrant traditions and warm hospitality of the area create a memorable experience that will leave you longing to return.
Investing in Sustainability
At Legacy Mountain Life Getaway, we take sustainability seriously. We have implemented several environmental initiatives to minimize our ecological footprint and contribute to the preservation of the natural environment. From energy-efficient practices to responsible waste management, we strive to maintain the harmony between our operations and the serenity of the surrounding landscape.
Plan Your Getaway
Are you ready to experience the magic of Legacy Mountain Life Getaway? Get in touch with our friendly team to book your stay or learn more about our offerings. We can't wait to welcome you and share the wonders of our paradise.
Conclusion
Legacy Mountain Life Getaway, nestled within the Travis Trace HOA, is the epitome of a perfect travel and tourism destination. With unparalleled natural beauty, exceptional accommodations, and dedicated service from Timmons Properties, your experience at our sanctuary will create memories to cherish. Prepare for an escape that revitalizes your spirit and leaves you longing for more. Book your Legacy Mountain Life Getaway today!