1718 Thistlewood Drive Townhomes #G Clarksville, TN
Aug 21, 2018
Properties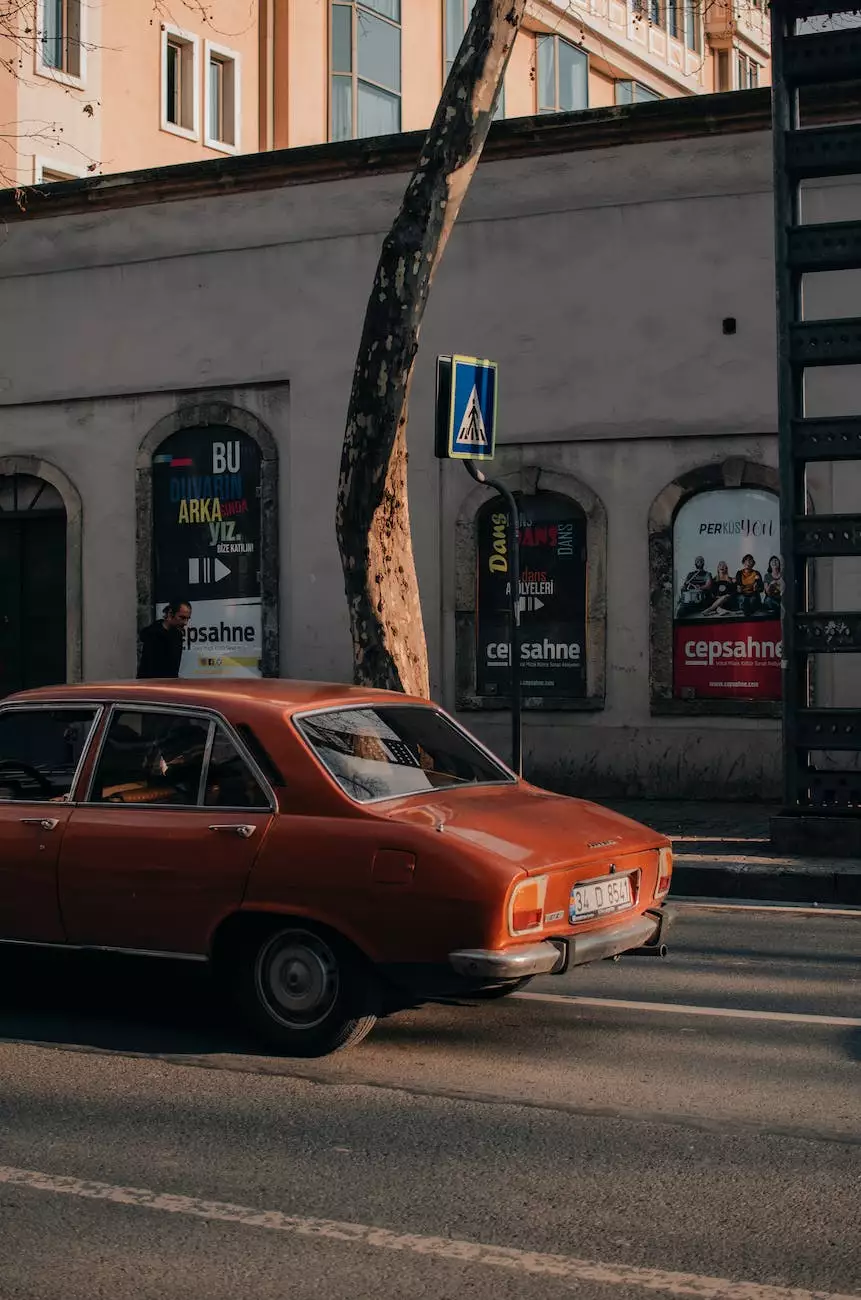 Experience a Tranquil Getaway at 1718 Thistlewood Drive Townhomes
Welcome to 1718 Thistlewood Drive Townhomes in Clarksville, TN, where you can escape the hustle and bustle of daily life and unwind in a serene and comfortable setting. Whether you are planning a family vacation, a romantic retreat, or a weekend getaway with friends, our townhomes provide the perfect accommodation for your needs.
At Legacy Mountain Life Getaway, we pride ourselves on offering exceptional hospitality and amenities that cater to your every need. Our dedicated team is committed to ensuring you have an unforgettable experience during your stay in Clarksville.
Immerse Yourself in Comfort and Convenience
When you choose to stay at 1718 Thistlewood Drive Townhomes, you'll enjoy spacious and tastefully decorated accommodations that make you feel right at home. Our townhomes are equipped with all the modern conveniences you need for a relaxing stay.
Comfortable bedrooms with cozy bedding
Fully equipped kitchen with modern appliances
Spacious living area perfect for relaxation and entertainment
Private outdoor space to soak in the beauty of the surroundings
Whether you want to cook a delicious meal, watch a movie with your loved ones, or simply enjoy a breath of fresh air on the patio, our townhomes have everything you need to make your stay enjoyable.
Explore Clarksville and Surrounding Attractions
Clarksville, TN, offers a myriad of attractions and activities for every traveler. From historical sites to outdoor adventures, there's something for everyone to enjoy during their visit.
Here are just a few highlights of what you can experience:
Historic Downtown Clarksville
Take a stroll through the charming streets of historic downtown Clarksville and immerse yourself in its rich history. Visit the Customs House Museum and Cultural Center, explore unique shops, and dine at local restaurants offering delightful cuisines.
Austin Peay State University
If you're a fan of arts, culture, or sports, don't miss the opportunity to visit Austin Peay State University. Attend a live performance at the George and Sharon Mabry Concert Hall or catch a basketball game at the Dunn Center.
Dunbar Cave State Park
Escape to nature and spend a day at Dunbar Cave State Park, known for its stunning cave system and beautiful hiking trails. Enjoy a leisurely picnic, go fishing in Swan Lake, or embark on an educational cave tour and learn about the fascinating geological history.
Fort Donelson National Battlefield
History buffs will appreciate a visit to Fort Donelson National Battlefield, a significant site that played a crucial role in the American Civil War. Take a guided tour, explore the museum, and gain insights into the area's historical significance.
Book Your Stay at Legacy Mountain Life Getaway
Ready to embark on a memorable vacation in Clarksville, TN? Book your stay at 1718 Thistlewood Drive Townhomes with Legacy Mountain Life Getaway and guarantee yourself a truly enjoyable experience. Our professional and friendly staff is available to assist you in planning your itinerary and ensuring you have everything you need during your stay.
Don't miss out on the opportunity to create lasting memories at our charming townhomes. Contact us today to reserve your dates and let us take care of the rest!