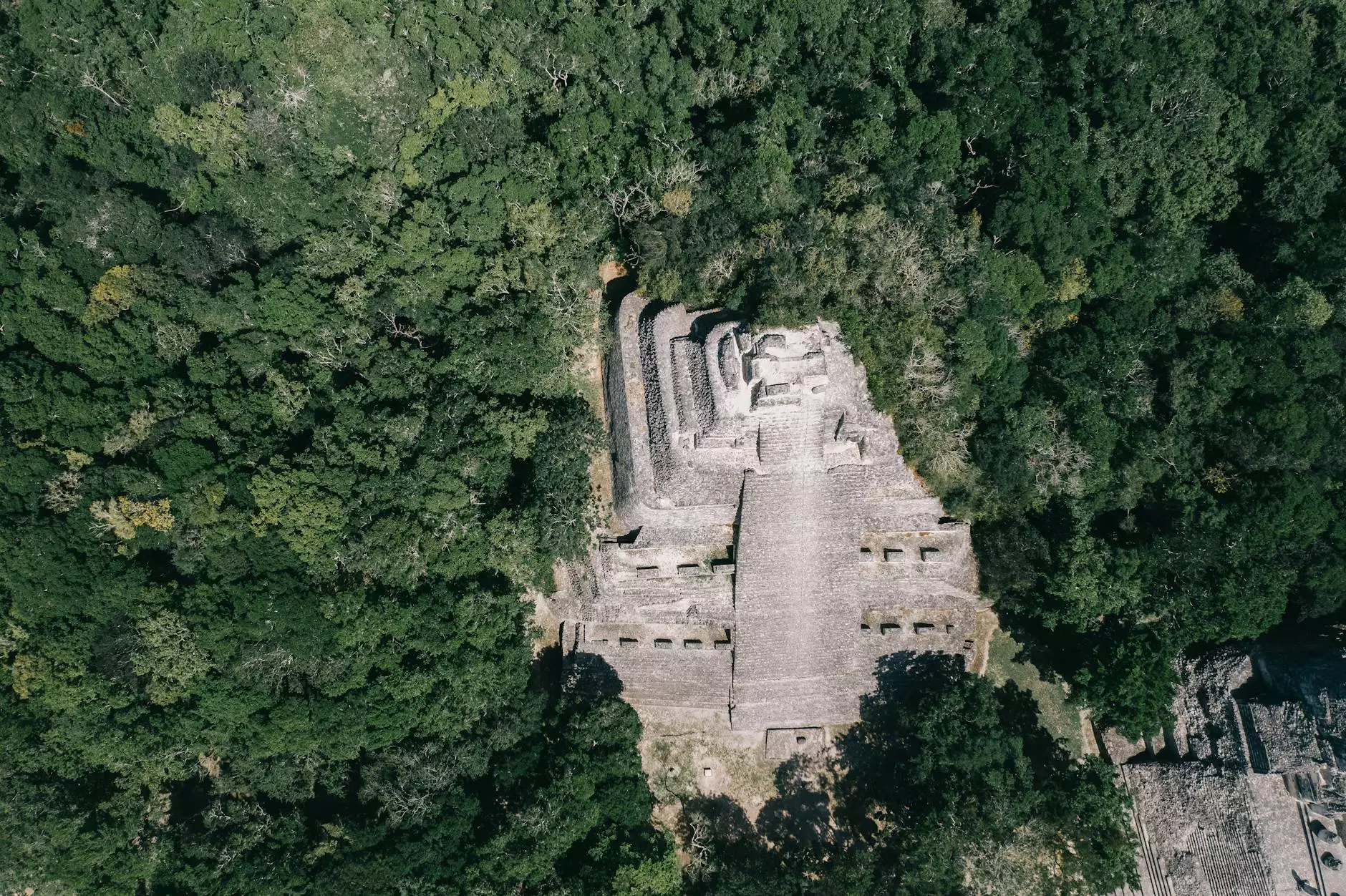 Welcome to PMI Bluff City, your trusted partner for short-term rental management in Memphis. As a premier provider of property management services in the travel and tourism industry, we are dedicated to helping property owners maximize their rental returns with ease and peace of mind.
Why Choose PMI Bluff City?
At PMI Bluff City, we understand the demands and challenges of managing short-term rentals in Memphis. We have a deep understanding of the local market trends, attractions, and target demographics, allowing us to optimize your property's performance and maximize revenue.
Here's why you should choose PMI Bluff City for your short-term rental management needs:
1. Experience and Expertise
With years of experience in the industry, we have honed our expertise in managing and marketing short-term rental properties. Our team of professionals is well-versed in the latest industry best practices and stays up-to-date with current trends and technologies. We know what it takes to attract and retain high-quality guests, ensuring your property stays booked year-round.
2. Customized Marketing Strategies
At PMI Bluff City, we tailor our marketing strategies to effectively promote your property to potential guests. Our comprehensive marketing approach includes professional photography, engaging property descriptions, optimized online listings, and targeted advertising campaigns. By showcasing your property's unique features and amenities, we can attract the right guests who are willing to pay a premium price for an exceptional vacation experience.
3. Full-Service Management
We take care of every aspect of managing your short-term rental, allowing you to sit back and enjoy the benefits. Our full-service management includes guest screening, reservations management, housekeeping coordination, maintenance and repairs, and 24/7 guest support. From handling bookings to ensuring your property is clean and well-maintained, we handle it all, ensuring your guests have a memorable stay.
4. Revenue Optimization
As your trusted partner, our main goal is to help you maximize your rental returns. We employ dynamic pricing strategies that adapt to market demand, ensuring your property stays competitively priced at all times. By staying ahead of the competition and leveraging our local market expertise, we can help you achieve optimal occupancy rates and maximize your income.
5. Transparent Reporting and Financial Management
With PMI Bluff City, you'll have full visibility into your rental property's performance. We provide transparent reporting and detailed financial statements outlining all income and expenses. Our efficient financial management systems ensure accurate and timely rental income disbursement, so you can have peace of mind knowing that your investment is being well-managed.
Maximize Your Rental Returns Today
Don't miss out on the opportunity to generate significant income through your Memphis short-term rental property. Partner with PMI Bluff City and let our experts handle all aspects of your property management. With our experience, tailored marketing strategies, and full-service management, you can trust us to deliver exceptional results.
Contact PMI Bluff City today to discuss your short-term rental management needs and start maximizing your rental returns!