105 Raider Dr. (PET FRIENDLY!)
Sep 26, 2022
Properties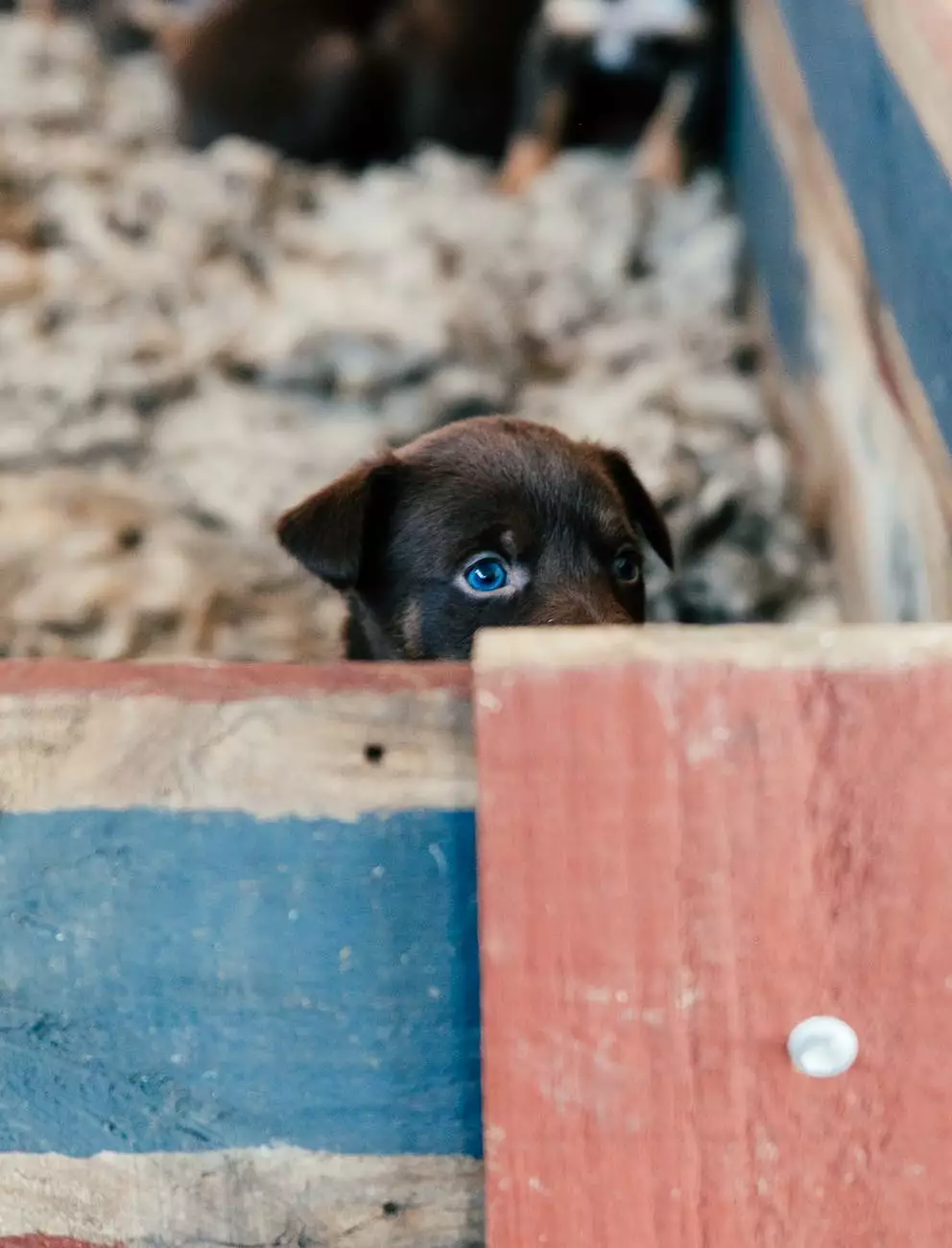 Discover Legacy Mountain Life Getaway's Pet-Friendly Vacation Property
Welcome to Legacy Mountain Life Getaway, your ultimate destination for a memorable vacation in the beautiful mountains. We are proud to introduce our pet-friendly property at 105 Raider Dr. This luxurious cabin is designed to offer you the perfect retreat while ensuring your furry friends are welcome to join you on your adventure.
Unmatched Comfort and Tranquility
At 105 Raider Dr., you will experience unparalleled comfort and tranquility. The cabin boasts spacious living areas, cozy bedrooms, and breathtaking mountain views that will leave you in awe. With meticulous attention to detail and high-end amenities, your stay with us is bound to be an unforgettable experience.
Plenty of Room for Everyone
Our pet-friendly property is designed to cater to both you and your beloved pets. The cabin offers ample space for everyone, ensuring nobody feels cramped during their stay. Whether you're traveling with a small family or a group of friends, there is enough room for everyone to relax, unwind, and enjoy the breathtaking surroundings.
Modern Amenities and Features
At Legacy Mountain Life Getaway, we understand the importance of modern amenities in enhancing your vacation experience. Our pet-friendly property includes a fully equipped kitchen, luxurious bathrooms, high-speed internet access, a cozy fireplace, and much more. You'll find everything you need to make your stay comfortable and convenient.
Explore the Great Outdoors
When you're ready to venture outside, you'll be amazed by the countless outdoor activities available nearby. Take a hike through scenic trails, go fishing in mountain streams, or embark on an exciting mountain biking adventure. The possibilities for outdoor fun are endless.
Convenient Location
105 Raider Dr. is ideally located near popular attractions, ensuring you're never far from the action. Whether you want to explore charming local towns, visit nearby national parks, or indulge in delicious dining experiences, everything is just a short drive away.
Book Your Stay at 105 Raider Dr.
Ready to experience a truly memorable vacation with your furry friends? Book your stay at 105 Raider Dr. today and secure your spot in this luxurious pet-friendly cabin. Treat yourself to a well-deserved escape in the mountains and create unforgettable memories that will last a lifetime.
Contact Us
For any inquiries or to book your stay, please feel free to reach out to our friendly team. We are here to ensure your vacation at 105 Raider Dr. is nothing short of perfection.
Explore Legacy Mountain Life Getaway's pet-friendly property at 105 Raider Dr. and embark on an extraordinary vacation surrounded by stunning natural beauty. We can't wait to welcome you and your furry friends to our mountain oasis!