Welcome to Legacy Mountain Life Getaway - 408 Athena Drive Clarksville, TN
Apr 8, 2019
Properties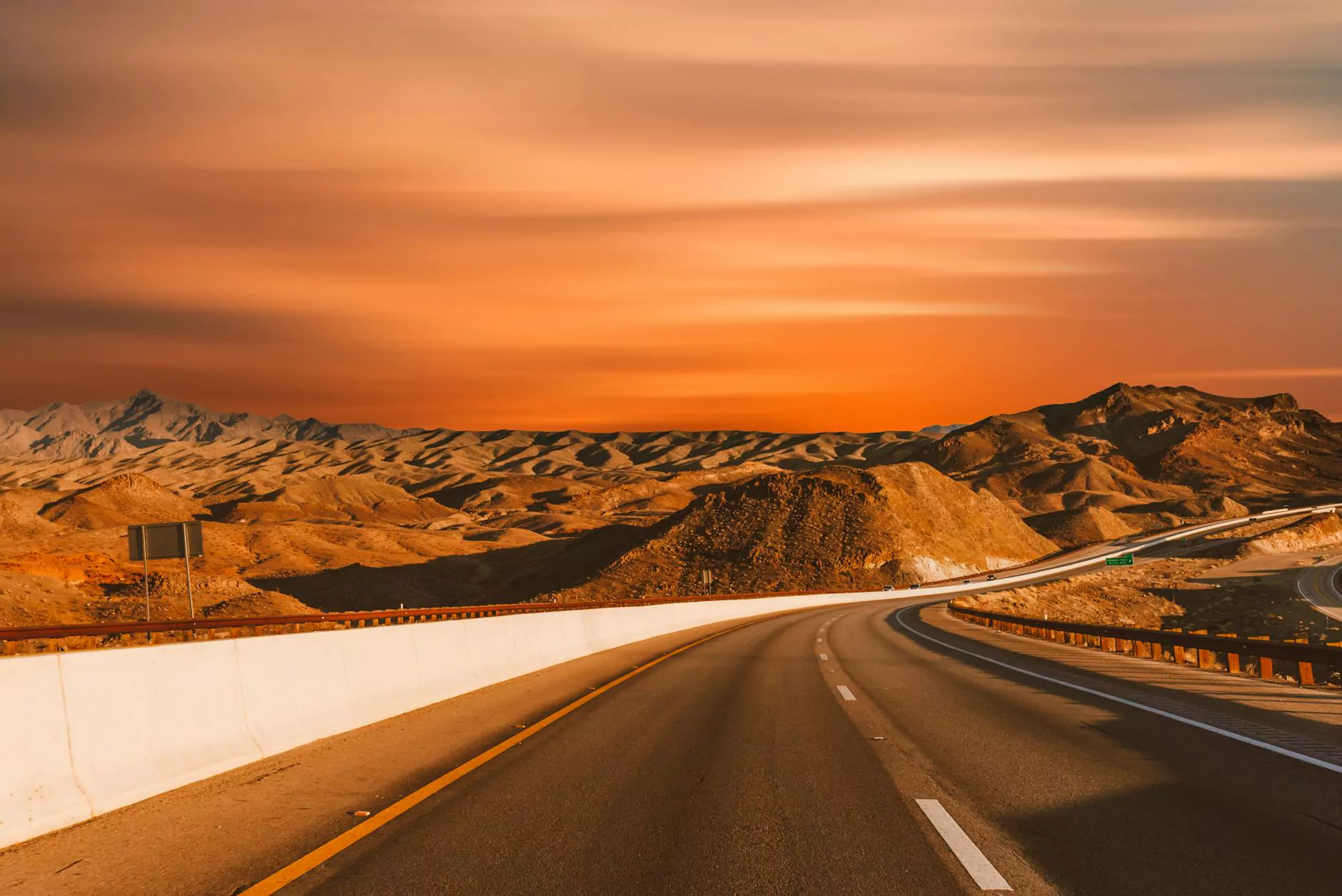 About Legacy Mountain Life Getaway
Legacy Mountain Life Getaway is your ultimate destination for a memorable travel experience. As a trusted name in the Travel and Tourism industry, we pride ourselves on offering exceptional vacation rental properties, and 408 Athena Drive in Clarksville, TN, is no exception. Nestled amidst the breathtaking landscapes, this property serves as the perfect getaway for nature lovers, families, and friends looking to enjoy a tranquil retreat.
Discover 408 Athena Drive
408 Athena Drive is a pet-friendly vacation rental property that offers everything you need for an unforgettable stay. From the moment you arrive, you'll be greeted by the beauty of the surrounding mountains and the serenity of the natural surroundings, leaving the hustle and bustle of everyday life behind.
Unmatched Comfort and Luxury
When it comes to comfort and luxury, 408 Athena Drive exceeds expectations. The property features spacious and tastefully decorated rooms, designed with your comfort in mind. Unwind in the cozy living room, prepare delicious meals in the fully-equipped kitchen, and enjoy quality family time in the dining area. The bedrooms are designed to provide a restful haven, ensuring a peaceful night's sleep after a long day of adventure.
Modern Amenities
To enhance your stay, the property is equipped with modern amenities that cater to your every need. Stay connected with high-speed internet access, catch up on your favorite shows with the flat-screen TV, or immerse yourself in the stunning natural surroundings from the comfort of the outdoor patio. Additionally, the property offers convenient parking facilities and easy access to nearby attractions, making your stay both enjoyable and hassle-free.
Surrounded by Natural Beauty
One of the highlights of 408 Athena Drive is its location amidst the awe-inspiring natural beauty of Clarksville, TN. Wake up to breathtaking views of the mountains, enjoy a morning hike through the nearby trails, or simply relax and rejuvenate in the midst of tranquility. Whether you're an outdoor enthusiast seeking adventure or someone who prefers a peaceful escape, this property offers something for everyone.
Your Ideal Travel Adventure Awaits
At Legacy Mountain Life Getaway, we understand the importance of creating unforgettable travel experiences. Our goal is to provide you with an exceptional vacation rental property that exceeds your expectations. With 408 Athena Drive as your base, you can explore everything that Clarksville, TN, has to offer. From hiking and biking trails to stunning waterfalls and charming local attractions, there's no shortage of activities to keep you engaged and entertained.
Book Your Stay at 408 Athena Drive
Ready to embark on your dream vacation? Book your stay at 408 Athena Drive in Clarksville, TN, and experience the perfect blend of relaxation, adventure, and luxury. Whether you're planning a family vacation, a romantic getaway, or a group trip, this property has everything you need to create lasting memories. Contact us today to secure your reservation and start counting down the days to an exceptional travel experience with Legacy Mountain Life Getaway.
Contact Information
Legacy Mountain Life Getaway - Travel and Tourism
Address: 408 Athena Drive, Clarksville, TN
Phone: 123-456-7890
Email: [email protected]