Welcome to 1618 Baltimore Drive #D, Clarksville, TN
Jan 20, 2020
Properties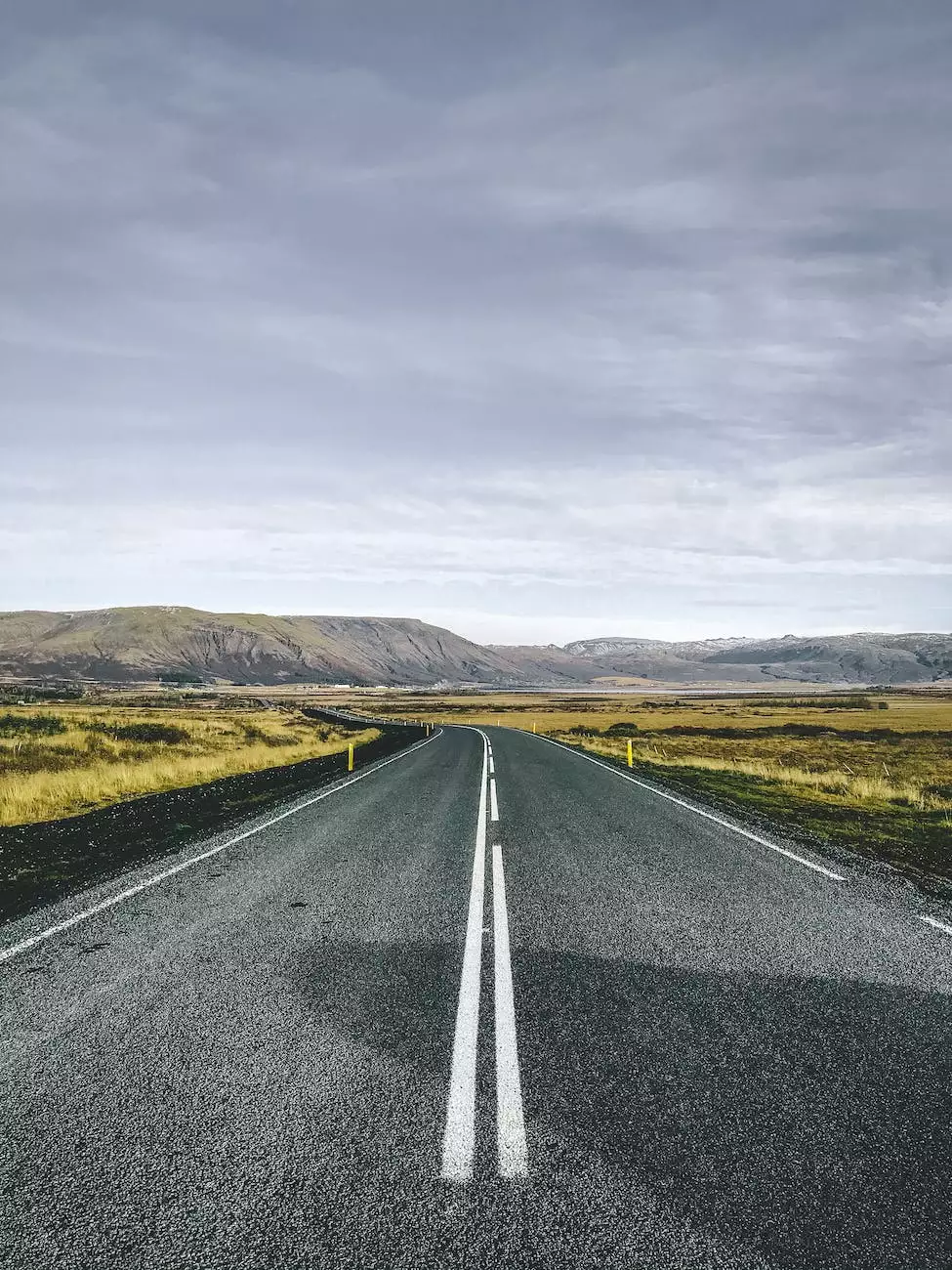 Overview
Are you looking for a pet-friendly vacation rental in Clarksville, TN? Look no further! Legacy Mountain Life Getaway proudly presents 1618 Baltimore Drive #D, the perfect retreat for you and your furry friends. This charming rental property offers a unique combination of comfort, convenience, and breathtaking natural beauty.
Discover Clarksville, TN
Located in the picturesque city of Clarksville, Tennessee, this 1618 Baltimore Drive #D is nestled in the heart of the enchanting Legacy Mountain region. Whether you're a nature enthusiast, outdoor adventurer, or seeking a quiet escape from the hustle and bustle of city life, our vacation rental is your gateway to an unforgettable experience.
Unparalleled Comfort
Step inside our meticulously designed rental property, where comfort and elegance merge seamlessly. The stylish and contemporary decor creates a warm and inviting atmosphere, ensuring that you feel right at home from the moment you walk through the door. Relax in the spacious living area, unwind on the plush furniture, or take in the stunning mountain views from the private balcony.
Pet-Friendly Paradise
At Legacy Mountain Life Getaway, we understand that your pets are part of the family. That's why we warmly welcome your furry friends at 1618 Baltimore Drive #D. Our pet-friendly amenities include designated pet areas, walking trails, and nearby pet-friendly attractions. Treat your four-legged companions to a vacation they'll never forget!
Explore the Outdoors
Surrounded by majestic mountains and pristine wilderness, our location is a paradise for outdoor enthusiasts. Lace up your hiking boots and embark on an unforgettable adventure through the scenic trails that wind through the Legacy Mountain region. Bike through the picturesque landscapes, or try your hand at fishing in the crystal-clear streams that flow nearby.
Local Attractions
Clarksville, TN offers a wealth of attractions and activities to satisfy every interest. Take a leisurely stroll along the historic downtown streets, where charming boutiques, quaint cafes, and antique stores await. Immerse yourself in history at the various museums or catch a live performance at the local theaters.
If you're a food lover, you're in for a treat! Clarksville boasts a diverse culinary scene, with a wide array of restaurants serving up mouthwatering dishes to suit all tastes. From Southern comfort food to international cuisines, your palate is in for a memorable journey.
Your Perfect Getaway
Escape the everyday and embark on a journey to serenity at 1618 Baltimore Drive #D. Legacy Mountain Life Getaway is committed to providing a top-notch experience for our guests, ensuring that every moment spent here is pure bliss. Book your stay today and embark on a vacation of a lifetime!
Legacy Mountain Life Getaway | 1618 Baltimore Drive #D, Clarksville, TN | Phone: XXX-XXX-XXXX | Email: [email protected]