Legacy Mountain Life Getaway - 1271 Eagles View Drive Clarksville, TN
Sep 2, 2021
Properties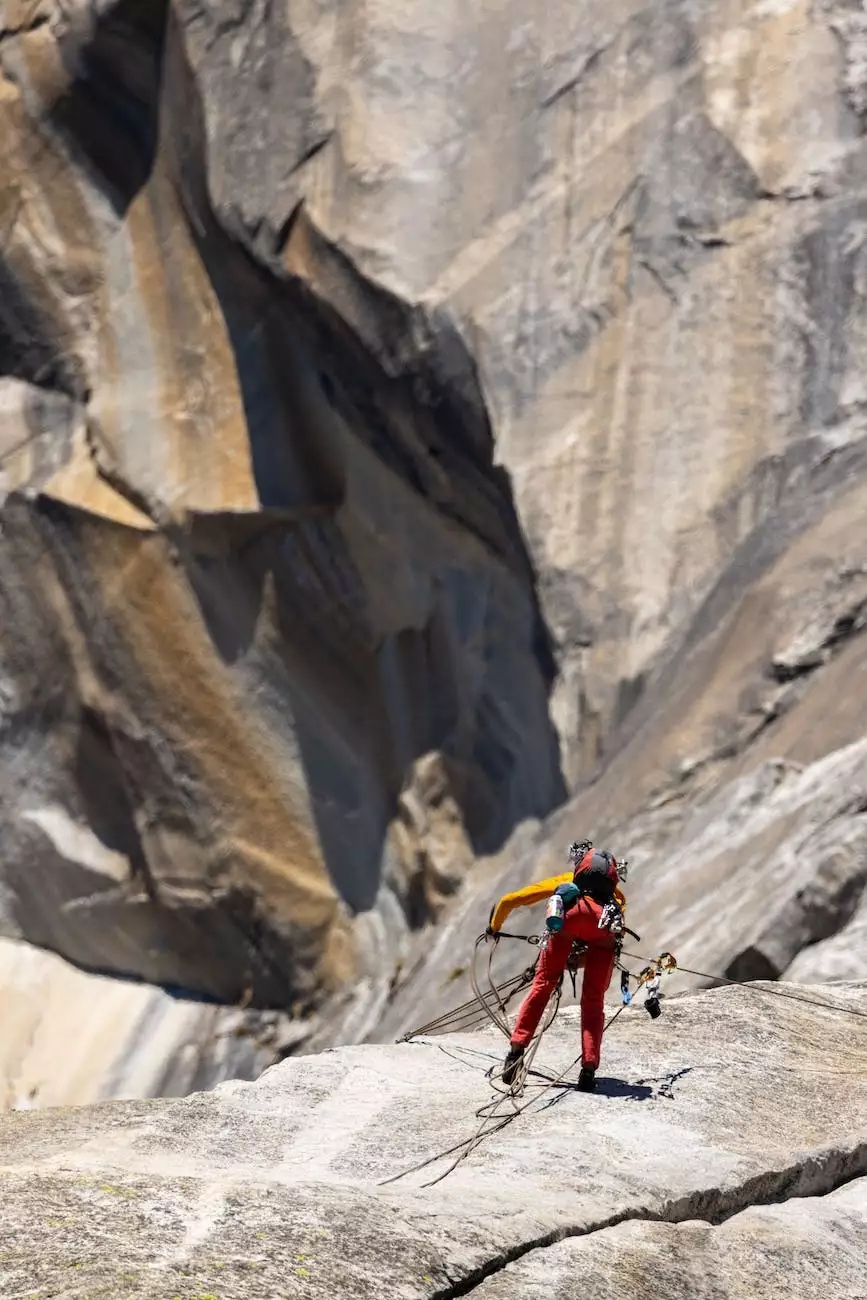 Experience the Ultimate Getaway in Clarksville, Tennessee
Welcome to Legacy Mountain Life Getaway's exclusive property located at 1271 Eagles View Drive in Clarksville, TN. This stunning vacation retreat offers a unique opportunity to immerse yourself in the beauty of nature while enjoying luxurious accommodation and unparalleled amenities.
An Idyllic Retreat Surrounded by Nature
Situated amidst the serene landscapes of Clarksville, our property at 1271 Eagles View Drive is a nature lover's paradise. Nestled at the foot of picturesque mountains, this getaway allows you to escape the hustle and bustle of city life and embrace the tranquility of the great outdoors.
Luxury Accommodation with Breathtaking Views
At Legacy Mountain Life Getaway, we prioritize your comfort and satisfaction. Our property boasts a spacious, elegantly designed cabin that offers stunning panoramic views of the surrounding natural beauty. Equipped with state-of-the-art amenities and tastefully furnished, our cabin ensures a truly luxurious stay.
Unwind in the Heart of Nature
Imagine waking up to the sound of birds chirping and the gentle breeze rustling through the trees. Our getaway provides direct access to a myriad of outdoor activities, including hiking trails, fishing spots, and wildlife viewing areas. Immerse yourself in the beauty of the nearby mountains and experience the wonders of nature up close.
Indulge in Premium Facilities
At 1271 Eagles View Drive, we offer a range of exclusive amenities to enhance your stay. Relax and rejuvenate in the private hot tub while enjoying the breathtaking views or gather around the cozy fireplace for an intimate evening with loved ones. Our fully-equipped kitchen allows you to prepare delicious meals, and the spacious deck is perfect for outdoor dining and entertaining.
Discover Clarksville, Tennessee
In addition to the natural beauty that surrounds our property, Clarksville itself has much to offer. Known for its rich history and vibrant culture, this city is home to a variety of attractions and activities. Explore the historic downtown area, visit local art galleries and museums, or indulge in delicious cuisine at one of the charming restaurants.
The Perfect Getaway for Every Season
At Legacy Mountain Life Getaway, we believe in providing an unforgettable experience regardless of the time of year. Whether you visit during the vibrant colors of autumn, the snowy landscapes of winter, the blossoming spring, or the sunny days of summer, our property and the surrounding area offer unique experiences and breathtaking vistas throughout the year.
Create Lasting Memories
Escape the ordinary and create lasting memories at 1271 Eagles View Drive. Whether you're seeking a romantic getaway, an adventure-filled retreat, or a peaceful vacation, our property offers the ideal setting. Relax, reconnect, and rejuvenate amidst the beauty of nature and experience the ultimate escape.
Book Your Stay Today
Ready to embark on your dream vacation? Don't miss the opportunity to experience the luxury and natural beauty of 1271 Eagles View Drive in Clarksville, Tennessee. Book your stay with Legacy Mountain Life Getaway and unlock an extraordinary experience like no other.