330 Hugh Hunter Rd. (RESTRICTED BREED FRIENDLY!) - Legacy Mountain Life Getaway
Jun 4, 2023
Properties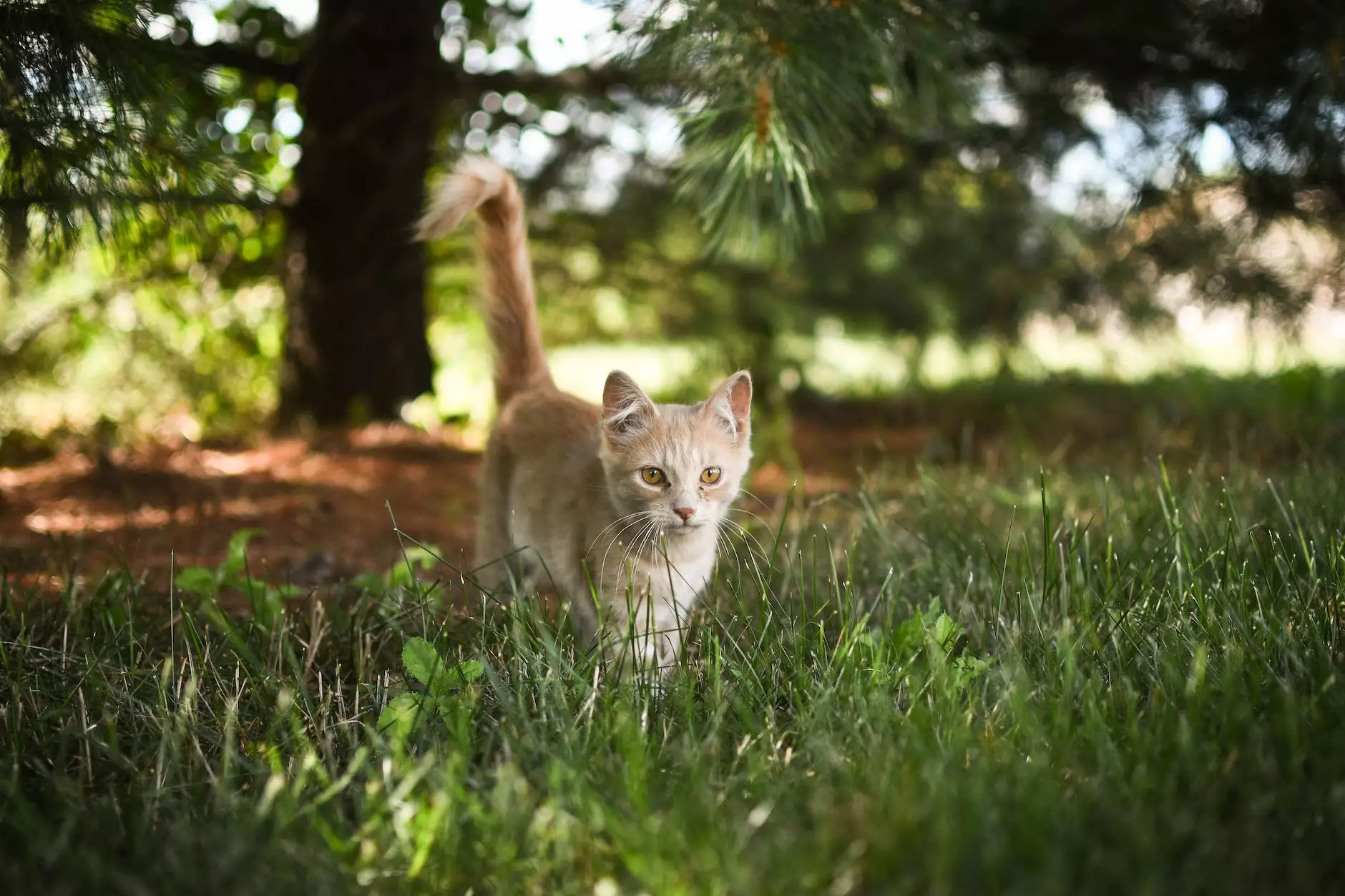 Your Perfect Pet-Friendly Vacation Rental in Oak Grove, Kentucky
Welcome to Legacy Mountain Life Getaway, where modern comfort meets the tranquility of nature. Located in the beautiful city of Oak Grove, Kentucky, 330 Hugh Hunter Rd. is the ultimate retreat for families and pet owners seeking a memorable vacation experience.
Unwind and Reconnect with Nature
Surrounded by breathtaking landscapes and scenic views, our pet-friendly vacation rental offers a unique opportunity to escape the hustle and bustle of everyday life. Whether you're planning a weekend getaway or a longer stay, 330 Hugh Hunter Rd. provides the perfect base for exploring the natural beauty of Kentucky.
Pet-Friendly Accommodations
At Legacy Mountain Life Getaway, we understand that pets are a part of the family. That's why we proudly offer pet-friendly accommodations at 330 Hugh Hunter Rd. We welcome a wide range of breeds, including those often restricted at other properties. Rest assured, your furry friends will feel right at home in our cozy and comfortable retreat.
Modern Comfort, Rustic Charm
Step inside and discover a world of modern comforts and rustic charm. Our vacation rental is meticulously designed to provide you with a comfortable and relaxing stay. Featuring spacious bedrooms, a fully equipped kitchen, and a cozy living area, 330 Hugh Hunter Rd. offers all the amenities you need for a memorable vacation.
Explore Oak Grove, KY
Located in the heart of Oak Grove, our vacation rental allows you to easily explore the best of what the city has to offer. Immerse yourself in the vibrant local culture, visit charming shops and restaurants, or embark on outdoor adventures in nearby parks and trails.
Your Gateway to Kentucky's Delights
330 Hugh Hunter Rd. serves as the perfect gateway to Kentucky's many attractions. From the famous Mammoth Cave National Park to the historical sites of Louisville, there is no shortage of things to see and do. Whether you're a nature enthusiast, a history buff, or a bourbon lover, our vacation rental provides convenient access to it all.
Book Your Stay Today!
Ready to experience the best of Oak Grove, Kentucky? Book your stay at 330 Hugh Hunter Rd. and create lasting memories with your loved ones. Contact Legacy Mountain Life Getaway to check availability, rates, and any additional information you may need. Your dream vacation awaits!
© 2021 Legacy Mountain Life Getaway. All rights reserved.