Laundry Tips and Tricks
Feb 10, 2018
Blog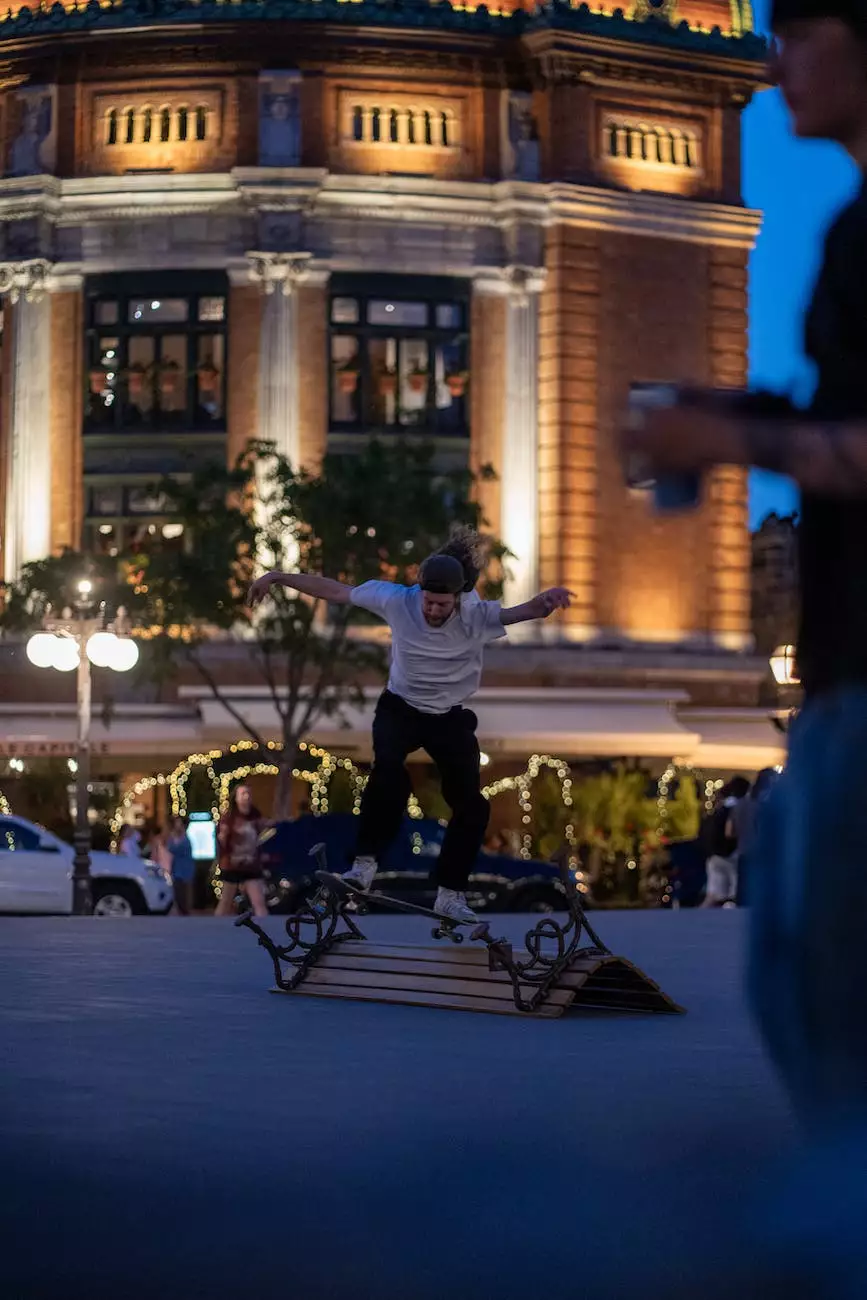 Efficient Laundry Practices for a Hassle-Free Stay
At Legacy Mountain Life Getaway, we understand the importance of clean and fresh linens during your stay. To ensure your laundry experience is efficient and hassle-free, we've compiled a list of laundry tips and tricks that will help maintain the quality of our linens while making your life easier. Read on to discover our expert advice!
Proper Sorting and Pre-Treatment
A proper laundry routine begins with sorting your clothes correctly. By separating your whites, colors, and delicates, you can prevent color bleeding and potential damage. Pre-treatment is also crucial for stain removal. Treat stains promptly with stain removers appropriate for the fabric type to improve the chances of successful stain removal.
Choosing the Right Laundry Detergent
When it comes to selecting a laundry detergent, it's essential to consider the fabric type, water hardness, and environmental impact. At Legacy Mountain Life Getaway, we recommend using eco-friendly detergents that are gentle on fabrics and the environment. Look for options free from harsh chemicals, phosphates, and dyes.
Optimal Washing Machine Settings
For the best laundry results, adjust your washing machine settings according to fabric care instructions. Cold or warm water is generally suitable for most fabrics, but hot water may be necessary for heavily soiled items. Use a gentle or delicate cycle for delicates and avoid overloading the machine to ensure thorough cleaning.
Drying Techniques for Wrinkle-Free Results
After the washing process, proper drying techniques are crucial to achieve wrinkle-free and fresh-smelling laundry. Follow these tips for optimal results:
Air Drying
Air drying is a gentle method that works well for delicate fabrics. Hang your clothes on a drying rack or clothesline, ensuring proper air circulation. Remember to reshape the garments to maintain their original form.
Tumble Drying
If you prefer using a dryer, choose the appropriate heat setting based on the fabric type. Remove the clothes promptly to minimize wrinkles, and consider using dryer balls or dryer sheets for added softness and static reduction.
Ironing and Steaming Techniques
To achieve a polished and wrinkle-free appearance, ironing or steaming your clothes may be necessary. Follow these tips:
Ironing
Set your iron to the appropriate temperature based on the fabric's care label. Use steam if needed, and iron each garment inside out to avoid direct contact with the fabric. Pay extra attention to collars, cuffs, and hems for a crisp finish.
Steaming
Steaming can remove wrinkles effectively, especially for delicate fabrics. Hang the garment on a hanger and gently steam the fabric, keeping the steamer a few inches away to prevent water droplets from forming.
Tips and Tricks for Stain Removal
Accidental stains can happen during travel, but don't worry—there are effective stain removal techniques you can try. Here are a few:
Blood Stains
To remove blood stains, soak the affected area in cold water for approximately 15 minutes. Gently rub the fabric together to loosen the stain, then wash as usual.
Grease and Oil Stains
Sprinkle cornstarch or talcum powder on grease or oil stains and let it sit for a few minutes. The powder will absorb the excess oil. Brush off the powder, then wash the garment using warm water and a grease-fighting detergent.
Wine Stains
To tackle wine stains, blot the excess liquid with a clean cloth. Create a mixture of equal parts dish soap and hydrogen peroxide, then apply it to the stain. Let it sit for a few minutes before washing the fabric as usual.
Effective Storage Solutions
When traveling or returning home, proper storage of your clean laundry is crucial to maintain its freshness. Here are some tips:
Use Airtight Containers
Store your clean clothes in airtight containers to protect them from dust, insects, and moisture. This is particularly important for long-term storage.
Cedar Balls or Lavender Sachets
For added freshness, place cedar balls or lavender sachets in your storage containers. These natural remedies will help prevent odors and keep your clothes smelling pleasant.
Fold and Stack Neatly
Proper folding and stacking will help prevent wrinkling. Fold your clothes neatly and stack them in a way that allows easy access to individual items without disrupting the entire stack.
Enjoy Your Stay with Clean and Fresh Linens
We hope these laundry tips and tricks will assist you during your stay at Legacy Mountain Life Getaway. By following these recommendations, you can ensure the longevity of our linens and enjoy clean, fresh-smelling clothes throughout your trip. Should you have any further questions or special requests, please feel free to contact our friendly staff. Happy laundering!