Welcome to 5 Gettysburg Drive, Clarksville, TN
Apr 29, 2019
Properties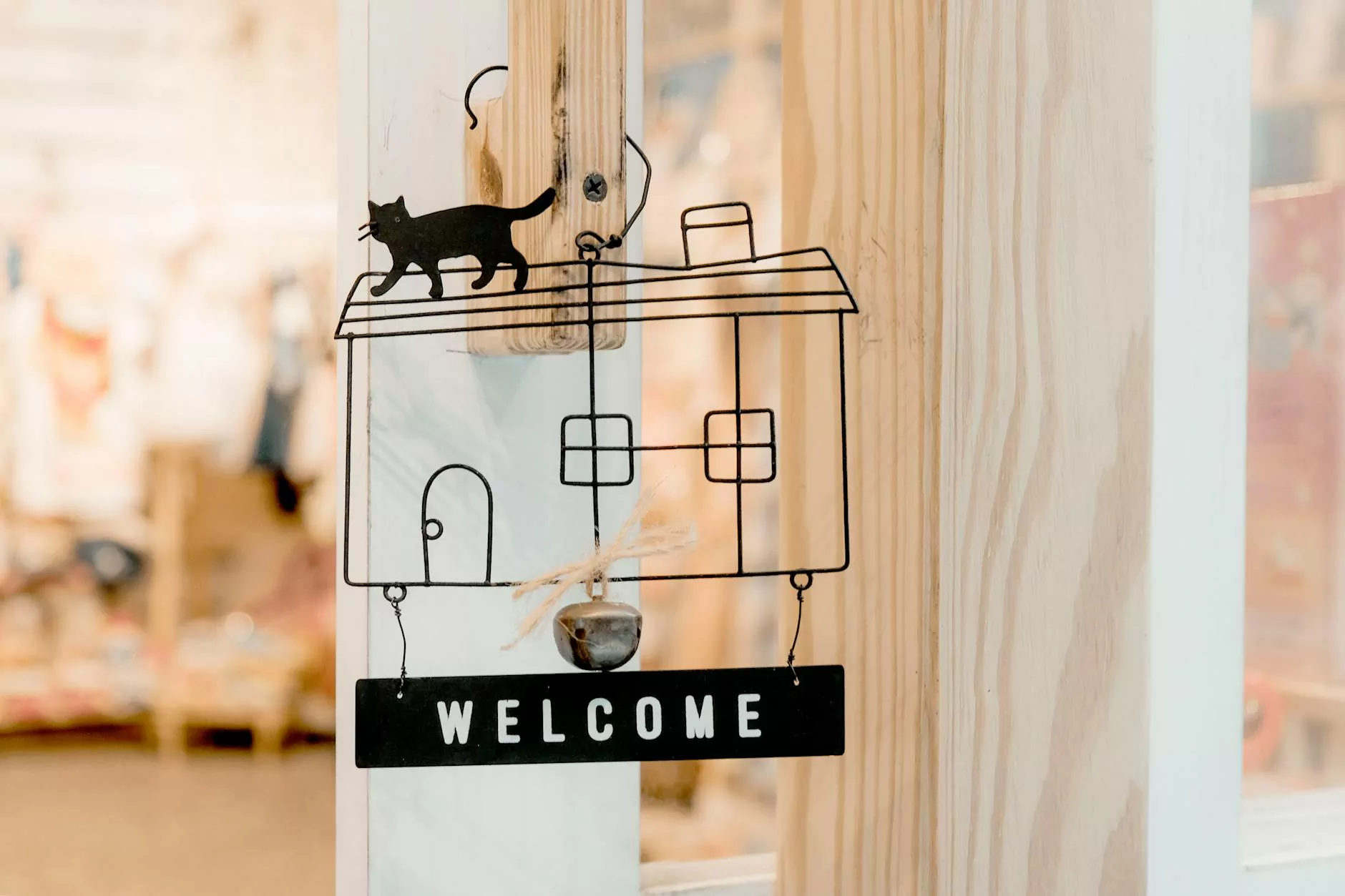 At Legacy Mountain Life Getaway, we take pride in offering the finest vacation rental properties that provide a perfect balance between luxury and comfort. Our newest addition, 5 Gettysburg Drive, located in beautiful Clarksville, TN, is no exception. This pet-friendly property offers an unforgettable experience that will make your stay truly exceptional.
Unparalleled Amenities
When you stay at 5 Gettysburg Drive, you are treated to an array of unmatched amenities that will make you feel right at home. The spacious living area is elegantly decorated and designed to create a relaxing atmosphere for you and your loved ones. With comfortable furnishings and exquisite attention to detail, this property offers a unique blend of style and comfort.
The fully-equipped kitchen boasts high-end appliances, making it a chef's dream come true. Prepare delicious meals for your family and friends while enjoying the breathtaking views of the surrounding mountains. The dining area provides ample space for everyone to gather and share memorable moments together.
As you step outside onto the private deck, you will be captivated by the stunning panoramic views. Take a deep breath of fresh mountain air and unwind in the outdoor hot tub. Pamper yourself in the bubbling waters while admiring the beauty of the natural surroundings.
Explore Clarksville, TN
Located in the heart of Tennessee, Clarksville offers a variety of attractions and activities for every type of traveler. From historic landmarks to vibrant downtown streets, there is something for everyone to enjoy.
If you are a history enthusiast, a visit to the Civil War-era Fort Defiance Civil War Park and Interpretive Center is a must. Immerse yourself in the rich history of the region and learn about the significant role Clarksville played during the Civil War.
For nature lovers, Dunbar Cave State Park is a paradise waiting to be explored. Take a guided tour through the caves and marvel at the incredible formations. The park also offers hiking trails, picnic areas, and opportunities for bird watching.
Pet-Friendly Retreat
We understand that pets are an important part of your family and we welcome them with open arms at 5 Gettysburg Drive. This pet-friendly property provides a safe and comfortable environment for your furry friends. With plenty of outdoor space to explore, they are sure to have the time of their lives.
Take your furry friends on scenic walks and enjoy the beauty of the surrounding nature together. Our pet-friendly policy ensures that both you and your pets can have a truly memorable vacation experience.
Book Your Stay at 5 Gettysburg Drive
Don't miss out on the opportunity to experience the pinnacle of luxury and comfort at 5 Gettysburg Drive. Whether you are looking for a romantic getaway, a fun-filled family vacation, or a retreat with friends, this property has everything you need to create lasting memories.
Legacy Mountain Life Getaway offers a seamless booking process, ensuring a stress-free experience from start to finish. Visit our website now and reserve your stay at 5 Gettysburg Drive in Clarksville, TN. We look forward to welcoming you to your home away from home!