Legacy Mountain Life Getaway - Thistlewood Drive Property
Sep 21, 2017
Properties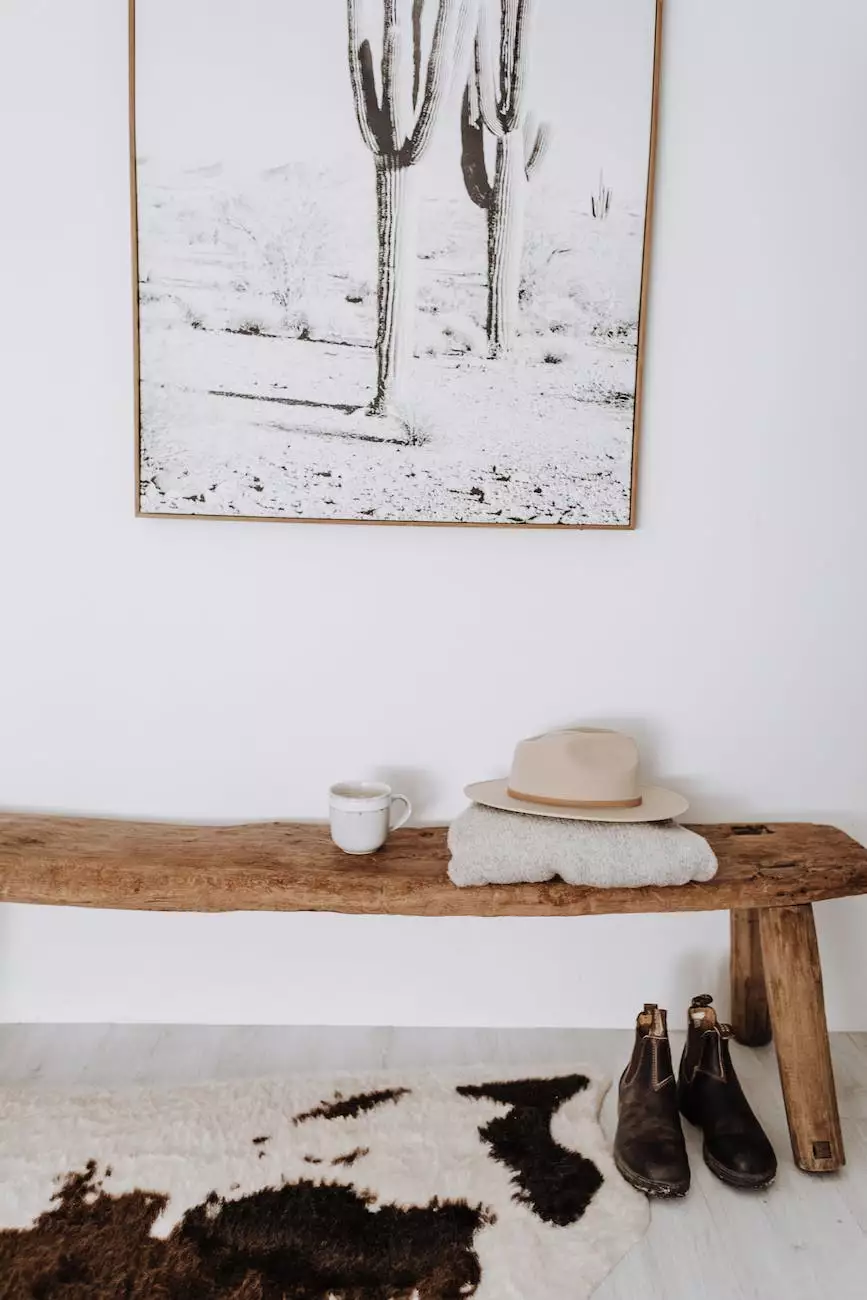 Escape to Nature's Paradise
Experience the epitome of tranquility and relaxation at Legacy Mountain Life Getaway's Thistlewood Drive property. Situated amidst the awe-inspiring beauty of the Smoky Mountains, this vacation home offers an unparalleled escape from the hustle and bustle of everyday life. Whether you're seeking a romantic getaway, a family retreat, or an adventurous vacation, Thistlewood Drive is the perfect destination.
Unmatched Views of the Smoky Mountains
Prepare to be captivated by the breathtaking views that await you at Thistlewood Drive. Perched on a hillside, this property offers panoramic vistas of the majestic Smoky Mountains. Gaze out from the expansive windows or step outside onto the spacious deck to experience nature's splendor up close. Watch the sunrise paint the sky in vibrant hues or witness the stars illuminate the night sky - the choice is yours.
Unwind in Luxury
Indulge in the lap of luxury when you stay at Thistlewood Drive. This vacation home boasts elegant and spacious interiors, featuring high-end furnishings and tasteful decor. Relax in the cozy living room, complete with a fireplace, or prepare a gourmet meal in the fully equipped kitchen. With multiple bedrooms and bathrooms, this property ensures ample space and privacy for you and your loved ones.
Endless Adventure
Embark on unforgettable adventures during your stay at Thistlewood Drive. Lace up your hiking boots and explore the nearby trails that wind through the scenic beauty of the Smoky Mountains. Immerse yourself in nature as you discover hidden waterfalls, spot wildlife, or simply take in the peaceful surroundings. For the thrill-seekers, indulge in adrenaline-pumping activities such as zip-lining, white-water rafting, or horseback riding.
Exploring the Area
Thistlewood Drive's prime location provides convenient access to a plethora of attractions and activities. Visit the vibrant town of Gatlinburg and stroll through its charming streets filled with shops, restaurants, and entertainment options. Explore the Great Smoky Mountains National Park, known for its diverse wildlife and stunning landscapes. Don't miss the chance to take a scenic drive along the renowned Blue Ridge Parkway, offering breathtaking vistas at every turn.
Unforgettable Memories
At Legacy Mountain Life Getaway, our mission is to create unforgettable memories for our guests. Whether you're seeking relaxation, adventure, or simply a break from the ordinary, our Thistlewood Drive property offers the perfect setting for your dream vacation. Immerse yourself in the natural beauty of the Smoky Mountains, indulge in luxury, and create memories that will last a lifetime. Book your stay now and embark on the getaway of your dreams.
Book Your Stay
Ready to experience the ultimate mountain retreat? Book your stay at Legacy Mountain Life Getaway's Thistlewood Drive property today to secure your slice of paradise. Our dedicated team is here to assist you with any inquiries or special requests you may have. Don't miss out on this opportunity to create cherished memories - reserve your vacation home now and prepare for an extraordinary adventure.