904 Cal Ct. (RESTRICTED BREEDS OK!) - Legacy Mountain Life Getaway
Jul 26, 2023
Properties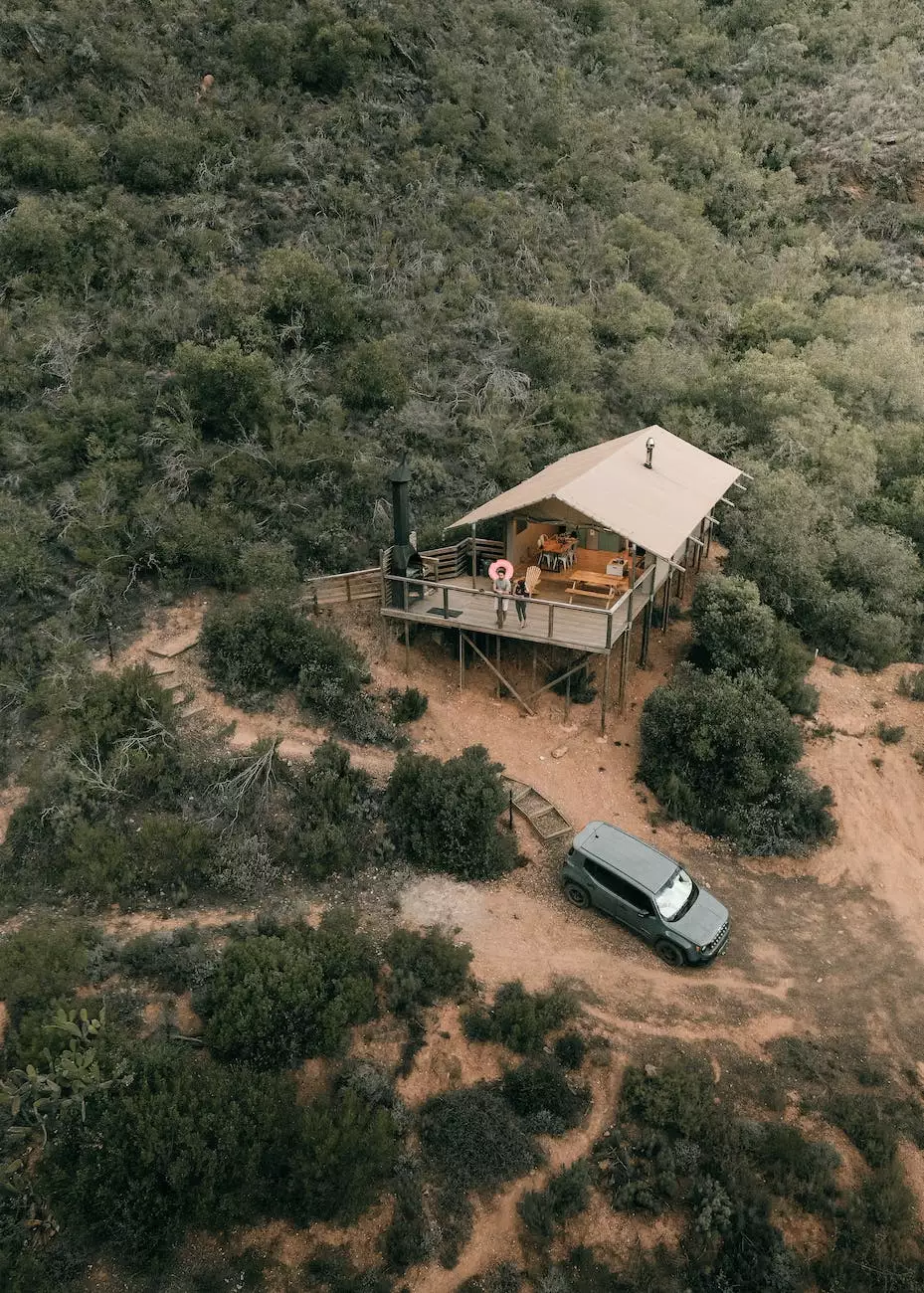 Welcome to 904 Cal Ct. - A Pet-Friendly Retreat in the Heart of Legacy Mountain Resort
Looking for the perfect mountain escape where you can bring your four-legged companion along? Look no further than 904 Cal Ct., located in the magnificent Legacy Mountain Resort. With breathtaking mountain views and a welcoming atmosphere, this pet-friendly cabin is the ideal choice for travelers seeking a peaceful getaway.
Experience the Serenity of the Great Smoky Mountains
Surrounded by the beauty of the Great Smoky Mountains, 904 Cal Ct. offers a serene retreat away from the hustle and bustle of everyday life. Nestled in Legacy Mountain Resort, you'll have access to an array of outdoor activities and stunning natural landscapes.
Whether you're looking to embark on a challenging hiking expedition or simply relax on the porch and soak in the breathtaking views, this cabin provides the perfect setting for a memorable vacation. Unwind in the hot tub while admiring the starry night sky or cozy up by the fireplace during colder evenings.
Convenience and Comfort at Your Fingertips
904 Cal Ct. is designed to provide you with convenience and comfort throughout your stay. The fully equipped kitchen allows you to prepare your favorite meals and dine together as a family. The cozy bedrooms offer a peaceful retreat after a day of adventure, while the spacious living area invites you to unwind and relax.
At Legacy Mountain Life Getaway, we understand the importance of creating lasting memories, and that includes including your furry friends. This cabin welcomes all breeds, including those typically restricted by some accommodations. We believe that pets are part of the family, and their happiness and comfort are essential during your vacation.
Explore Legacy Mountain Resort
Legacy Mountain Resort offers an array of amenities and activities to enhance your stay. From swimming pools and fitness centers to picnic areas and hiking trails, there's something for everyone. Immerse yourself in nature as you explore the scenic landscapes surrounding the resort, or venture out to nearby attractions such as Dollywood or the Great Smoky Mountains National Park.
Your Ultimate Pet-Friendly Getaway Awaits
At Legacy Mountain Life Getaway, we're dedicated to providing you with an unforgettable experience. With our pet-friendly policies and attention to detail, we strive to ensure that every guest, both human and furry, feels welcomed and cared for.
Book your stay at 904 Cal Ct. today and embark on a mountain adventure like no other. Create lasting memories with your loved ones, furry friends included, as you explore the natural wonders of the Great Smoky Mountains. Don't miss out on this opportunity to enjoy a truly unique and pet-friendly vacation at Legacy Mountain Resort.
Contact Us for Bookings and Inquiries
For bookings and inquiries about 904 Cal Ct., please feel free to contact Legacy Mountain Life Getaway. Our friendly and knowledgeable team is here to assist you in planning the perfect pet-friendly getaway in the Great Smoky Mountains. We can't wait to welcome you and your furry friends to Legacy Mountain Resort!