Legacy Mountain Life Getaway - All Properties
Feb 22, 2018
Properties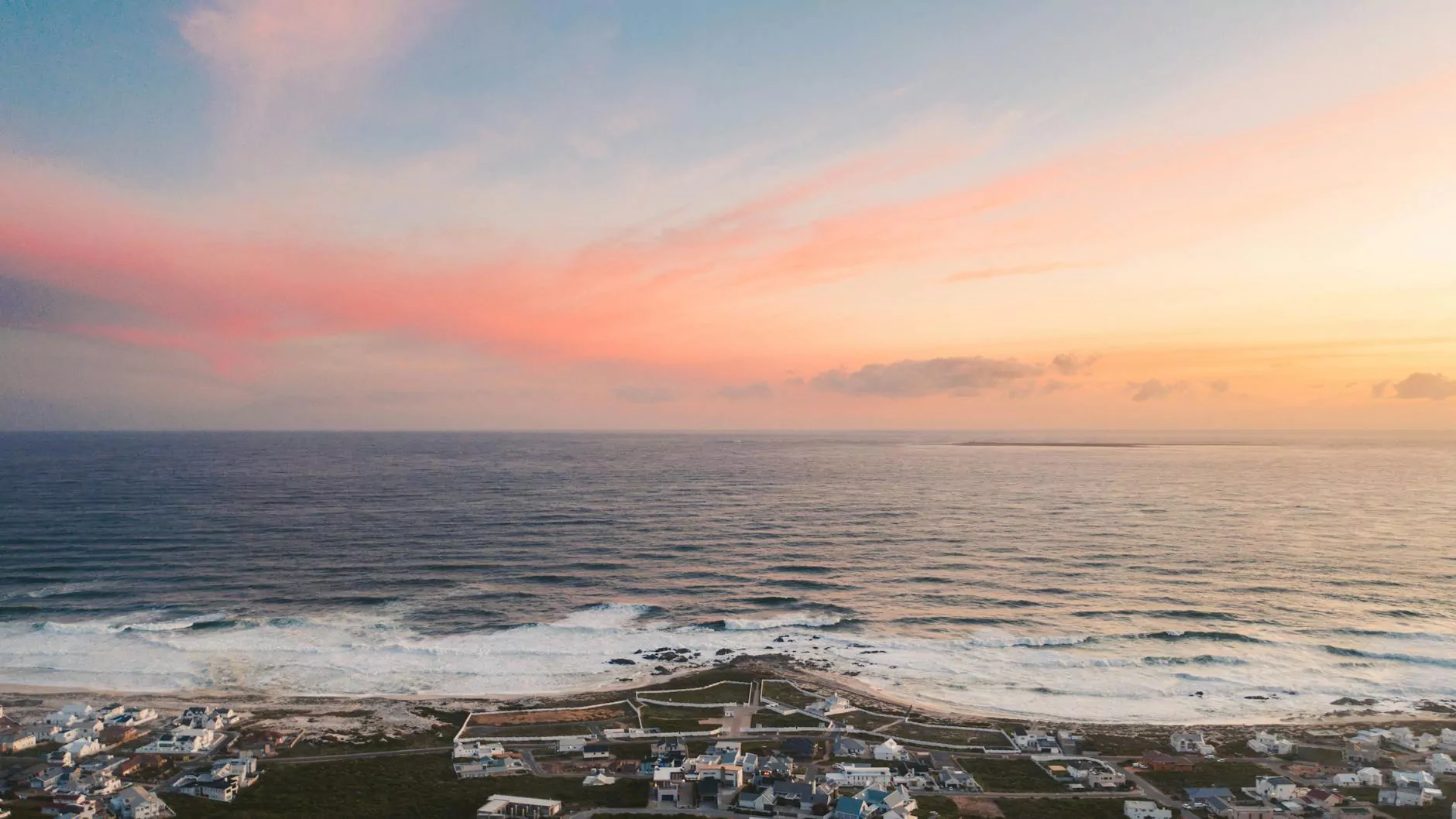 Discover Your Perfect Accommodation in Knoxville, Tennessee
Welcome to Legacy Mountain Life Getaway's diverse selection of properties and accommodations in Knoxville, Tennessee. Whether you're looking for a cozy cabin nestled in the rolling hills or a spacious vacation home with stunning panoramic views, we have the perfect options for your travel and tourism needs.
Unparalleled Luxury and Comfort
At Legacy Mountain Life Getaway, we pride ourselves on offering a range of high-end properties to ensure an unforgettable experience for our guests. Our accommodations are meticulously designed with your comfort and enjoyment in mind. From the moment you step foot in our properties, you'll be welcomed by top-notch amenities, luxurious furnishings, and breathtaking surroundings.
1. Cozy Cabins
Escape the bustling city and immerse yourself in nature's beauty with our cozy cabins. Each cabin is thoughtfully decorated to create a warm and inviting atmosphere. Whether you're snuggled up by the fireplace or enjoying a soak in the private hot tub, our cabins provide a serene retreat for relaxation and rejuvenation.
2. Elegant Vacation Homes
Indulge in the epitome of luxury and sophistication with our elegant vacation homes. These spacious properties offer ample room for families and larger groups, ensuring everyone has a comfortable stay. Enjoy the fully equipped kitchens, private swimming pools, and expansive outdoor spaces, perfect for hosting gatherings or simply unwinding under the Tennessee sun.
3. Scenic Views
Prepare to be mesmerized by the stunning scenic views surrounding our properties. Located in the picturesque landscapes of Knoxville, Tennessee, our accommodations offer panoramic vistas of rolling hills, lush forests, and majestic mountains. Wake up to breathtaking sunrises, witness vibrant sunsets, and stargaze under the clear night sky, all from the comfort of your own private retreat.
Countless Amenities and Activities
When you stay at Legacy Mountain Life Getaway, your experience extends far beyond the walls of your accommodation. We offer a wide range of amenities and activities to cater to all interests and preferences, ensuring your stay is filled with excitement and relaxation.
1. Outdoor Adventures
Immerse yourself in the natural beauty of Knoxville with our selection of outdoor adventures. Explore the surrounding hiking trails, embark on thrilling zip line tours, or go horseback riding through enchanting landscapes. For the avid adventurers, nearby lakes and rivers offer opportunities for fishing, kayaking, and paddleboarding.
2. Family-Friendly Fun
Create lasting memories with your loved ones with our family-friendly activities. Enjoy a day of splashing at the water park, challenge each other to a round of mini-golf, or embark on a fun-filled treasure hunt. With a variety of attractions and entertainment options nearby, there's something to keep every member of the family entertained.
3. Relaxation and Wellness
Indulge in some well-deserved relaxation with our wellness amenities. Unwind with a soothing massage or spa treatment, take a refreshing dip in the pool, or practice yoga amidst the tranquility of nature. Our properties offer the ideal setting for you to rejuvenate your mind, body, and soul.
Your Gateway to Knoxville, Tennessee
Legacy Mountain Life Getaway serves as your gateway to the vibrant city of Knoxville and its surrounding attractions. From cultural landmarks to thrilling entertainment, there's no shortage of things to discover and explore during your visit.
1. Rich History and Culture
Immerse yourself in the rich history and culture of Knoxville. Visit the iconic Sunsphere, stroll through the historic Market Square, or delve into the fascinating exhibits at the Knoxville Museum of Art. With a vibrant arts scene and frequent festivals and events, there's always something captivating happening in this charming city.
2. Culinary Delights
Experience a culinary journey like no other in Knoxville. From mouthwatering barbecues and hearty Southern cuisine to international flavors and trendy eateries, the city's food scene has something to satisfy every palate. Don't miss the chance to sample local delicacies and indulge in flavors that will leave a lasting impression.
3. Thrilling Entertainment
For those seeking entertainment, Knoxville offers a wide range of options to keep you entertained day and night. Catch a live performance at the historic Tennessee Theatre, cheer on the University of Tennessee Volunteers at a thrilling football game, or explore the vibrant nightlife scene with its bars, clubs, and live music venues.
Book Your Dream Getaway Today
Start planning your unforgettable trip to Knoxville, Tennessee, and book your dream accommodation with Legacy Mountain Life Getaway. Immerse yourself in unparalleled luxury, breathtaking views, and a wide range of amenities and activities that cater to all interests. Experience the perfect blend of tranquility, adventure, and urban exploration in one remarkable destination.
Contact us now to reserve your preferred property and embark on a truly unforgettable travel experience with Legacy Mountain Life Getaway.