Lake Terrace Condominiums - Knoxville
Jun 12, 2019
Properties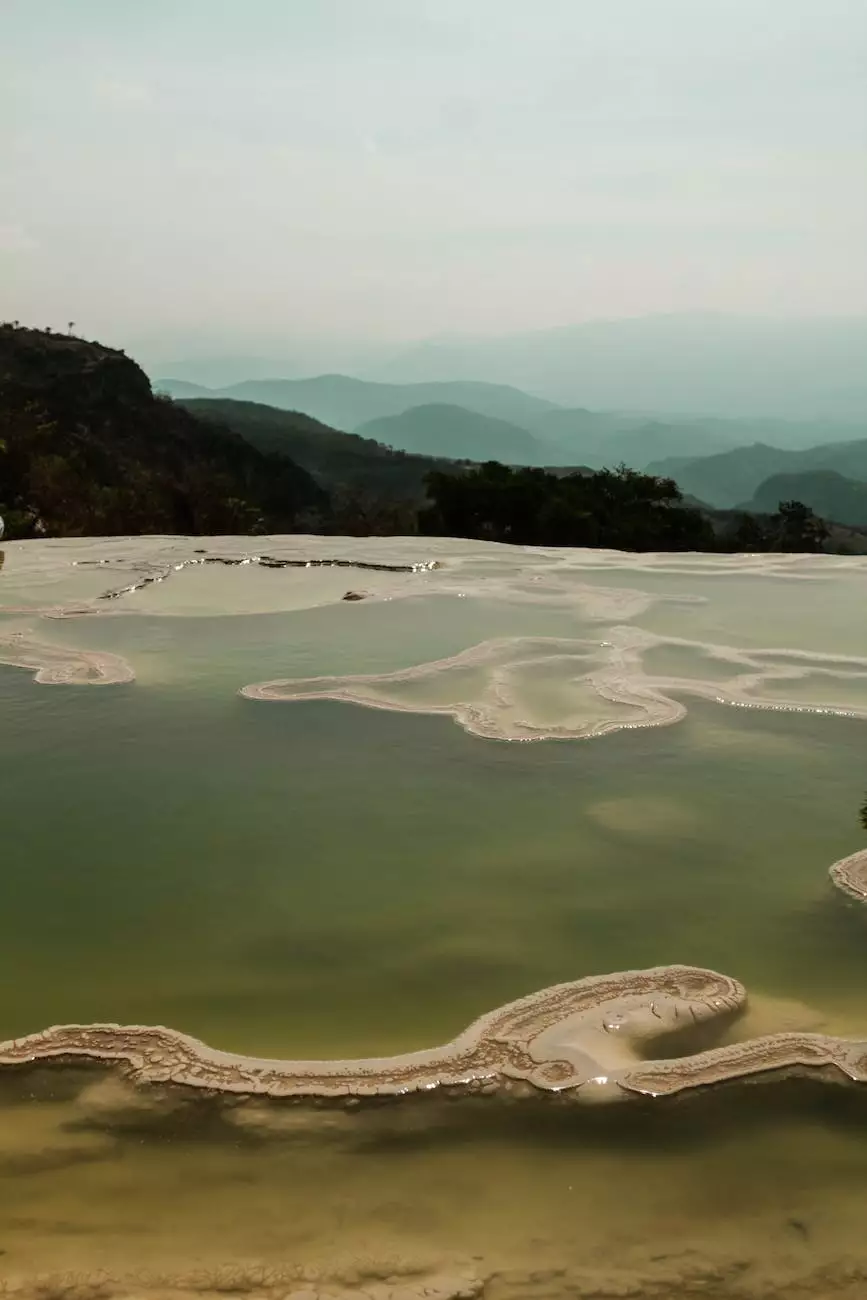 Unveiling Unmatched Luxury and Natural Beauty
Welcome to Legacy Mountain Life Getaway's Lake Terrace Condominiums in Knoxville, Tennessee! Located in the heart of one of the most picturesque regions in the country, Lake Terrace offers an exclusive stay like no other. Nestled amidst the serene nature and offering breathtaking views of the surrounding landscapes, our condominiums redefine the concept of luxury, comfort, and relaxation.
Indulge in Lakefront Elegance
Prepare to be captivated by the sheer elegance of our lakefront condos. Each unit has been meticulously designed to provide the utmost in comfort and style, ensuring a truly pampering experience for our guests. The spacious interiors boast tasteful furnishings, modern amenities, and panoramic windows that showcase the mesmerizing vistas. Whether you're savoring your morning coffee on the private balcony or unwinding in the plush living room, you'll feel a timeless connection to the beauty of nature.
Unparalleled Amenities
At Lake Terrace Condominiums, we believe in exceeding expectations. Our extensive range of amenities ensures a truly unforgettable stay:
Outdoor swimming pool with a scenic backdrop
State-of-the-art fitness center for health enthusiasts
Lush green spaces and walking trails to rejuvenate your soul
Private access to the pristine lake for water sports and leisure activities
On-site concierge service to cater to your every need
Immerse Yourself in Nature
With Lake Terrace Condominiums serving as your haven, you have the perfect base to explore the breathtaking natural wonders that surround the area. Stroll through the nearby forested trails, go hiking in the majestic mountains, or take a scenic drive to discover hidden gems of the region. The possibilities are endless, and the beauty is boundless.
Discover Knoxville's Charm
Knoxville, also known as the "Gateway to the Great Smoky Mountains," offers a charming blend of history, culture, and adventure. Immerse yourself in the vibrant arts scene, visit historical landmarks, or indulge in some retail therapy at local boutiques and markets. With a plethora of dining options showcasing Southern cuisine and a dynamic nightlife, Knoxville promises to cater to every taste.
Unwind, Rejuvenate, and Experience Luxury
Legacy Mountain Life Getaway's Lake Terrace Condominiums provide the ultimate oasis for those seeking tranquility, recreation, and a luxurious escape. Immerse yourself in the beauty of nature, indulge in unparalleled amenities, and let our attentive staff ensure your stay is nothing short of perfection.
Book your stay at Lake Terrace Condominiums today and embark on a journey of timeless elegance and natural wonder. It's time to create memories that will last a lifetime.
Website: http://legacymountainlifegetaway.com