Welcome to Renaissance II Condominiums - Knoxville, Tennessee
Apr 15, 2018
Properties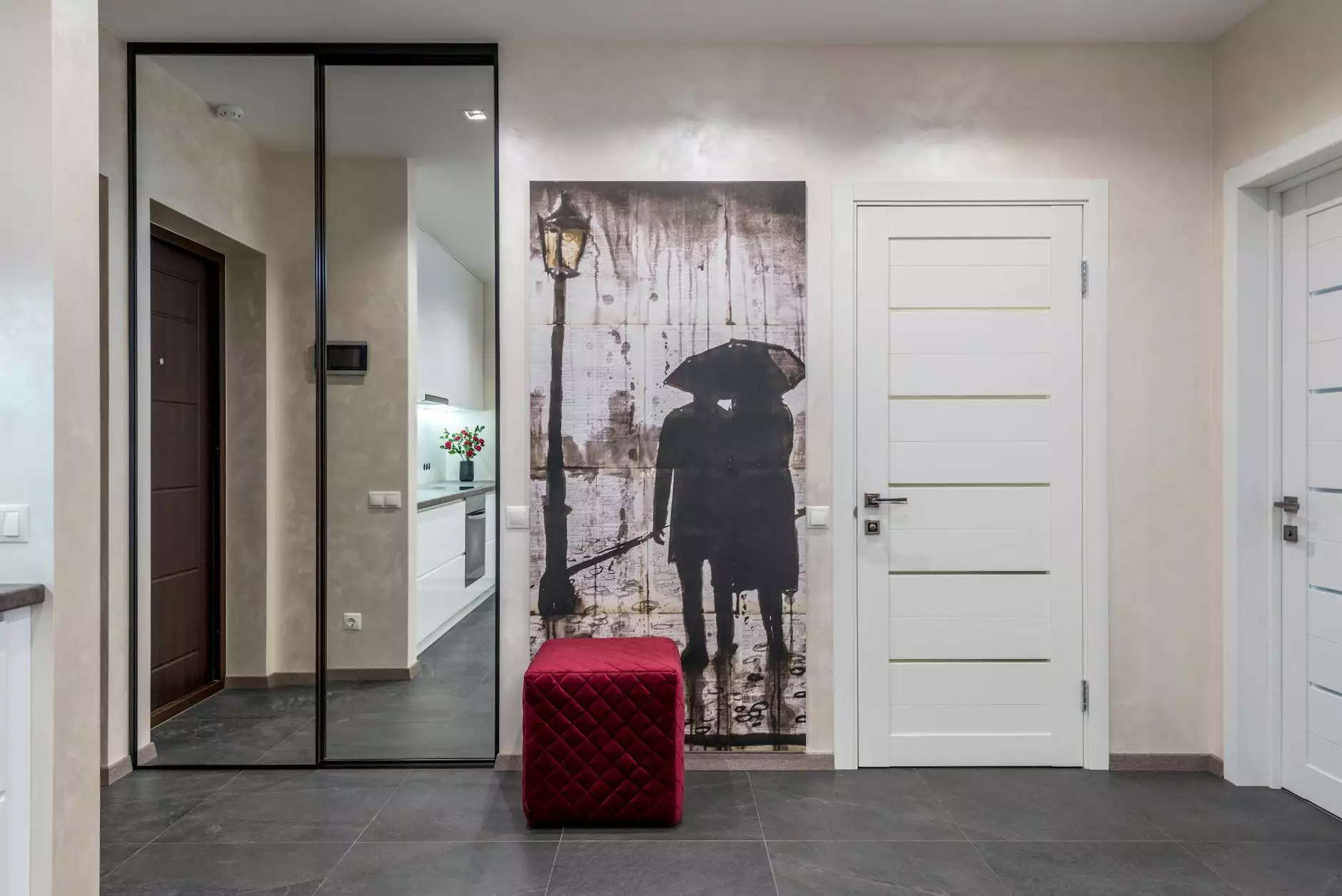 Welcome to Renaissance II Condominiums, your ultimate vacation destination in Knoxville, Tennessee. Located at Legacy Mountain Life Getaway, our luxurious and spacious condos offer a unique and unforgettable experience for travelers seeking comfort, relaxation, and adventure.
Unparalleled Luxury and Comfort
At Renaissance II Condominiums, we take pride in providing our guests with unparalleled luxury and comfort. Each condo is meticulously designed with tasteful decor and modern amenities to ensure a memorable stay. From fully equipped kitchens to cozy living spaces, our condos have everything you need for a home away from home.
Breathtaking Mountain Views
Prepare to be mesmerized by the breathtaking mountain views that surround Renaissance II Condominiums. Located at the foothills of the majestic Smoky Mountains, our condos offer stunning vistas of serene landscapes and natural beauty. Relax on your private balcony and soak in the picture-perfect scenery.
Explore Knoxville, Tennessee
Knoxville, Tennessee, is a vibrant city filled with rich history, cultural attractions, and outdoor adventures. During your stay at Renaissance II Condominiums, take the opportunity to explore all that Knoxville has to offer. Whether you're interested in visiting museums, attending live music events, or indulging in local cuisine, Knoxville has something for everyone.
Local Attractions
There is no shortage of exciting local attractions near Renaissance II Condominiums. Visit the iconic Sunsphere and enjoy panoramic views of the city from its observation deck. Discover the captivating exhibits at the Knoxville Museum of Art or take a leisurely stroll through the scenic Worlds' Fair Park.
Outdoor Adventures
If you're a nature enthusiast, Knoxville won't disappoint. Lace up your hiking boots and embark on an unforgettable adventure in the Great Smoky Mountains National Park, just a short drive from Renaissance II Condominiums. Immerse yourself in the beauty of the wilderness while hiking scenic trails, fishing in mountain streams, or simply enjoying a picnic surrounded by nature.
Cultural Delights
Dive into Knoxville's thriving cultural scene by exploring its vibrant neighborhoods and local markets. Take a leisurely walk along Gay Street and indulge in eclectic shopping, trendy breweries, and live entertainment. Don't forget to experience the rich music heritage of Knoxville by catching a show at the historic Bijou Theatre.
Book Your Stay Today!
Experience the perfect blend of luxury, adventure, and relaxation at Renaissance II Condominiums. Whether you're planning a romantic getaway, a family vacation, or a group retreat, our condos provide the ideal accommodation for your needs. Contact us now to book your stay and create cherished memories that will last a lifetime.
Summary
Discover Renaissance II Condominiums at Legacy Mountain Life Getaway, a premier vacation destination in Knoxville, Tennessee. Our luxurious condos offer unparalleled comfort, breathtaking mountain views, and easy access to exciting local attractions. Book your stay today and experience the best of Knoxville!