Sullins Ridge Condominiums - Knoxville | Legacy Mountain Life Getaway
Oct 5, 2019
Properties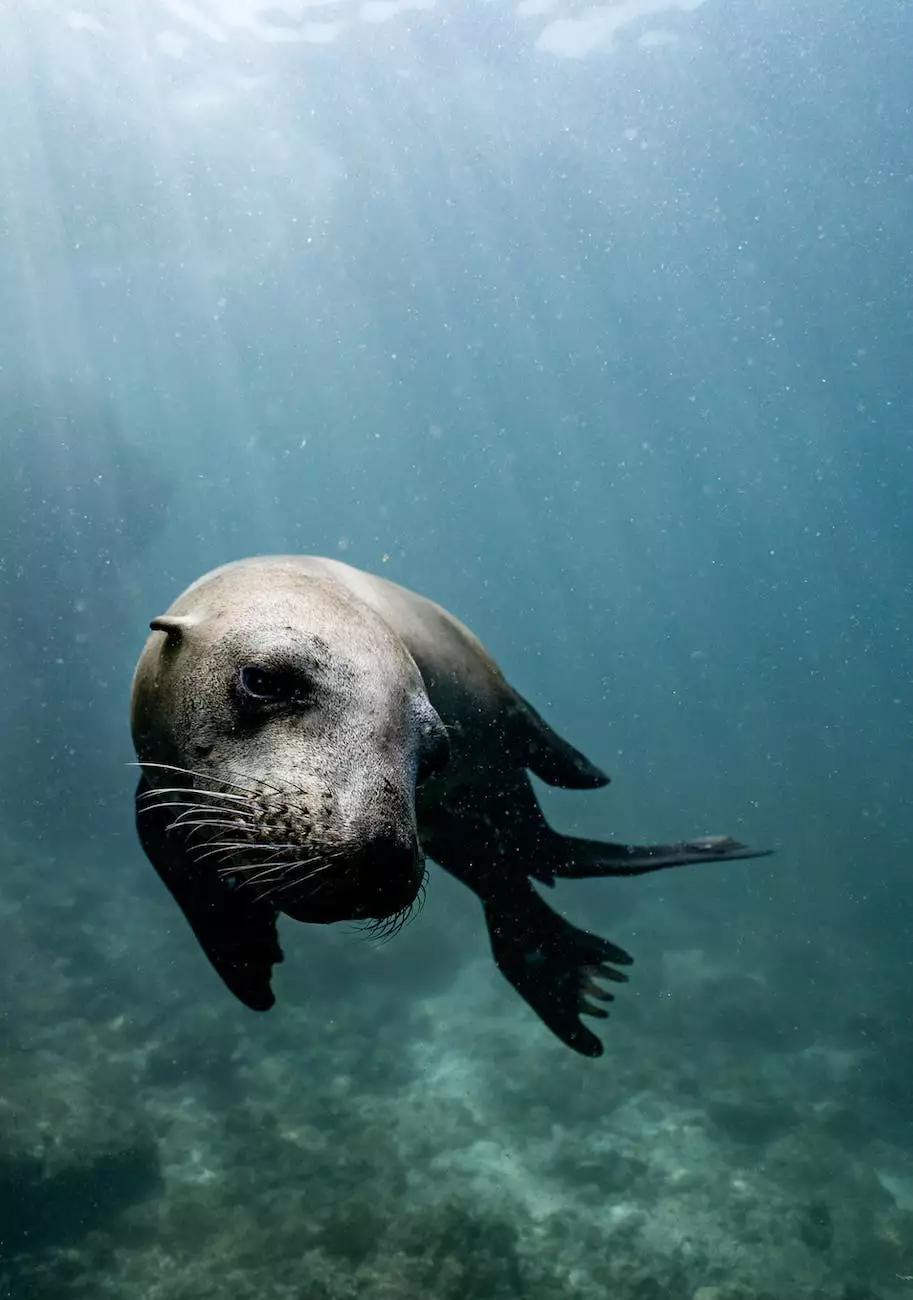 Introduction
Welcome to Sullins Ridge Condominiums - Knoxville, an exceptional accommodation option provided by Legacy Mountain Life Getaway. Located in the heart of Knoxville, Tennessee, these elegant and well-appointed condominiums offer the perfect combination of comfort, convenience, and luxury for your travel and tourism needs.
Unparalleled Luxury and Comfort
Our Sullins Ridge Condominiums boast an array of high-end amenities and features, ensuring a truly unforgettable stay. Each unit is thoughtfully designed and furnished to provide ample living space, stylish décor, and breathtaking views of the surrounding natural beauty. Whether you are traveling solo, as a couple, or with a group, our condos offer the perfect home away from home.
Explore Knoxville and Beyond
Knoxville, Tennessee, known for its vibrant culture, historic landmarks, and stunning landscapes, provides a plethora of attractions and activities for every type of traveler. From outdoor enthusiasts seeking adventure in the Great Smoky Mountains National Park to history buffs exploring the city's rich heritage, Knoxville has something for everyone.
Outdoor Adventures
Outdoor enthusiasts will revel in the opportunities presented by the nearby Great Smoky Mountains National Park. With its diverse hiking trails, scenic drives, and breathtaking waterfalls, this natural wonderland is a must-visit. Embark on a hike to the iconic Clingmans Dome, the highest peak in the park, or enjoy a leisurely picnic surrounded by nature's beauty.
Rich History and Culture
Knoxville's historic district, with its charming architecture and cultural significance, offers a captivating glimpse into the city's past. Take a leisurely stroll along Market Square, where local shops, restaurants, and entertainment await. Immerse yourself in the city's history at the East Tennessee History Center or explore the stories of the Civil War at the McClung Museum of Natural History and Culture.
Music and Entertainment
Knoxville is renowned for its vibrant music scene. Catch a live performance at the historic Tennessee Theatre, a stunningly restored venue that hosts a variety of concerts, Broadway shows, and other events throughout the year. Experience the energy and excitement of the city's numerous music festivals, featuring a diverse range of genres that cater to every musical taste.
Unwind and Indulge
After a day of exploration, retreat to your luxurious Sullins Ridge Condominium and indulge in the finest amenities. Relax in the spacious living area, complete with comfortable seating and state-of-the-art entertainment systems. Prepare a delicious meal in the fully-equipped kitchen or venture out to nearby restaurants to savor the local flavors.
Book Your Stay Today
Experience the exceptional comfort, convenience, and luxury offered by Sullins Ridge Condominiums in Knoxville. Legacy Mountain Life Getaway is dedicated to providing a memorable stay for every guest, ensuring your travel and tourism experience exceeds your expectations. Book your stay at Sullins Ridge Condominiums now and embark on an unforgettable adventure in Knoxville, Tennessee.
Contact
Legacy Mountain Life Getaway Knoxville, Tennessee Phone: 123-456-7890 Email: [email protected]