River Towne Condominiums - Knoxville, Tennessee
Dec 25, 2017
Properties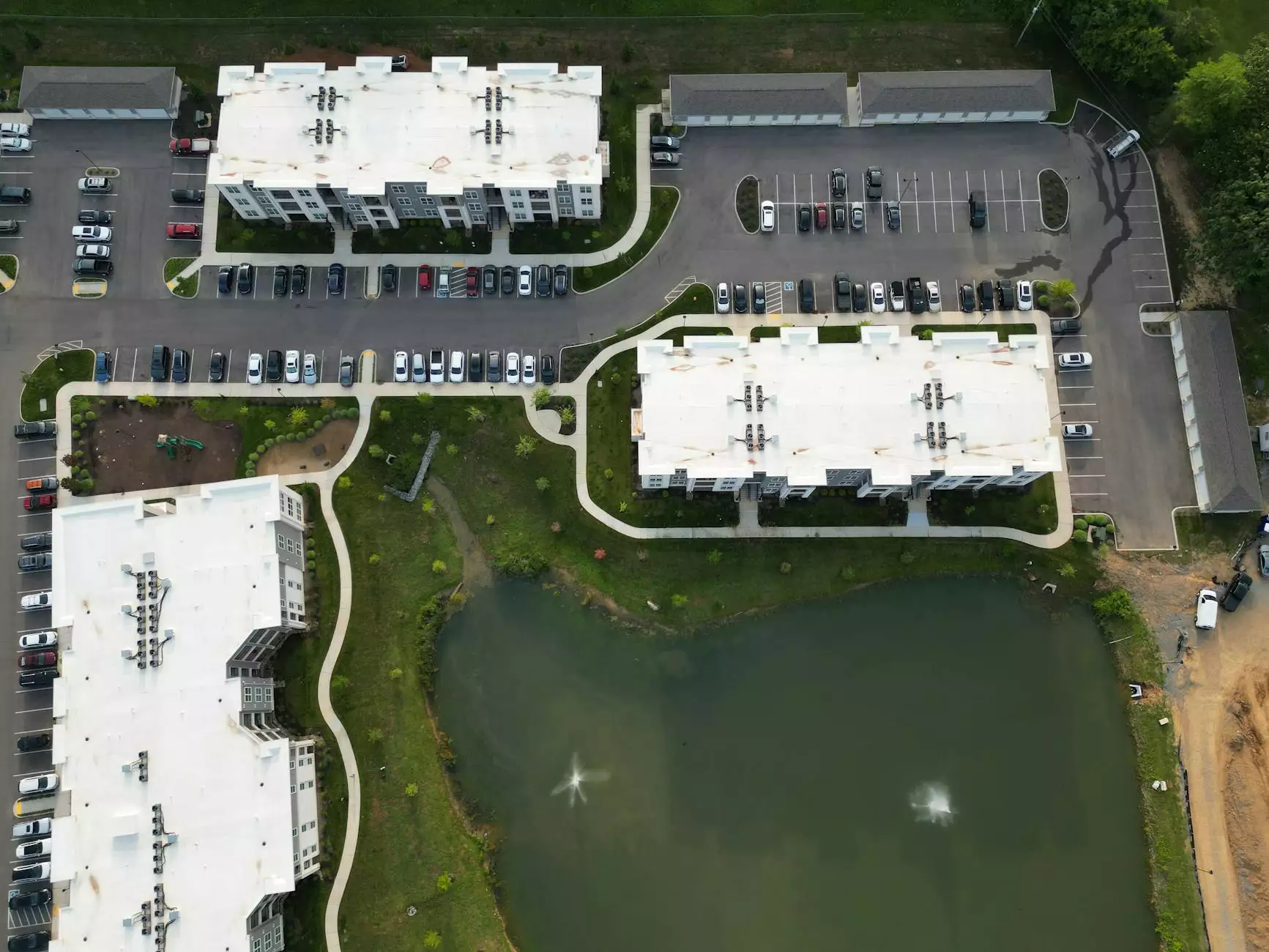 Discover the Perfect Getaway at Legacy Mountain Life Getaway
Welcome to River Towne Condominiums, located in the heart of Knoxville, Tennessee. As one of the premier travel and tourism destinations in the area, Legacy Mountain Life Getaway offers a truly unforgettable experience for visitors of all ages. With luxurious accommodations, breathtaking natural beauty, and a wide range of activities and attractions, there's something for everyone here at River Towne Condominiums.
Experience Unmatched Luxury and Comfort
When it comes to finding the perfect place to stay during your visit to Knoxville, look no further than our exquisite River Towne Condominiums. Each unit is tastefully designed and well-appointed with modern amenities to ensure your utmost comfort. From spacious living areas and fully-equipped kitchens to private balconies with stunning views, our condominiums provide everything you need to relax and unwind after a day of exploring.
Immerse Yourself in the Beauty of Knoxville
Knoxville, Tennessee is known for its natural beauty, and at River Towne Condominiums, you'll have the opportunity to experience it firsthand. Nestled in the heart of the Smoky Mountains, our location offers breathtaking views of rolling hills, lush forests, and winding rivers. Whether you're looking to hike through scenic trails, go fishing in pristine waters, or simply enjoy a picnic surrounded by nature, you'll find it all just steps away from your doorstep.
Explore the Best of Knoxville
Beyond the natural beauty, Knoxville is a vibrant city with a rich history and diverse culture. Explore the charming downtown area, where you'll find an array of shops, restaurants, and art galleries. Immerse yourself in the local music scene at one of the many live music venues, or cheer on your favorite team at a University of Tennessee sporting event. With its lively atmosphere and welcoming locals, Knoxville offers something for everyone.
Endless Adventures Await
If you're seeking adventure, River Towne Condominiums is the perfect base for your explorations. Enjoy thrilling outdoor activities such as whitewater rafting, zip-lining, and mountain biking. Take a scenic drive through the Great Smoky Mountains National Park, or embark on a wildlife sighting tour. No matter your preference, the possibilities are endless.
Your Gateway to Unforgettable Memories
At Legacy Mountain Life Getaway, we strive to provide our guests with an unforgettable experience. Our dedicated staff is committed to ensuring your stay is comfortable and memorable, offering personalized service and expert recommendations to enhance your time in Knoxville, Tennessee. Book your stay at River Towne Condominiums today and embark on a journey of relaxation, adventure, and discovery. We look forward to welcoming you to our beautiful corner of the world.
Contact Us
Legacy Mountain Life Getaway Address: 123 Main Street, Knoxville, Tennessee Phone: 555-123-4567 Email: [email protected]