Game Day Condominiums - Knoxville, Tennessee
Sep 6, 2022
Properties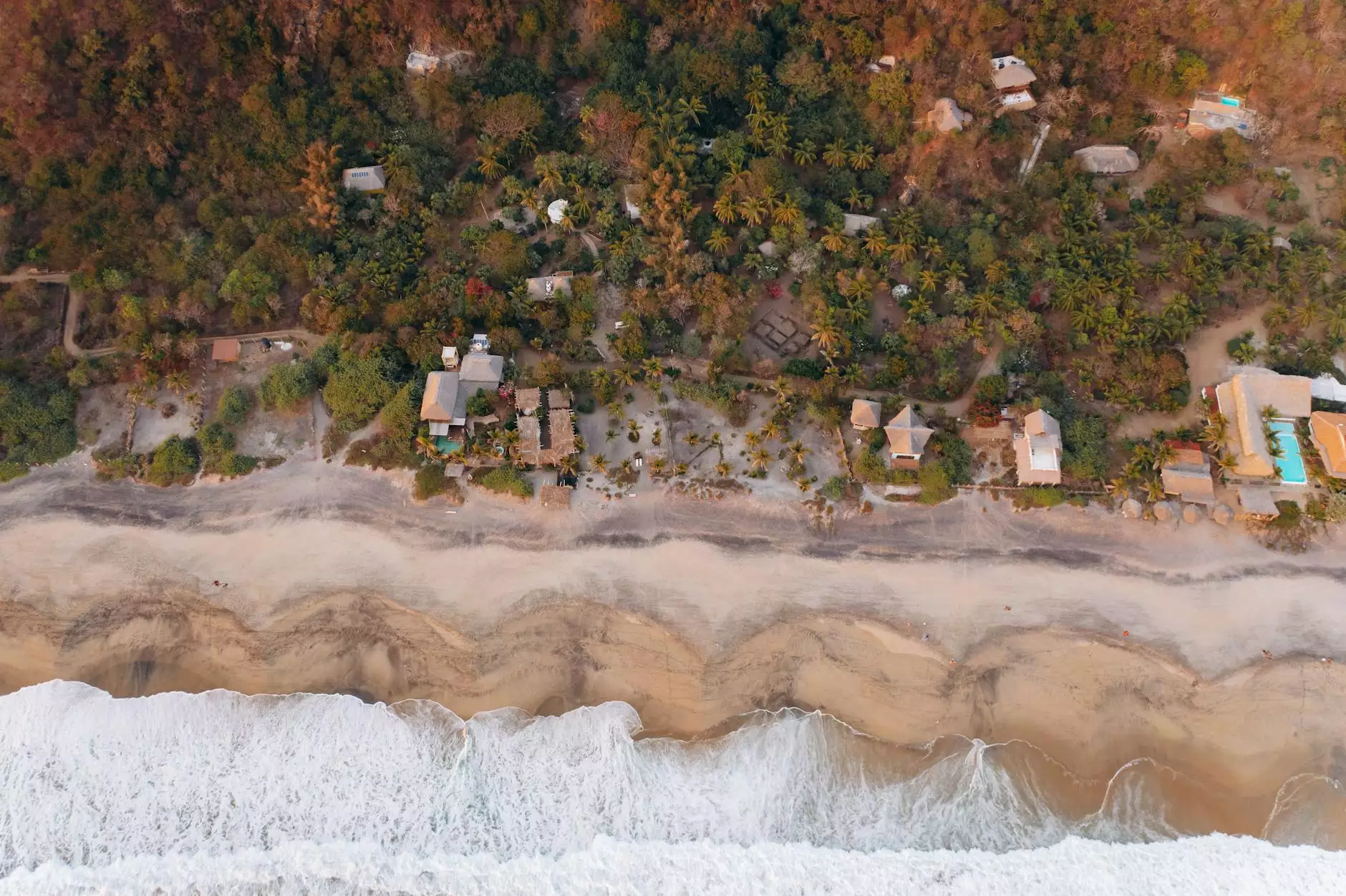 Experience Luxury and Convenience in Knoxville
Welcome to Game Day Condominiums, located in the vibrant city of Knoxville, Tennessee. If you're planning a trip to Knoxville, our luxurious and conveniently located condominiums are the perfect choice for your accommodation needs. Whether you're visiting for a game day or exploring the city's rich cultural and historical attractions, our Game Day Condominiums offer the ideal base for your stay.
Unmatched Comfort and Style
At Legacy Mountain Life Getaway, we pride ourselves on providing our guests with top-notch amenities and exceptional service. Our Game Day Condominiums are designed to offer unmatched comfort and style, ensuring a relaxing and enjoyable stay. Each condominium is tastefully decorated and equipped with all the modern conveniences you need for a memorable vacation.
Convenient Location
Our Game Day Condominiums are strategically located in the heart of Knoxville, placing you just moments away from the city's most popular attractions. Whether you're interested in catching a game at the Neyland Stadium, exploring the charming downtown area, or immersing yourself in the local arts and culture scene, our condominiums provide easy access to it all. You'll also find a variety of restaurants, shopping malls, and entertainment venues in close proximity, making it convenient to experience the best of Knoxville.
Explore Knoxville's Rich History
Knoxville is steeped in fascinating history, and staying at our Game Day Condominiums allows you to immerse yourself in the city's rich heritage. Take a stroll through the Historic Market Square, where you'll find a vibrant mix of shops, restaurants, and live entertainment. Visit the East Tennessee History Center to learn about the region's past, or explore the beautiful old neighborhoods filled with stunning architecture and Southern charm.
Outdoor Adventures
If you're an outdoor enthusiast, Knoxville offers an abundance of opportunities to indulge in thrilling adventures. Take a hike in the nearby Great Smoky Mountains National Park, where you can explore scenic trails, enjoy breathtaking views, and experience the wonders of nature. If water activities are more your style, spend a day kayaking or paddleboarding on the Tennessee River. From hiking and biking to fishing and horseback riding, Knoxville has it all for outdoor lovers.
Plan Your Stay at Game Day Condominiums
Ready to experience the best of Knoxville? Book your stay at Game Day Condominiums today and make Legacy Mountain Life Getaway your home away from home. Our friendly and attentive staff are dedicated to ensuring your stay is nothing short of perfect. Don't miss out on the opportunity to explore all that Knoxville has to offer while enjoying the comfort and convenience of our luxurious condominiums.
Contact Us
If you have any questions or would like to make a reservation, feel free to reach out to us. We're here to help make your Knoxville vacation truly memorable.