How Do I Make an Addition to My Home in an HOA?
Jan 9, 2022
HOA Management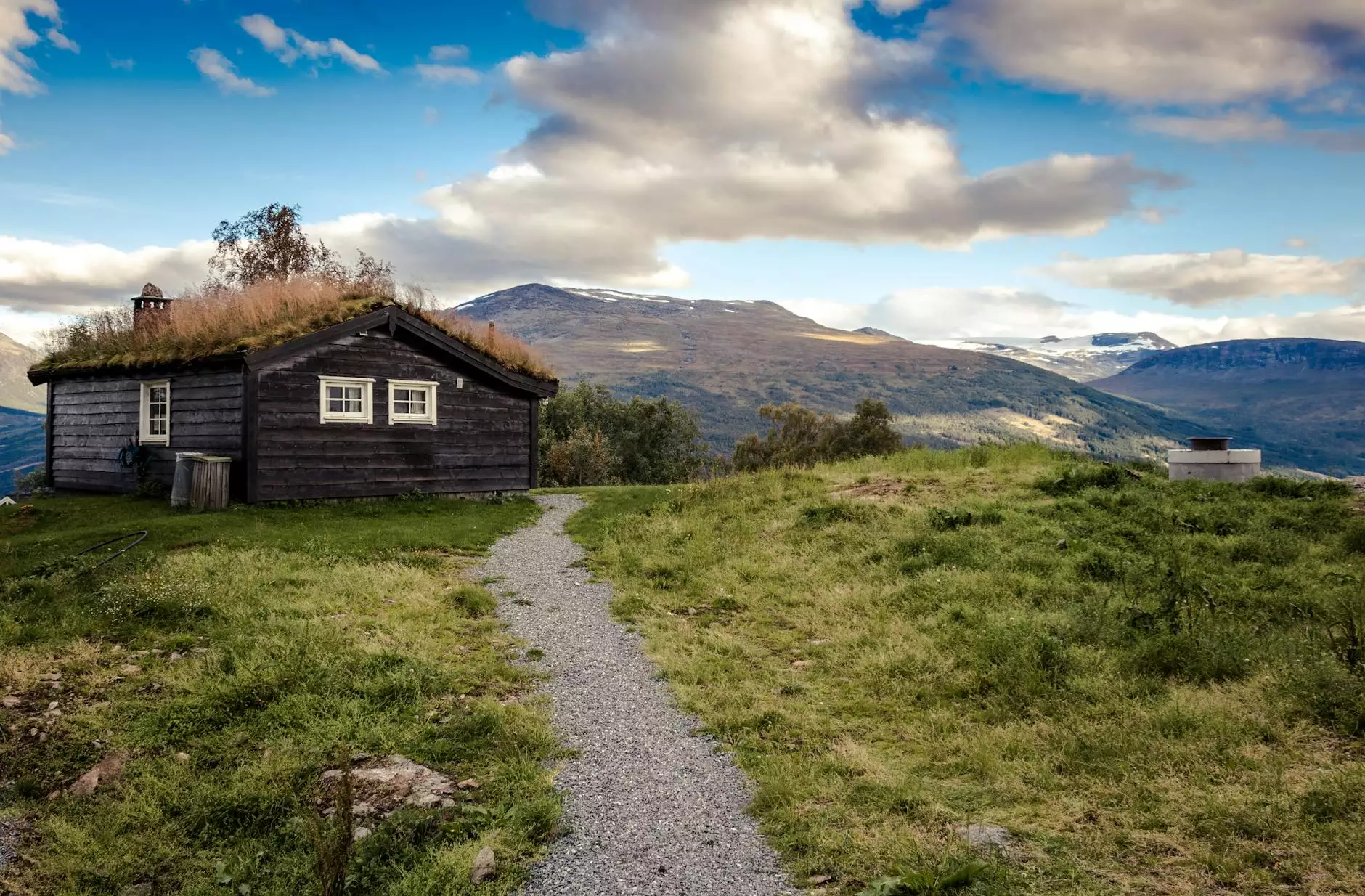 The Process and Guidelines for Home Additions in an HOA Community
Welcome to Legacy Mountain Life Getaway's guide on making an addition to your home in an HOA! We understand that undertaking a home addition can be both exciting and challenging, especially when dealing with the rules and regulations set by your homeowner's association. In this comprehensive guide, we aim to provide you with valuable insights and tips on successfully navigating the process to ensure your home addition project is a smooth and satisfying experience.
Understanding the Role of the HOA
In order to make an addition to your home, it's crucial to understand the role of your HOA and their governing documents. Homeowner's associations are designed to maintain a certain aesthetic and protect property values within the community. They enforce guidelines and architectural standards that must be adhered to when making any modifications or additions to your property.
Familiarize Yourself with the HOA's Covenants, Conditions, and Restrictions (CC&Rs)
Begin by reviewing your HOA's CC&Rs, which outline specific rules and restrictions pertaining to home additions. Look for sections that address architectural modifications, construction guidelines, and required approvals. Understanding these guidelines will help you plan your addition accordingly.
Submit an Architectural Review Request
Once you have a clear understanding of the CC&Rs, it's time to take the necessary steps to get approval for your home addition. Most HOAs require homeowners to submit an architectural review request before starting any construction. This request typically includes detailed plans, specifications, and other relevant information about your proposed addition.
Work with a Reputable Contractor
Choosing the right contractor to execute your home addition is essential, particularly when working within the guidelines set by your HOA. Look for a contractor who has experience with HOAs and understands the importance of complying with their regulations. A reputable contractor will be familiar with the approval process, provide accurate cost estimates, and ensure your addition meets all required standards.
Communicate with Your Neighbors
It's essential to maintain open lines of communication with your neighbors throughout the home addition process. Consider hosting a meeting or sending a friendly letter explaining your plans and addressing any concerns they may have. This proactive approach can help foster positive relationships and minimize potential conflicts within the community.
Prepare a Detailed Project Timeline and Budget
Before initiating any construction, it's crucial to develop a detailed project timeline and budget. Take the time to research costs, obtain multiple quotes, and include a contingency fund for unforeseen circumstances. Having a well-planned timeline and budget will help you stay organized, manage expectations, and ensure the smooth progression of your home addition.
Conclusion
Embarking on a home addition within an HOA community may seem overwhelming, but with the right knowledge and preparation, it can be a rewarding experience. Remember to familiarize yourself with the HOA's rules and regulations, obtain necessary approvals, choose a reputable contractor, communicate with your neighbors, and plan your project meticulously. At Legacy Mountain Life Getaway, we aim to provide comprehensive support to homeowners looking to enhance their living spaces while maintaining the standards of their HOA. We are committed to helping you successfully navigate the process of making an addition to your home in an HOA community. Contact us today for further assistance!