Welcome to the Cottages at Innsbrooke
Nov 16, 2017
Properties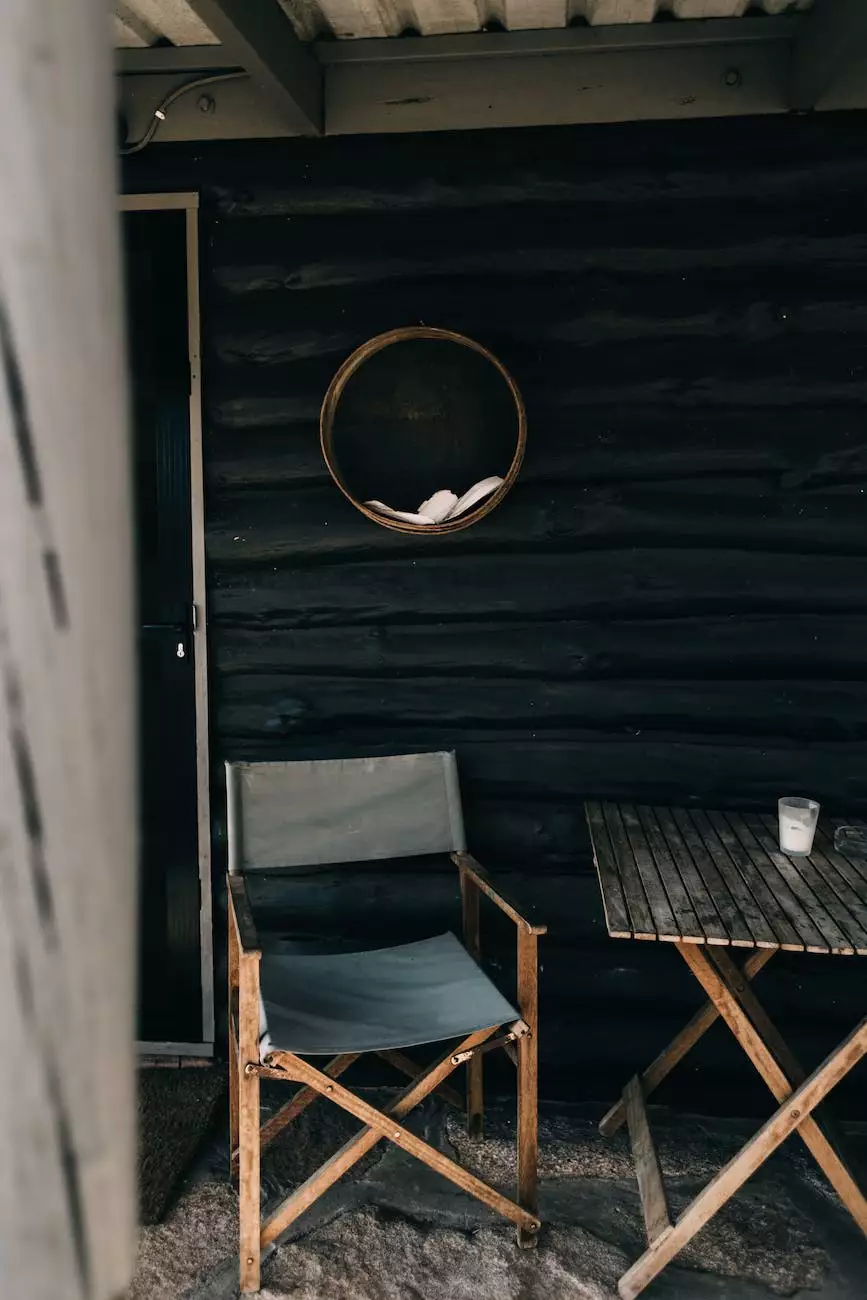 Unwind in Tranquility
Escape the hustle and bustle of everyday life at the Cottages at Innsbrooke, where tranquility and natural beauty merge to create an unforgettable travel and tourism experience. Located in the heart of Legacy Mountain, our cottages offer a peaceful retreat amidst breathtaking mountain scenery. Whether you're seeking a romantic getaway or a fun-filled family vacation, our cottages provide the perfect ambiance for your stay.
Discover the Beauty of Legacy Mountain
Legacy Mountain is a hidden gem in the picturesque landscape of Tennessee. With its towering peaks, lush forests, and cascading waterfalls, this mountain paradise offers a myriad of outdoor activities for nature enthusiasts and adventure seekers alike. Hike through scenic trails, go fishing in crystal-clear streams, or simply relax on the porch of your cottage and soak in the majestic views. The natural beauty of Legacy Mountain will leave you in awe.
Unparalleled Comfort and Luxury
At the Cottages at Innsbrooke, we prioritize your comfort and satisfaction. Our beautifully designed cottages are thoughtfully furnished to provide a luxurious and cozy experience. Each cottage features spacious living areas, fully equipped kitchens, comfortable bedrooms, and modern amenities to ensure a delightful stay. Whether you're lounging by the fireplace or indulging in a soothing bath in your private ensuite, our cottages offer the perfect home away from home.
Explore the Amenities
Community Pool and Fitness Center
Take a refreshing swim in our community pool or maintain your fitness routine at our fully equipped fitness center. Our amenities are designed to enhance your stay and provide endless entertainment options.
Outdoor Recreation Areas
Enjoy a friendly game of volleyball, basketball, or tennis at our outdoor recreation areas. Spend quality time with friends and family in a peaceful and scenic environment.
Picnic and BBQ Areas
Host a memorable picnic or grill your favorite meals at our designated picnic and BBQ areas. Indulge in delicious food while surrounded by the natural beauty of Legacy Mountain.
Local Attractions and Activities
When you're ready to explore beyond the cottages, you'll find an abundance of attractions and activities right at your doorstep. Discover the charm of nearby towns, visit local wineries, embark on hiking and biking adventures, or enjoy a scenic drive along the famous Smoky Mountains. The possibilities for fun and adventure are endless!
Book Your Stay Today
Experience the unparalleled beauty and comfort of the Cottages at Innsbrooke. Whether you're seeking relaxation or adventure, our cottages provide the perfect escape. Book your stay with us today and create lifelong memories amidst the natural wonders of Legacy Mountain.
Contact Us
Legacy Mountain Life Getaway
1234 Mountain View Road
Legacy, TN 12345
Phone: 555-123-4567
Email: [email protected]