Chestnut Bend: Where Beauty Meets Tranquility
Jun 13, 2021
Properties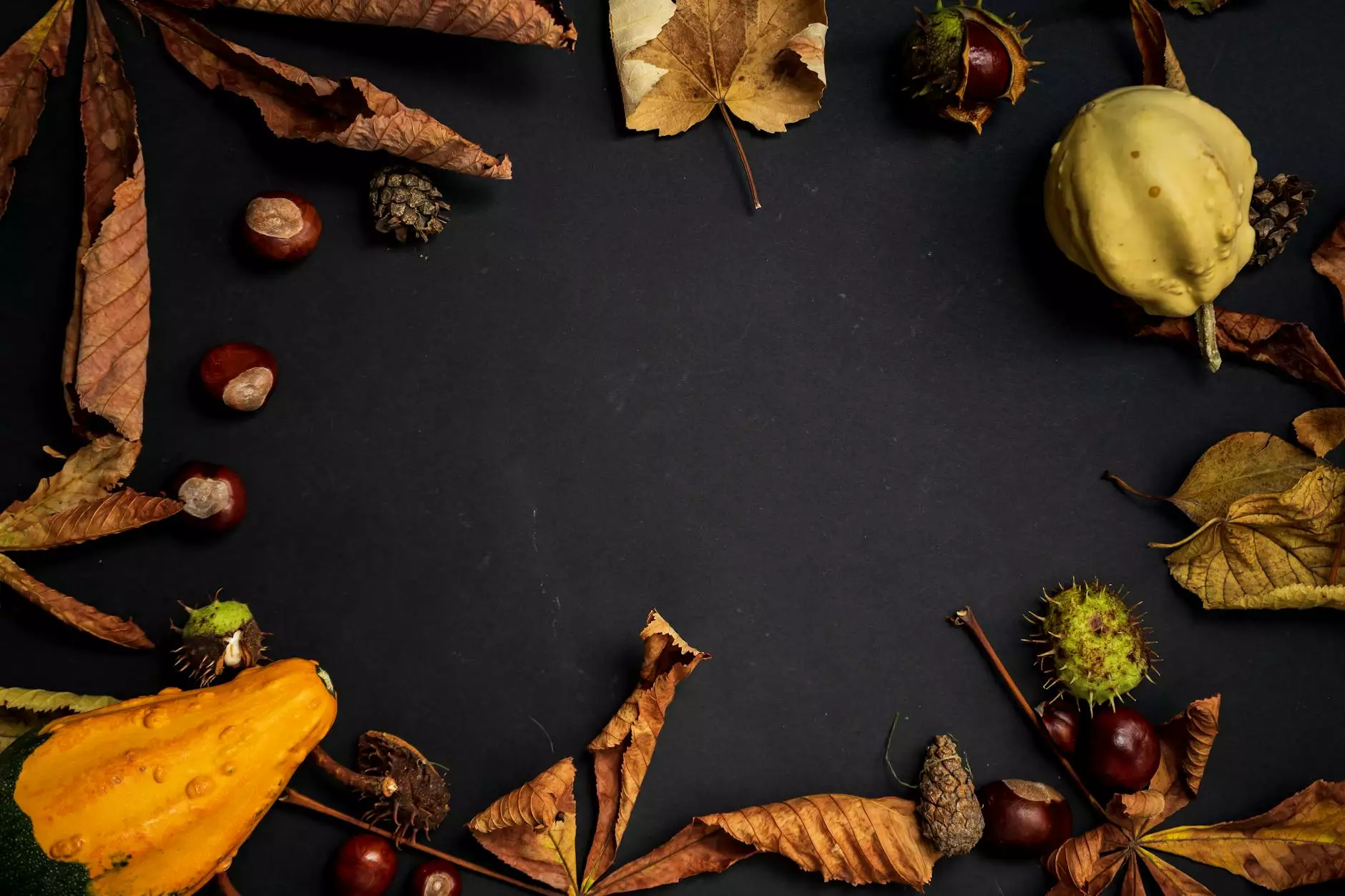 Welcome to Chestnut Bend, a hidden gem nestled within the breathtaking Legacy Mountain Life Getaway. If you are seeking an unforgettable travel experience filled with natural wonders, luxurious accommodations, and exciting outdoor activities, you have come to the right place.
Discover Serenity Amidst Nature's Splendor
At Chestnut Bend, we pride ourselves on offering a sanctuary where you can escape the hustle and bustle of everyday life and reconnect with the beauty of nature. Surrounded by majestic mountains and lush greenery, our community provides a serene and peaceful environment that will rejuvenate your mind, body, and soul.
Luxurious Accommodations for Unparalleled Comfort
Indulge in the lap of luxury with our meticulously designed accommodations. Each of our spacious cabins and cottages is thoughtfully appointed to provide you with the utmost comfort and relaxation. From cozy fireplaces and private hot tubs to fully equipped kitchens and modern amenities, every detail has been carefully considered to ensure your stay is nothing short of extraordinary.
Breathtaking Views That Take Your Breath Away
Prepare to be mesmerized by the awe-inspiring vistas that unfold before your eyes at Chestnut Bend. Whether you choose to gaze at the panoramic mountain ranges from your cabin's private deck or embark on a scenic hike through the surrounding trails, you will be treated to breathtaking views that will leave an indelible mark on your memories.
Outdoor Adventures for the Adventurous Souls
For those seeking an adrenaline rush and a chance to explore the great outdoors, Chestnut Bend offers a plethora of exhilarating activities. Embark on a thrilling zip-lining adventure, go white-water rafting through raging rivers, or challenge yourself with a hike to the summit of a picturesque peak. Let your adventurous spirit soar as you create unforgettable memories in the heart of nature.
Immerse Yourself in the Local Culture
While the natural beauty of Chestnut Bend is unparalleled, the vibrant local culture adds an extra layer of charm to your stay. Take a leisurely stroll through the nearby towns and experience the warm hospitality of the locals. Explore quaint shops, savor delectable cuisine at local eateries, and immerse yourself in the rich history and heritage of the area.
Unwind and Rejuvenate
After a day of exploring and adventure, return to Chestnut Bend to unwind and rejuvenate. Soak in the warm waters of your private hot tub as you bask in the tranquility of the surroundings. Indulge in a soothing massage or yoga session to revitalize your body and mind. Our goal is to provide you with a rejuvenating experience that leaves you feeling refreshed and ready to conquer the world.
Book Your Escape Today
Escape to Chestnut Bend at Legacy Mountain Life Getaway and experience a travel and tourism destination like no other. With its breathtaking views, luxurious accommodations, and exciting outdoor activities, our community is the perfect choice for a memorable vacation. Book your stay now and let us create an extraordinary experience that will stay with you long after your visit.