Internship Opportunities at Legacy Mountain Life Getaway
Feb 12, 2020
Properties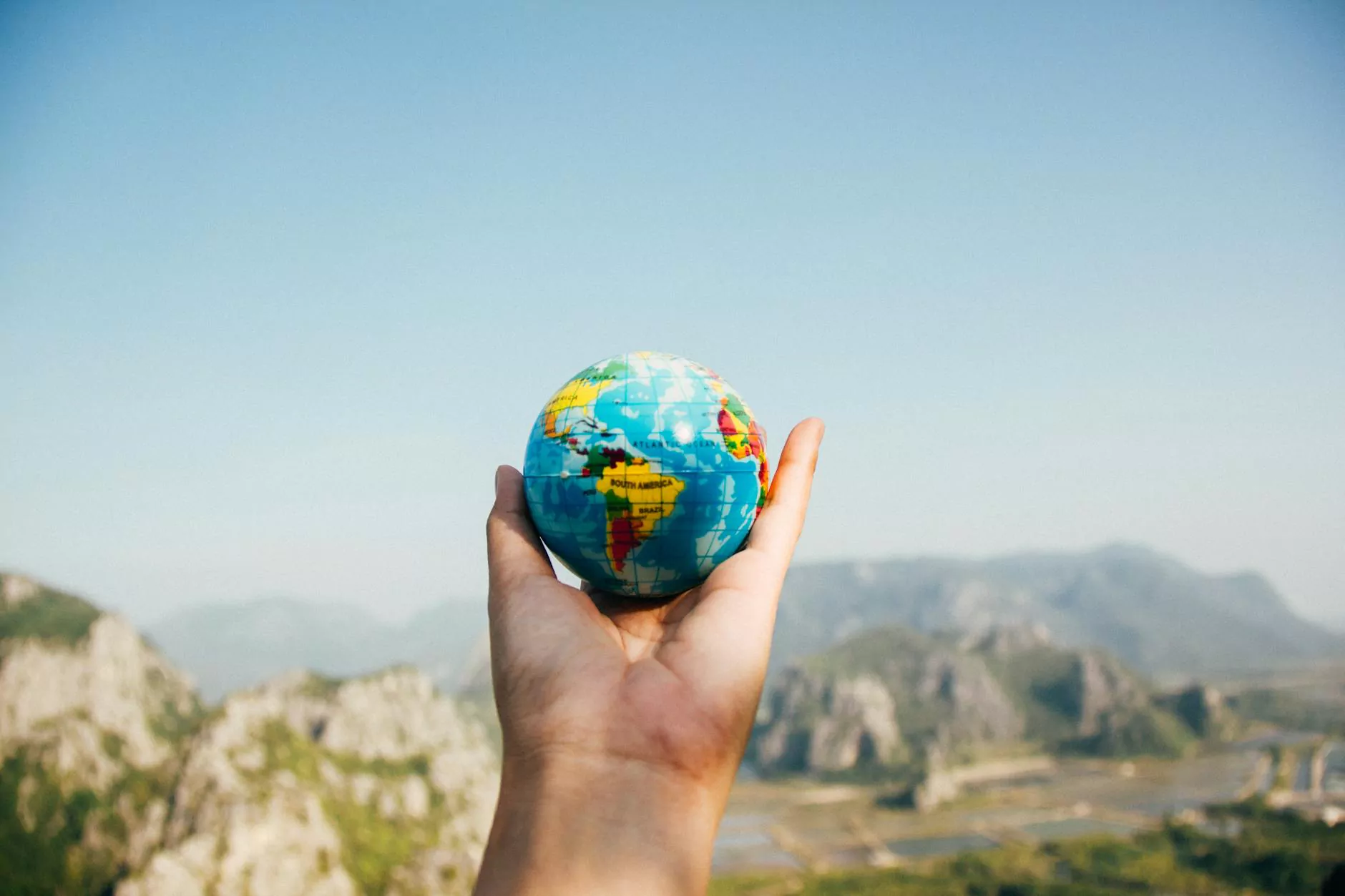 Join the Travel and Tourism Industry
Are you passionate about travel and tourism? Do you thrive in dynamic and vibrant environments? At Legacy Mountain Life Getaway, we offer exciting internship opportunities for individuals looking to gain invaluable experience in the travel industry. As a prominent name in the travel and tourism sector, we are committed to providing exceptional guest experiences, and that starts with our talented team.
Why Choose an Internship at Legacy Mountain Life Getaway?
Interning at Legacy Mountain Life Getaway presents a unique opportunity to immerse yourself in the world of hospitality while surrounded by the breathtaking beauty and tranquility of our mountain retreat. As an intern, you'll have the chance to collaborate with industry professionals, expand your skill set, and ignite your passion for travel. We understand the importance of hands-on learning, and our dedicated team will guide and support you throughout your journey.
What You'll Gain from Our Internship Program
Our internship program is designed to provide a comprehensive and immersive experience for aspiring travel professionals. By joining our team, you'll:
Develop a deep understanding of the travel and tourism industry.
Gain practical experience in various aspects of hotel operations and guest services.
Participate in team projects and contribute to the success of our offerings.
Build a network of industry contacts and mentors.
Enhance your communication, problem-solving, and leadership skills.
Enjoy the chance to explore and appreciate the natural wonders surrounding our mountain retreat.
Internship Requirements and Qualifications
To be considered for an internship at Legacy Mountain Life Getaway, we look for individuals who:
Are passionate about the travel and tourism industry.
Have a strong desire to learn and grow in a fast-paced environment.
Demonstrate excellent communication and interpersonal skills.
Are detail-oriented and committed to delivering outstanding service.
Are currently pursuing or have recently completed a degree in hospitality, tourism, or a related field.
Show exceptional professionalism and a positive attitude.
How to Apply
If you're ready to embark on an exciting journey with us, we invite you to apply for our internship program. To submit your application, please complete the online form on our Careers page (http://legacymountainlifegetaway.com/careers). Make sure to include a cover letter, resume, and any other supporting documents you deem relevant to your application.
Upon receiving your application, our recruitment team will carefully review your materials. If your qualifications align with our requirements, we'll reach out to schedule an interview. This interview will provide an opportunity for us to get to know you better and for you to ask any questions you may have.
At Legacy Mountain Life Getaway, we believe that our interns are an integral part of our continued success. We are committed to nurturing and developing emerging talent in the travel and hospitality industry. Join us as an intern and discover a world of opportunity!