Vacation rentals in Nashville by Chady at Legacy Mountain Life Getaway
Jun 9, 2021
Short-Term Rentals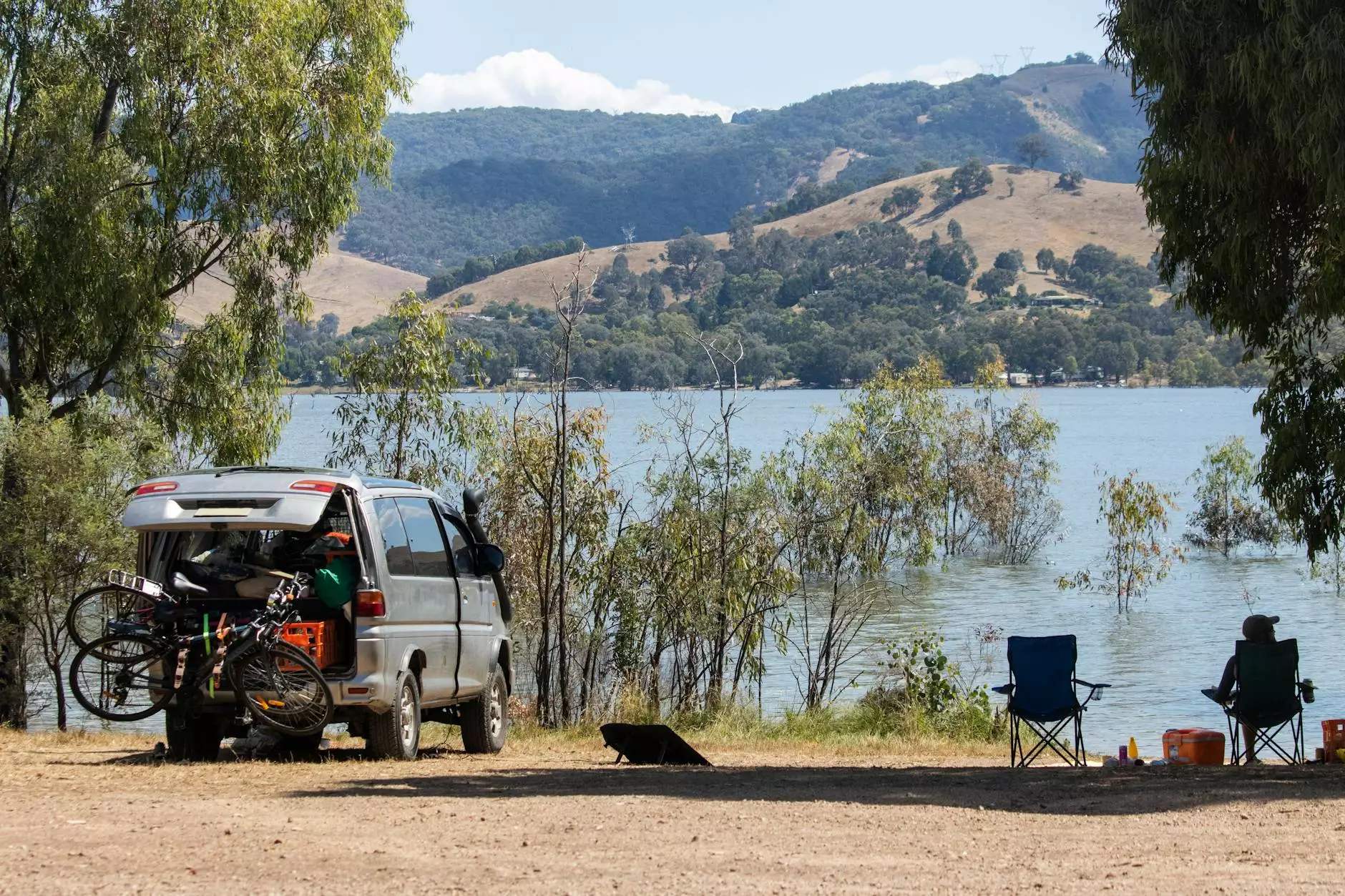 Discover Your Dream Nashville Getaway
Welcome to Legacy Mountain Life Getaway, your ultimate destination for vacation rentals in beautiful Nashville. Whether you're planning a romantic escape, a family adventure, or a group gathering, our luxurious accommodations and stunning amenities will make your stay unforgettable.
At Legacy Mountain Life Getaway, we understand the importance of finding the perfect vacation rental that meets all your needs. Our wide range of properties ensures that we have an option for every traveler, from cozy cabins nestled in the heart of nature to spacious villas with breathtaking city views.
Our commitment to providing exceptional service and delivering an unparalleled experience sets us apart from the rest. With attention to detail and personalized touches, we go above and beyond to ensure your stay is nothing short of extraordinary.
Your Home Away from Home
When it comes to vacation rentals, we believe in offering the utmost comfort and luxury. Each of our properties is meticulously designed and furnished to create a welcoming and relaxing atmosphere. From stylish living spaces to fully equipped kitchens, every aspect of your home away from home has been thoughtfully considered.
Escape the hustle and bustle of everyday life as you unwind in your private oasis. Take advantage of amenities such as outdoor pools, hot tubs, and spacious balconies where you can soak up the stunning views. Whether you're seeking peace and tranquility or excitement and adventure, our rentals cater to every preference.
Explore Nashville in Style
As the heart of country music, Nashville offers an incredible array of attractions, entertainment, and cultural experiences. From honky-tonk bars and world-class restaurants to historic landmarks and vibrant nightlife, there's something for everyone in this diverse city.
During your stay at Legacy Mountain Life Getaway, immerse yourself in the vibrant Nashville scene. Discover the rich history of the Grand Ole Opry, explore the iconic Country Music Hall of Fame, or catch a live performance at the famous Ryman Auditorium. With our convenient location, you'll have easy access to all the best that Nashville has to offer.
Unmatched Service and Support
As a guest at Legacy Mountain Life Getaway, your satisfaction is our top priority. Our dedicated team of professionals is available 24/7 to assist you with any questions or concerns you may have before, during, or after your stay. We strive to exceed your expectations and ensure a seamless and memorable experience.
From the moment you arrive until the time you leave, our goal is to create unforgettable memories for you and your loved ones. Let us take care of the details while you focus on enjoying all that Nashville has to offer. Whether you're planning a special occasion, a family reunion, or a corporate retreat, we have the expertise to make it truly extraordinary.
Book Your Nashville Getaway Today
Ready to experience the best of Nashville? Book your vacation rental with Chady at Legacy Mountain Life Getaway today. Explore our website to browse our extensive selection of properties and find the perfect one for your stay. Our user-friendly booking platform allows you to customize your search and secure your reservation with ease.
Don't miss out on the opportunity to indulge in luxury and create memories that will last a lifetime. Join us at Legacy Mountain Life Getaway and experience Nashville in a way like no other. Contact us now to start planning your dream getaway!