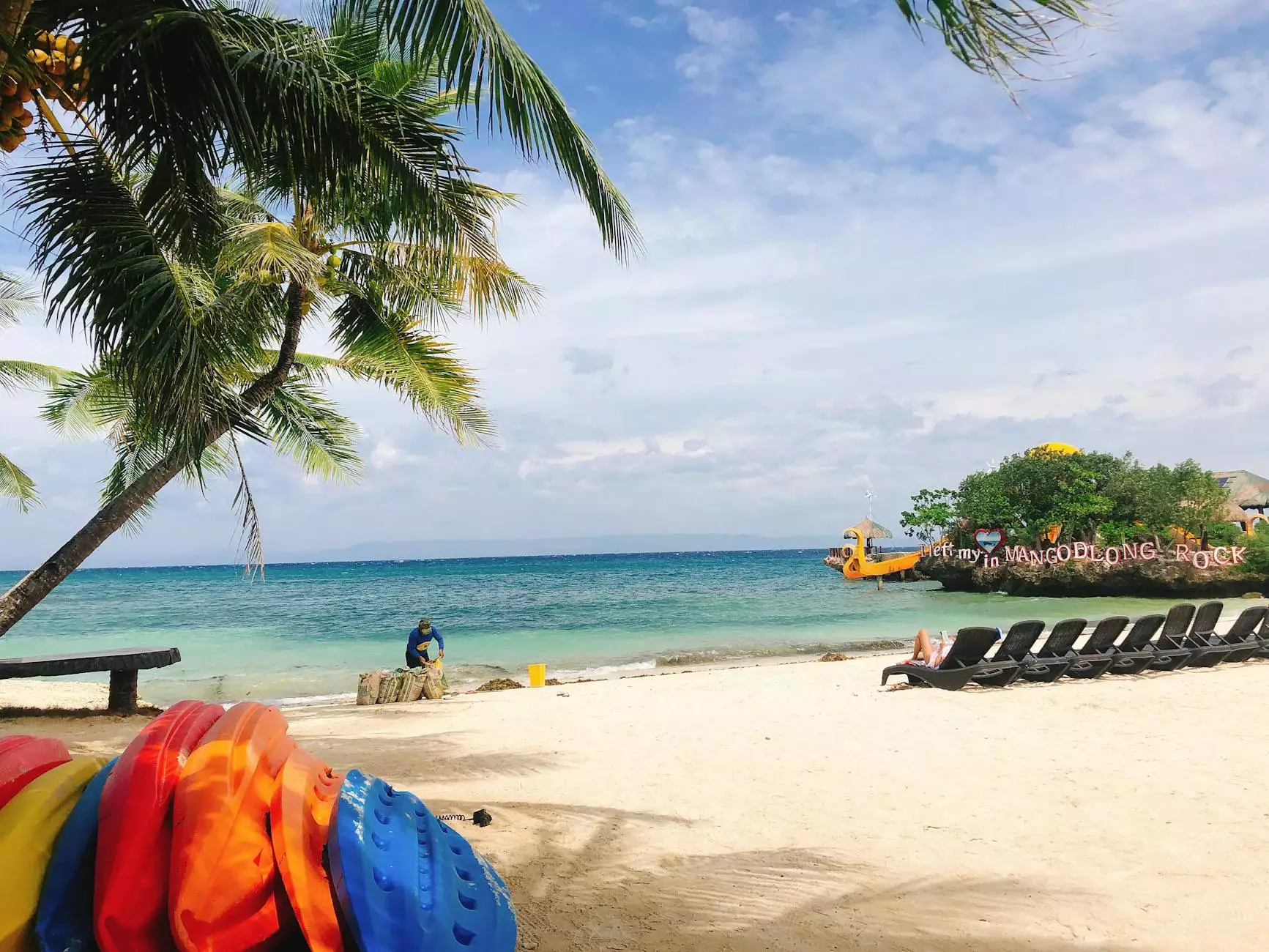 Welcome to Legacy Mountain Life Getaway's Nashville Airbnb Cleaning Services! As a leading provider of cleaning services in the travel and tourism industry, we understand the importance of cleanliness and maintaining high standards in vacation rentals. We take pride in offering exceptional cleaning services for your Airbnb properties in Nashville, ensuring that your guests have a comfortable and enjoyable stay.
Cleaning Services Tailored to Your Needs
At Legacy Mountain Life Getaway, we recognize that each Airbnb property is unique and requires a personalized cleaning approach. Our team of professional cleaners is well-trained, experienced, and equipped with the latest cleaning techniques and tools to cater to your specific requirements.
Whether you have a single rental property or manage a portfolio of vacation rentals, we have the expertise to handle it all. From small apartments to luxurious villas, our dedicated cleaning team will leave no stone unturned to ensure that your Airbnb properties are immaculate and ready to welcome guests.
Comprehensive Cleaning Process
Our comprehensive Nashville Airbnb cleaning services cover every aspect of cleaning your vacation rental. We pay attention to even the smallest details, ensuring that every nook and corner of your property is spotless.
1. Thorough Cleaning of Living Areas
We start by thoroughly cleaning the living areas, including the living room, dining room, and common spaces. Our team will dust and polish all surfaces, vacuum carpets and upholstery, and mop the floors to maintain a pristine appearance.
2. Sparkling Kitchens and Bathrooms
Kitchens and bathrooms are areas that require extra care and attention. Our expert cleaners will sanitize all surfaces, clean appliances, scrub sinks and countertops, disinfect toilets, and ensure that these spaces are hygienic and highly presentable.
3. Attention to Bedrooms and Linens
Airbnb guests expect comfortable and clean sleeping arrangements. Our team will make sure that all bedrooms are well-organized, dust-free, and beds are neatly made with fresh linens. We can also handle the laundering and changing of the linens, so everything is ready for your next guest's arrival.
4. Spotless Floors and Carpets
Our cleaning professionals will meticulously clean and disinfect all types of flooring, including hardwood, tile, and carpets. By using industry-standard equipment and cleaning solutions, we guarantee immaculate floors that add to the overall appeal of your Airbnb property.
Flexible Scheduling and Reliable Service
Legacy Mountain Life Getaway understands the importance of timely service. We offer flexible scheduling options to cater to your specific needs. Whether you require regular cleaning between guest stays or a one-time deep clean, our team is here to accommodate your schedule and ensure prompt and reliable service.
Commitment to Sustainability
As part of our dedication to the environment and sustainable practices, we use eco-friendly cleaning products wherever possible. These products not only contribute to a healthier living environment but also help minimize the environmental impact.
Book Your Nashville Airbnb Cleaning Services Today
If you are in need of professional Nashville Airbnb Cleaning Services, look no further than Legacy Mountain Life Getaway. Our expert cleaning team will go above and beyond to provide an exceptional cleaning experience for your vacation rental properties in Nashville.
Don't compromise on cleanliness and guest satisfaction. Contact Legacy Mountain Life Getaway today and let us take care of the cleaning, so you can focus on providing an unforgettable experience for your Airbnb guests.