What We Do - Legacy Mountain Life Getaway
Apr 24, 2023
About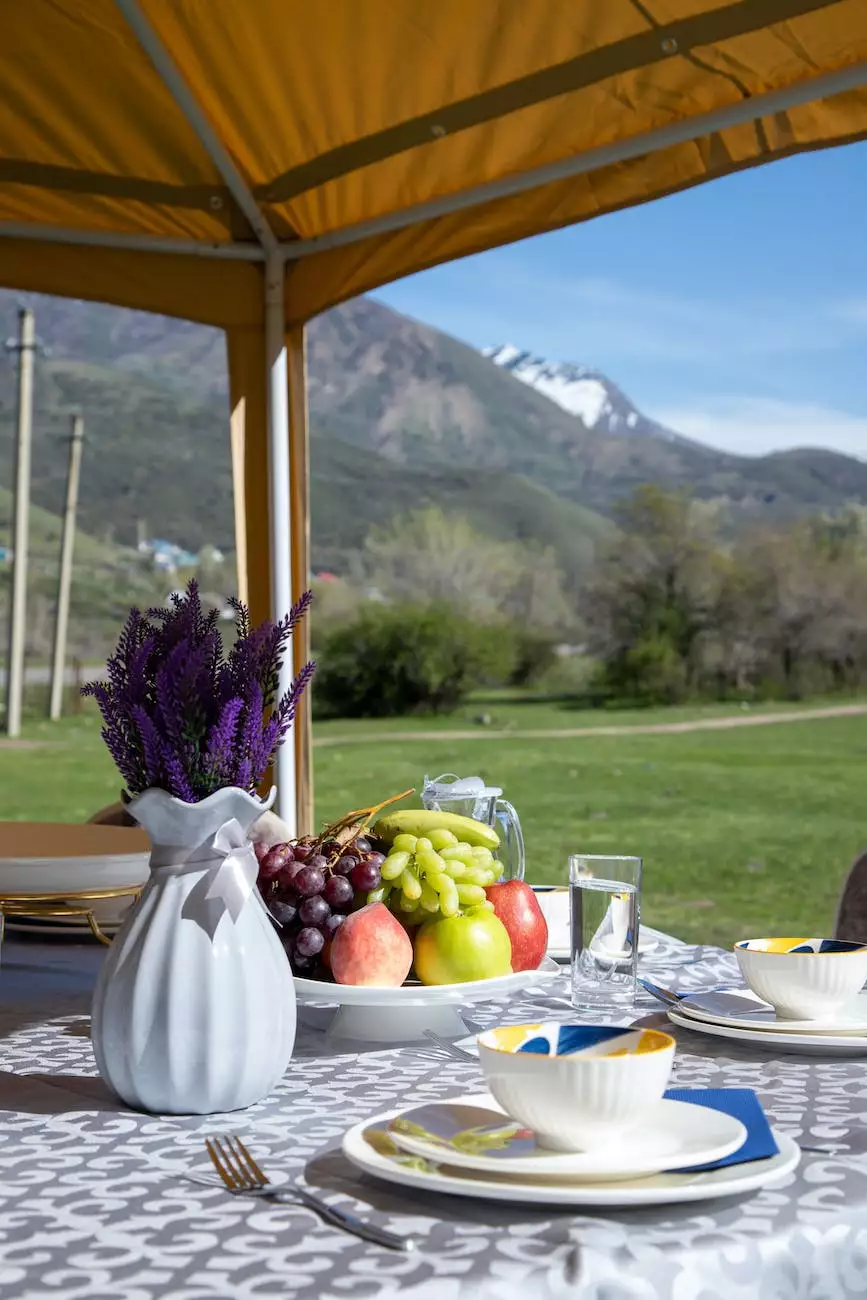 Welcome to Legacy Mountain Life Getaway, where unforgettable experiences await you in the mesmerizing world of travel and tourism. Nestled amidst nature's beauty, we offer a wide range of incredible adventures, breathtaking views, and luxurious accommodations that will leave you refreshed, rejuvenated, and craving for more. Let us take you on an unforgettable journey through the splendor of mountain life.
Explore the Majestic Mountains
Immerse yourself in the awe-inspiring wonders of nature as you explore the majestic mountains that surround Legacy Mountain Life Getaway. With their towering peaks, lush forests, and cascading waterfalls, these mountains provide the perfect backdrop for your adventure. Whether you prefer hiking, biking, or simply taking in the panoramic views, our travel and tourism services ensure that you experience the very best of what these mountains have to offer.
Luxurious Accommodations
At Legacy Mountain Life Getaway, we understand the importance of comfort and relaxation. Our exquisite accommodations have been designed with your utmost satisfaction in mind. From cozy cabins nestled among the trees to spacious villas with stunning mountain views, each of our accommodations is equipped with modern amenities to ensure a truly luxurious stay. Unwind in style and enjoy the tranquility of mountain living.
Cabin Rentals
Our cabin rentals are the epitome of rustic elegance. With their charming interiors, private balconies, and hot tubs overlooking the mountains, you can revel in the beauty of the surroundings while enjoying all the comforts of home. Each cabin is meticulously appointed with plush furnishings, fully-equipped kitchens, and cozy fireplaces, ensuring a memorable stay for you and your loved ones.
Villa Retreats
If you're seeking a more opulent experience, our villa retreats are sure to impress. These spacious and beautifully designed accommodations feature multiple bedrooms, gourmet kitchens, private pools, and stunning outdoor spaces. Indulge in the lap of luxury and immerse yourself in the breathtaking vistas that unfold around you. Our villa retreats provide the perfect setting for making lifelong memories with family and friends.
Unforgettable Adventures
At Legacy Mountain Life Getaway, we believe that every journey should be filled with exhilarating adventures. Whether you're a thrill-seeker, nature enthusiast, or simply looking to try something new, our travel and tourism services offer a plethora of exciting activities to suit every interest.
Hiking and Nature Trails
Embark on a journey of discovery as you traverse the numerous hiking and nature trails that wind their way throughout the mountains. From leisurely walks to challenging treks, these trails offer something for everyone. Immerse yourself in the sights and sounds of nature as you encounter diverse flora and fauna, hidden waterfalls, and breathtaking vistas at every turn.
Mountain Biking
For the adrenaline junkies and cycling enthusiasts, our mountain biking trails provide an exhilarating experience like no other. Feel the rush of the wind against your face as you navigate through thrilling terrains, twisting trails, and adrenaline-pumping descents. With varying levels of difficulty, our trails cater to both beginners and seasoned riders alike.
Adventure Sports
For those seeking an extra dose of excitement, we offer a range of adventure sports guaranteed to get your heart racing. From zip-lining through the treetops to white-water rafting down roaring rivers, these adrenaline-fueled activities provide a unique perspective of the mountains and a sense of accomplishment that will stay with you long after your visit.
An Escape to Serenity
Legacy Mountain Life Getaway is more than just a travel and tourism destination; it's an escape to serenity. Leave behind the stress and chaos of everyday life as you immerse yourself in the natural beauty that surrounds you. Unwind with yoga sessions amidst the peaceful mountains, indulge in a spa retreat to rejuvenate your mind and body, or simply relax in the tranquility of nature's embrace.
Plan Your Legacy Mountain Life Getaway Today
Discover the magic of Legacy Mountain Life Getaway and embark on an unforgettable travel and tourism adventure. The mountains are calling, and we await your arrival with open arms. Whether you seek adventure, relaxation, or simply a breath of fresh air, our meticulously crafted experiences and luxurious accommodations ensure that your journey will be nothing short of extraordinary. Book your Legacy Mountain Life Getaway today and create memories that will last a lifetime.