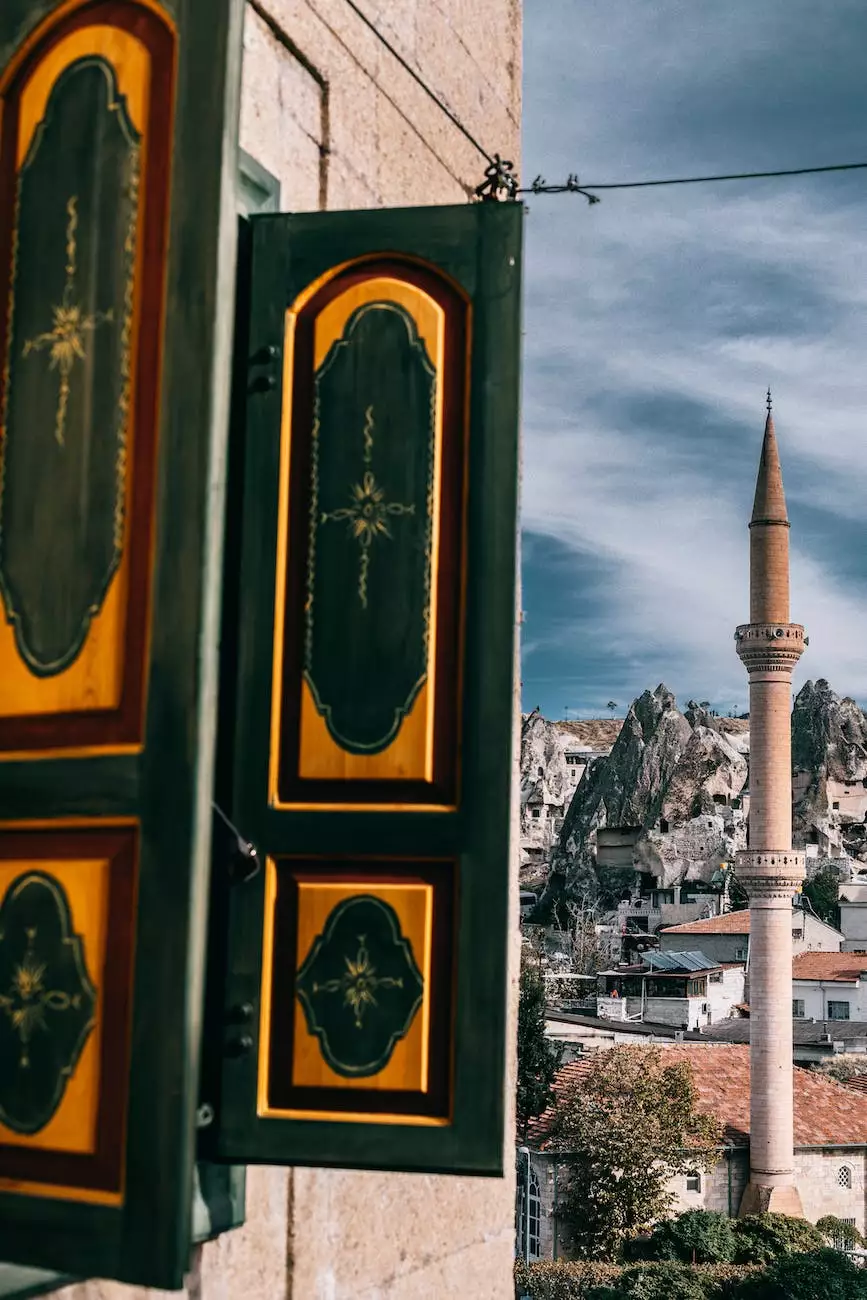 Professional Property Management Services in Legacy Mountain
At Legacy Mountain Life Getaway, we understand the importance of having reliable and efficient property management services for your vacation rental property in Legacy Mountain. Our team of dedicated professionals specializes in providing comprehensive property management solutions to property owners like you.
Why Choose Legacy Mountain Life Getaway for Property Management?
When it comes to property management in Legacy Mountain, our company stands out from the rest. We take pride in offering:
Highly Trained and Experienced Staff: Our property management team comprises highly trained and experienced individuals who have a deep understanding of the vacation rental industry and local market trends. They will ensure that your property is managed efficiently and effectively.
Personalized Services: We believe in providing personalized services tailored to meet the unique needs of each property owner. Our team will work closely with you to develop a customized property management plan that suits your specific requirements.
Maximized Rental Income: Our expertise in pricing strategies, marketing, and guest experience optimization enables us to maximize your rental income potential. We employ comprehensive marketing techniques to attract a wide range of guests and ensure a high occupancy rate.
Meticulous Property Maintenance: We understand the importance of well-maintained properties. Our team will ensure that your property is well-cared for, implementing regular maintenance checks and addressing any issues promptly to keep your guests satisfied.
Flexible Owner Communication: Communication is key in successful property management. We provide transparent and timely communication, keeping you updated on bookings, guest feedback, and any necessary property improvements. Our dedicated team is always just a phone call away.
Superior Guest Experience: We prioritize guest satisfaction by offering exceptional customer service and ensuring a memorable stay for your guests. From pre-arrival instructions to 24/7 support during their stay, we go the extra mile to exceed their expectations.
Comprehensive Property Management Solutions
Our property management services cover a wide range of areas to ensure the smooth operation and success of your vacation rental property in Legacy Mountain:
1. Marketing and Advertising
We employ a multi-channel marketing approach to promote your property across various platforms, including popular vacation rental websites, social media, and our own website. Our skilled marketing team will create compelling listings, captivating photos, and engaging descriptions that highlight the unique features of your property.
2. Guest Screening and Reservations Management
Our team handles all guest inquiries, screenings, and reservations. We conduct thorough background checks to ensure the safety of your property and provide a seamless booking process for guests, resulting in more bookings and increased occupancy rates.
3. Pricing and Revenue Optimization
We utilize advanced pricing tools and market analysis to set optimal rates for your property, maximizing your rental income while remaining competitive within the market. Our dynamic pricing strategy takes into account factors such as seasonality, demand, and local events.
4. Property Maintenance and Housekeeping
Your property's cleanliness and maintenance are crucial to guest satisfaction. We coordinate regular cleanings, inspections, and routine maintenance tasks to ensure your property is always in top condition. Our trusted network of licensed professionals will promptly address any issues that may arise.
5. Guest Services and Support
We provide 24/7 guest support to handle inquiries, assist with check-ins and check-outs, and address any guest concerns or emergencies. Our team is committed to providing a high level of service, enhancing the overall guest experience, and generating positive reviews for your property.
6. Financial Reporting and Accountability
We maintain accurate financial records and provide detailed monthly or quarterly reports, giving you complete visibility into your property's performance. Our transparent accounting system ensures accountability and allows you to track your rental income and expenses effortlessly.
Contact Us Today for Professional Property Management Services
Entrust the management of your Legacy Mountain vacation rental property to the experts at Legacy Mountain Life Getaway. Our team takes pride in delivering exceptional property management services to property owners in Legacy Mountain. Contact us now to learn more about how we can help you maximize your rental income and provide an outstanding experience for your guests.
Legacy Mountain Life Getaway - Your Trusted Partner in Property Management.