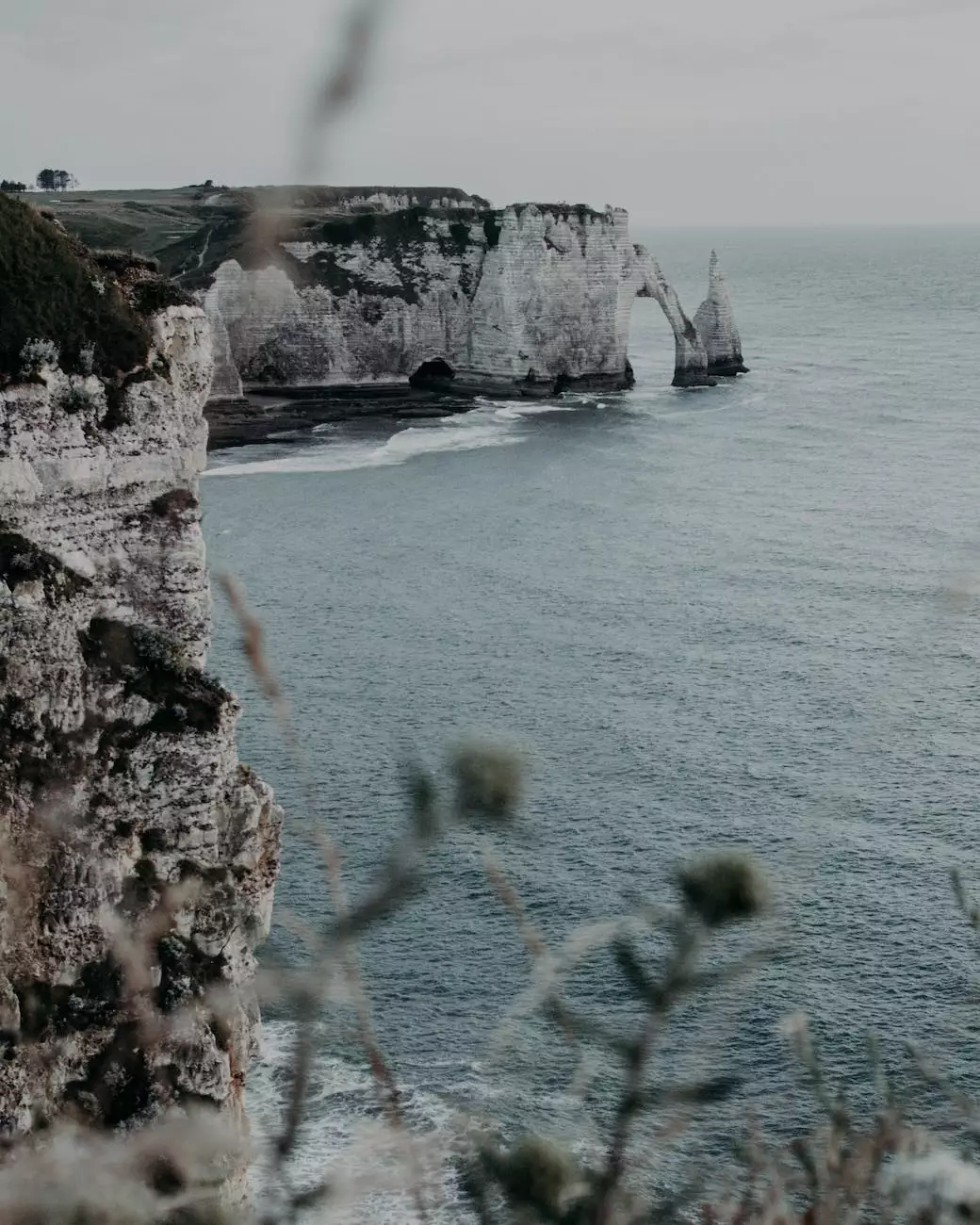 The Beauty of Blue Ridge
Welcome to Legacy Mountain Life Getaway's Explore Blue Ridge page. Here, we invite you to embark on a journey to experience the captivating beauty and charm of Blue Ridge. Located in the heart of the stunning Appalachian Mountains, Blue Ridge offers a wealth of natural wonders, outdoor adventures, and a warm community that will leave you with cherished memories.
Discover the Best Attractions
As part of our commitment to providing you with an exceptional travel experience, we have curated a list of the top attractions that Blue Ridge has to offer. From scenic hikes along the Blue Ridge Parkway to exploring the historic Biltmore Estate, there is something for everyone in this enchanting region.
The Blue Ridge Parkway
Stretching over 469 miles, the Blue Ridge Parkway is a must-visit for nature enthusiasts. Drive along this picturesque route and soak in breathtaking views of rolling mountains, vibrant foliage, and cascading waterfalls. Experience the beauty of nature at its finest as you pause at various overlooks and discover hidden hiking trails.
Biltmore Estate
No visit to Blue Ridge is complete without exploring the grandeur of the Biltmore Estate. This iconic landmark, built by George Vanderbilt, boasts a magnificent mansion, meticulously manicured gardens, and awe-inspiring views of the surrounding landscape. Immerse yourself in the history and elegance of this architectural masterpiece.
Appalachian Trail
If you're seeking an outdoor adventure like no other, set foot on the Appalachian Trail. This legendary hiking trail spans over 2,000 miles and offers breathtaking views, diverse wildlife, and a chance to reconnect with nature. Lace up your boots and embark on a journey of a lifetime as you traverse through some of the most scenic sections of the trail.
Outdoor Activities for All
Blue Ridge is a haven for outdoor enthusiasts, offering an array of activities that cater to various interests and skill levels. Whether you're an avid hiker, a fishing enthusiast, or someone who simply enjoys picnicking in serene surroundings, Blue Ridge has it all.
Hiking and Backpacking
With its vast network of trails, Blue Ridge provides endless opportunities for hiking and backpacking. Lace up your hiking boots and explore the picturesque trails that wind through forests, meadows, and streams. Enjoy the tranquility of nature and immerse yourself in the scenic beauty that surrounds you.
Fishing and Fly Fishing
Cast your line into the crystal-clear rivers, lakes, and streams of Blue Ridge. The region is known for its excellent fishing, with abundant trout, bass, and many other species waiting to be caught. Whether you're a seasoned angler or a beginner, you'll find a fishing spot that will make you want to cast again and again.
Water Sports and Rafting
For those seeking an adrenaline rush, Blue Ridge offers a range of water sports and rafting opportunities. Navigate the thrilling rapids of the Nantahala River, go kayaking on the serene Watauga Lake, or try paddleboarding on the tranquil waters of Lake Fontana. Create unforgettable memories as you splash, paddle, and explore the refreshing waterways.
Scenic Drives and Photography
If you prefer to take in the beauty of Blue Ridge at a leisurely pace, hop in your car and embark on a scenic drive. Capture the breathtaking landscapes through the lens of your camera, and watch as each bend in the road reveals a new postcard-worthy vista. Remember to stop at the numerous overlooks to fully appreciate the stunning panoramas.
Indulge in Local Cuisine
Experience the culinary delights that Blue Ridge has to offer. From farm-to-table eateries to family-owned restaurants, the region provides a diverse dining scene that caters to every taste bud.
Farm-to-Table Restaurants
Tastefully crafted dishes using locally sourced ingredients await you at the numerous farm-to-table restaurants in Blue Ridge. Savor each bite of the flavorful creations and appreciate the commitment to sustainability and supporting local farmers. Discover the true essence of the region through its delectable food.
BBQ Joints and Southern Comfort Food
The South is known for its mouthwatering barbecue and comfort food, and Blue Ridge is no exception. Sink your teeth into tender, slow-cooked ribs, sample savory pulled pork with all the fixings, and indulge in classic Southern dishes that will leave you craving for more. Experience the rich culinary heritage of the region with every bite.
Craft Breweries and Wineries
Quench your thirst at the local craft breweries and wineries that dot the Blue Ridge landscape. Sample a wide selection of craft beers, each offering a unique flavor profile that reflects the creativity and passion of the brewers. Alternatively, embark on a wine tasting journey and savor the finest wines produced in the region. Cheers to the good life in Blue Ridge!
Plan Your Trip to Blue Ridge
Are you ready to embark on an unforgettable journey to Blue Ridge? We've made it easy for you to plan your trip, ensuring you have a seamless and delightful experience.
Accommodations
Find the perfect accommodation that suits your needs and preferences. From cozy cabins tucked away in the mountains to luxurious resorts with stunning views, Blue Ridge offers a range of options that cater to every traveler. Wake up to the sound of nature and make your stay in Blue Ridge unforgettable.
Events and Festivals
Immerse yourself in the lively atmosphere of Blue Ridge by attending local events and festivals. From music festivals to art shows and seasonal celebrations, there is always something happening in this vibrant community. Plan your visit accordingly and witness the rich cultural heritage and traditions of the region.
Local Tips and Recommendations
As locals, we want to ensure you make the most of your time in Blue Ridge. We have compiled a list of insider tips and recommendations to enhance your experience. Discover hidden gems, lesser-known hiking trails, and secret viewpoints that will make your visit truly exceptional.
Experience the Magic of Blue Ridge
Blue Ridge is more than just a destination; it's an experience that will leave an indelible mark on your heart. From breathtaking natural wonders to rich cultural heritage, this region has it all. Uncover the magic of Blue Ridge with Legacy Mountain Life Getaway and create memories that will last a lifetime.
Legacy Mountain Life Getaway © 2022 | Travel and Tourism