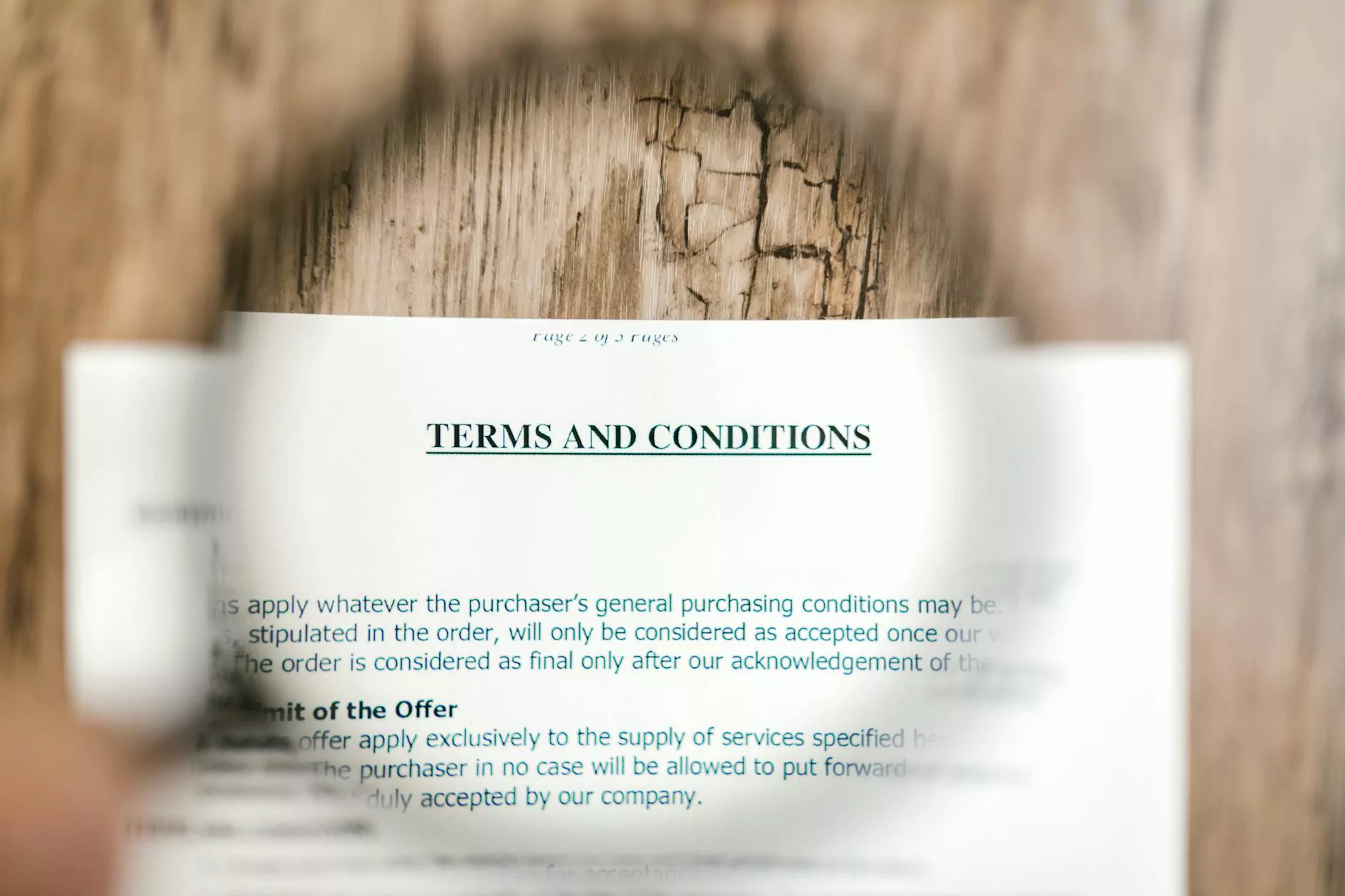 Reservation Policies
At Legacy Mountain Life Getaway, our goal is to provide you with an exceptional travel experience. We have carefully crafted our rental policies to ensure the smoothest and most enjoyable stay for our valued guests.
Reservation Deposits
To reserve your stay at Legacy Mountain Life Getaway, we require a reservation deposit of 30% of the total rental fee. This payment confirms your booking and secures the dates for your upcoming vacation.
Payment Methods
We accept credit card payments for reservations. We require payment in full 30 days prior to your arrival. For bookings made within 30 days of the arrival date, the full amount is due at the time of booking.
Cancellation Policy
We understand that plans may change, and we strive to accommodate your needs. However, please note the following cancellation policy:
Cancellations made more than 30 days prior to the arrival date will receive a full refund, minus a $100 processing fee.
Cancellations made within 30 days of the arrival date will result in the forfeiture of the full reservation deposit.
No-shows or early departures will not receive any refunds.
Property Policies
Check-In and Check-Out
Check-in time is at 4:00 PM, and check-out time is by 10:00 AM. Please adhere to these times to allow our cleaning staff to prepare the property for the next guests.
Occupancy
Each property at Legacy Mountain Life Getaway has a specified occupancy limit. Please ensure that the number of guests does not exceed the specified limit for the booked accommodation. Non-compliance may result in additional charges or eviction.
Pets
We understand that your furry friends are important members of the family. Some of our properties at Legacy Mountain Life Getaway are pet-friendly, while others have specific pet restrictions. Be sure to review our property descriptions and pet policies before making a reservation.
Smoking
Legacy Mountain Life Getaway maintains a strict non-smoking policy in all our accommodations. Smoking is not permitted inside the cabins, on decks, or in common areas. Violation of this policy may result in additional cleaning fees.
Damage or Loss
We pride ourselves on providing well-maintained and clean accommodations. We kindly ask that you report any damages or loss of property during your stay. Guests will be held responsible for any excessive damages or missing items.
Contact Us
If you have any questions or need further clarification regarding our rental policies, please do not hesitate to contact us. Our dedicated staff is always ready to assist you.