Franklin Station Condominiums - Knoxville, Tennessee
Aug 19, 2020
Properties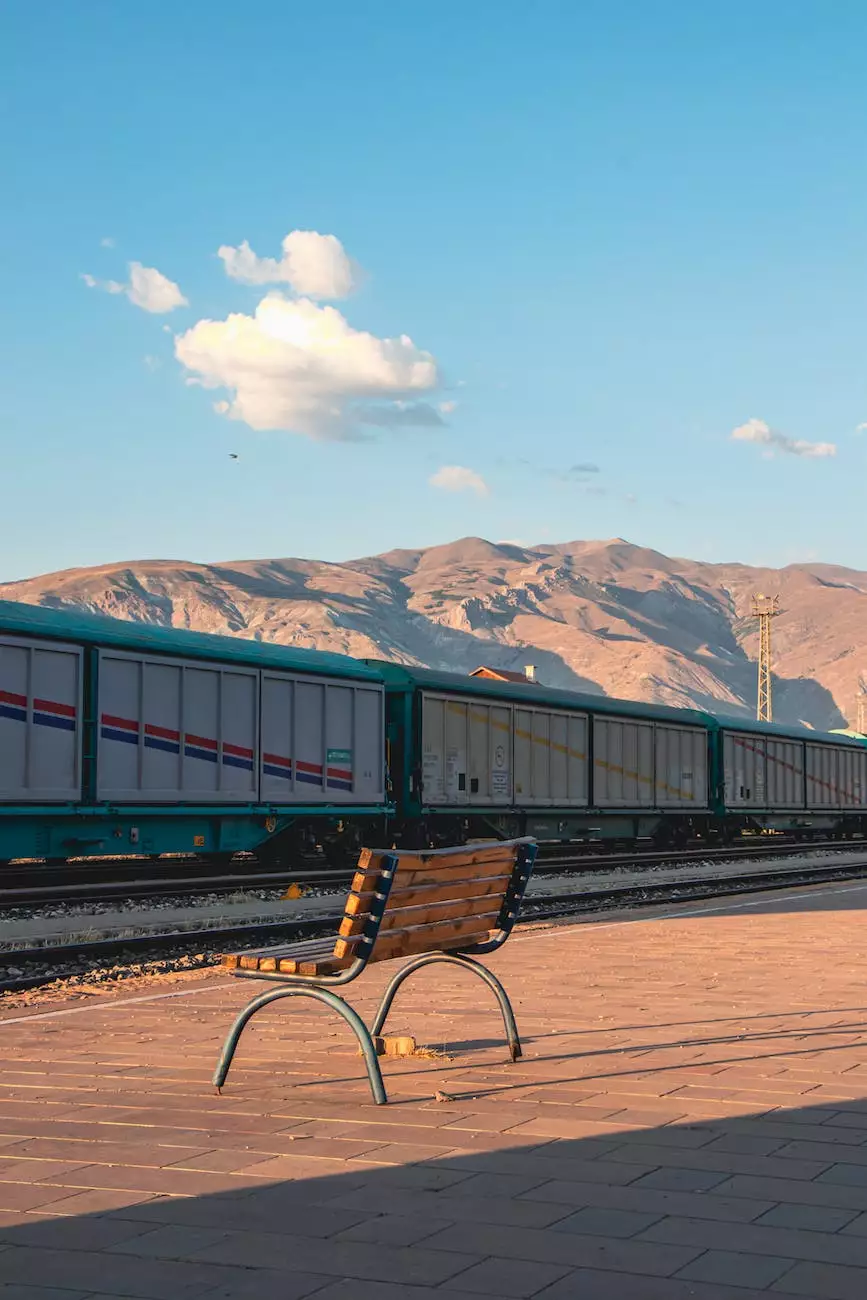 Introduction
Welcome to Franklin Station Condominiums, the epitome of luxury accommodations in Knoxville, Tennessee. Located in the heart of this vibrant city, Franklin Station offers a unique blend of comfort, convenience, and style. As part of the Legacy Mountain Life Getaway experience, we are dedicated to providing you with the ultimate travel and tourism destination.
Unparalleled Luxury
When it comes to luxury living, Franklin Station Condominiums sets the standard. Designed with meticulous attention to detail, each condominium radiates modern elegance and sophistication. From the moment you step inside, you'll be greeted by spacious living areas, high-end finishes, and breathtaking views of the city.
Our condos feature state-of-the-art amenities, including fully equipped kitchens, plush bedding, and luxurious bathrooms. Whether you're traveling solo, as a couple, or with your family, we have the perfect accommodation option to suit your needs. Experience the pinnacle of comfort and relaxation at Franklin Station.
Convenience at Your Doorstep
Located in the heart of Knoxville, Franklin Station Condominiums offer unparalleled convenience. Enjoy easy access to a myriad of attractions, including renowned restaurants, engaging museums, and vibrant nightlife. Immerse yourself in the culture and history of Knoxville as you explore its charming neighborhoods and iconic landmarks.
Franklin Station also offers convenient transportation options, making it easy to navigate the city. Whether you prefer to explore on foot or utilize public transportation, everything you need is just moments away from your doorstep.
Activities and Entertainment
There's never a dull moment when you stay at Franklin Station Condominiums. Knoxville offers a wealth of activities and entertainment options for visitors of all ages and interests.
Outdoor Adventure
If you're an outdoor enthusiast, you'll be delighted by Knoxville's natural beauty. Lace up your hiking boots and explore the stunning trails of the Great Smoky Mountains. Go kayaking or paddleboarding on the Tennessee River, or take a leisurely stroll through one of the city's many parks.
Cultural Enrichment
Immerse yourself in the rich cultural heritage of Knoxville by visiting its museums, art galleries, and cultural centers. Discover the fascinating exhibits at the Knoxville Museum of Art or catch a show at the historic Tennessee Theatre. The city's vibrant arts scene is sure to captivate and inspire.
Gourmet Dining
Knoxville is a food lover's paradise, offering a diverse and eclectic culinary scene. Indulge in the flavors of the South with traditional Southern fare, or explore international cuisines served by renowned chefs. From upscale dining establishments to casual food trucks, there's something to satisfy every palate in this gastronomic playground.
The Legacy Mountain Life Getaway Experience
As a part of the Legacy Mountain Life Getaway family, Franklin Station Condominiums embody our commitment to delivering exceptional travel experiences. Our dedicated team is passionate about creating memorable moments for our guests, ensuring that your stay in Knoxville is nothing short of extraordinary.
From the moment you make your reservation to the time of your departure, we're here to assist you every step of the way. Our personalized concierge service is available to help you with restaurant recommendations, activity bookings, and any other inquiries you may have. Let us take care of the details, so you can focus on making lifelong memories.
Book Your Stay at Franklin Station Condominiums Today
Experience the pinnacle of luxury and convenience at Franklin Station Condominiums. Whether you're visiting Knoxville for business or pleasure, our condos provide the perfect home away from home. Book your stay with Legacy Mountain Life Getaway today and discover why Franklin Station is the premier travel and tourism destination in Knoxville, Tennessee.