The Revival - Knoxville, Tennessee
Feb 28, 2018
Properties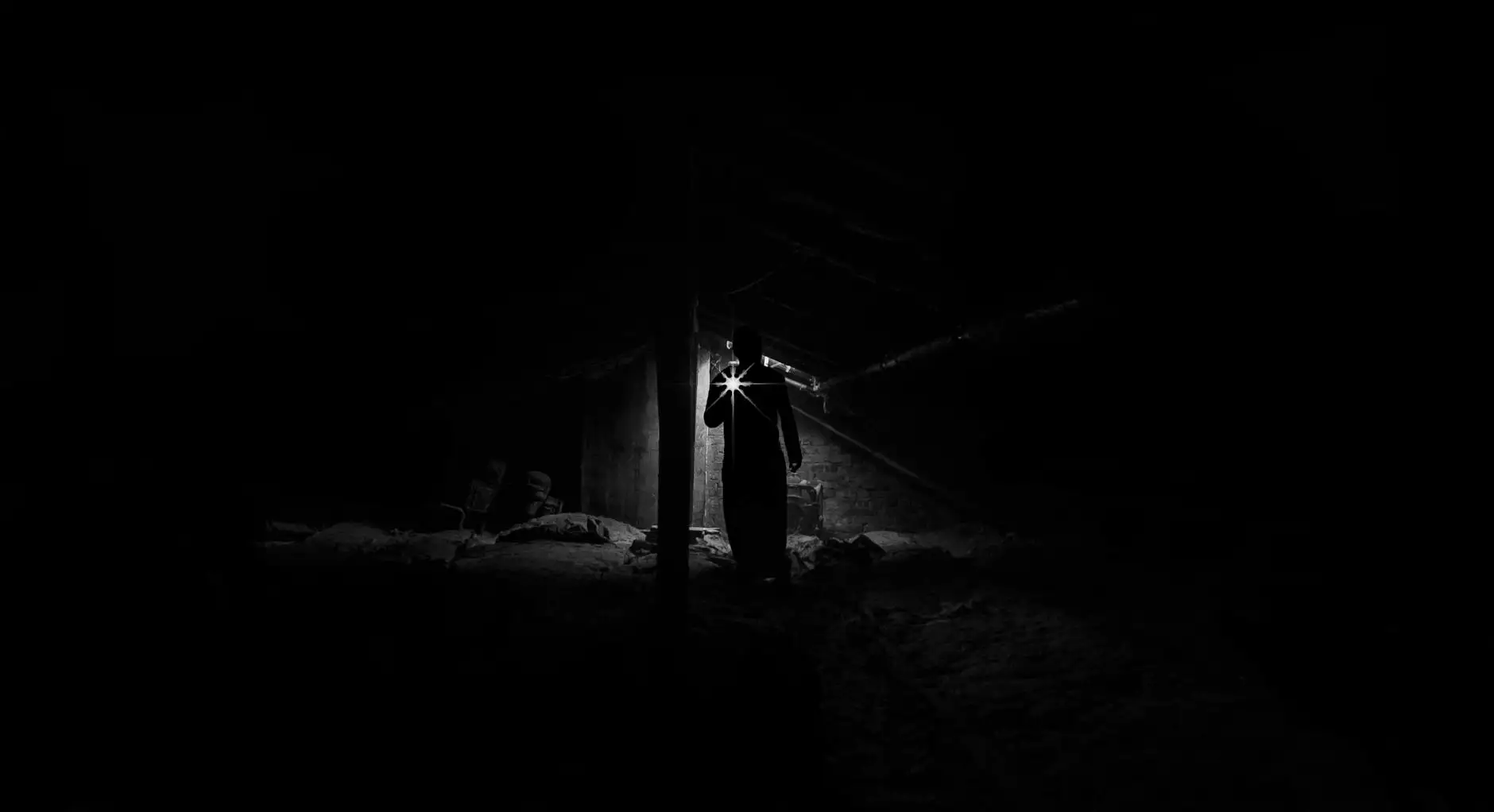 Welcome to The Revival
At Legacy Mountain Life Getaway, we are delighted to present to you our exquisite vacation property, The Revival, nestled in the heart of Knoxville, Tennessee. Offering a luxurious and tranquil mountain retreat, The Revival is the perfect choice for those seeking to escape the hustle and bustle of everyday life and immerse themselves in nature's serenity.
Unmatched Beauty and Serenity
Surrounded by the breathtaking beauty of the Great Smoky Mountains, The Revival promises an unforgettable experience for nature enthusiasts and adventure seekers alike. The property boasts panoramic views of the majestic mountains, lush forests, and an abundance of wildlife, providing a visual feast for the senses.
Amenities for Luxury Living
The Revival offers a wide range of amenities that cater to your every need, ensuring your stay is nothing short of extraordinary. Indulge in the lap of luxury with our spacious and beautifully decorated rooms, featuring elegant furnishings and modern comforts. The property showcases a fully equipped gourmet kitchen, perfect for preparing your favorite meals, as well as a cozy fireplace where you can unwind after a day of exploration.
Immerse Yourself in Outdoor Adventure
With its prime location, The Revival serves as a gateway to a world of exciting outdoor activities. Lace up your hiking boots and embark on a scenic hike through the nearby trails, where you will be rewarded with breathtaking vistas at every turn. For the thrill-seekers, indulge in adrenaline-pumping adventures such as zip-lining, white-water rafting, or horseback riding. Discover the wonders of nature as you navigate through pristine rivers or embark on a peaceful fishing excursion.
Discover Local Attractions
Located just a short drive away from downtown Knoxville, The Revival offers easy access to a variety of local attractions and points of interest. Immerse yourself in rich history at the Museum of Appalachia, or explore the vibrant art scene at the Knoxville Museum of Art. Enjoy a day of family-friendly fun at Dollywood or take a leisurely stroll along the streets of downtown, indulging in the many shops, restaurants, and charming boutiques.
A Memorable Escape
At Legacy Mountain Life Getaway, we understand the importance of creating memories that last a lifetime. Whether you are seeking a romantic retreat, a family vacation, or a solo adventure, The Revival offers an unparalleled experience that will leave you rejuvenated and longing for more.
Book Your Stay at The Revival
Begin your journey to tranquility and luxury today by booking your stay at The Revival. Experience the ultimate mountain getaway at Legacy Mountain Life Getaway and allow us to exceed your expectations with our exceptional service, stunning accommodations, and the natural beauty of Knoxville, Tennessee.
Contact Legacy Mountain Life Getaway
If you have any inquiries or need assistance in planning your stay at The Revival, our dedicated team is here to help. Contact Legacy Mountain Life Getaway today and let us assist you in creating the perfect mountain retreat, tailored to your desires and needs.