1307 Forest Avenue- Unit #3 - Knoxville
Jul 30, 2018
Properties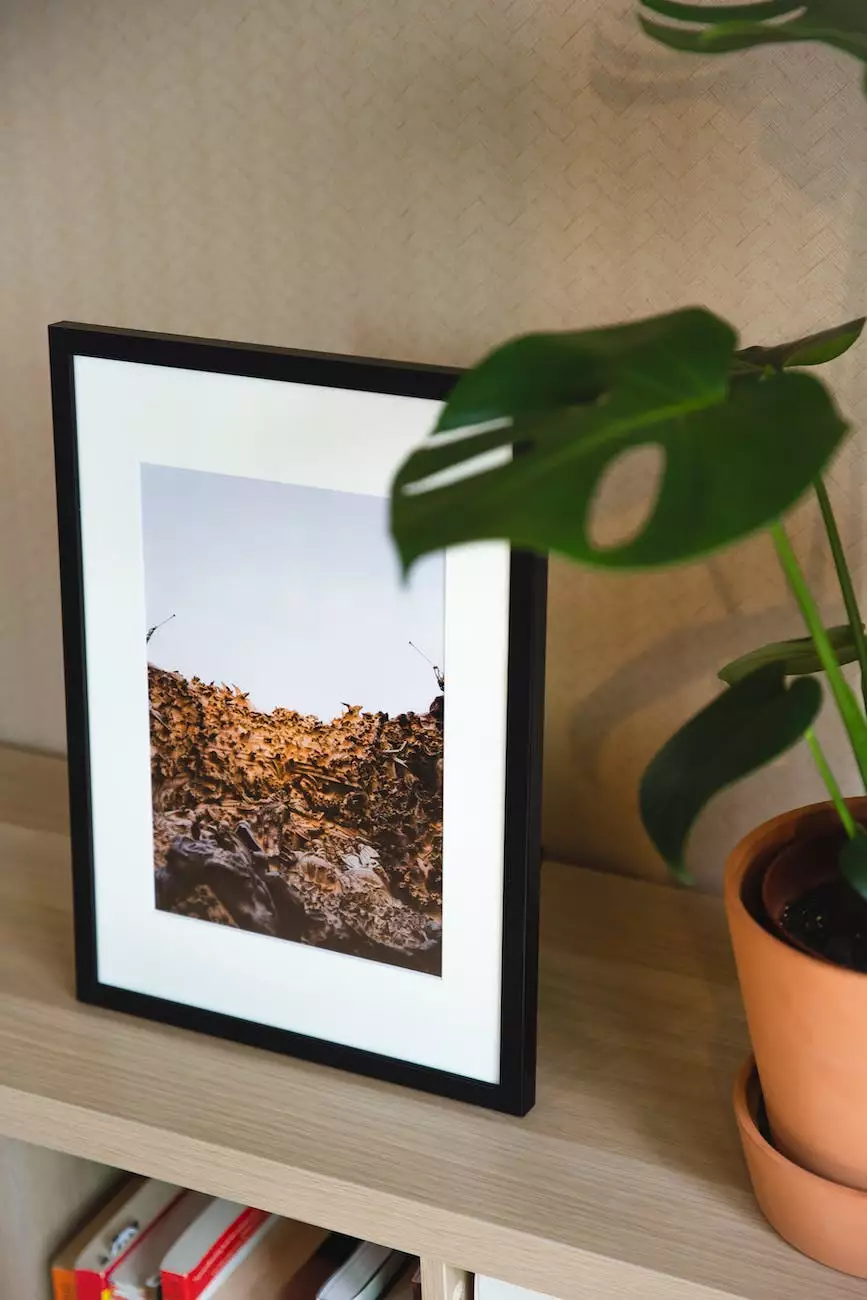 Overview
Welcome to Legacy Mountain Life Getaway's 1307 Forest Avenue - Unit #3 in Knoxville! We bring you an exceptional vacation experience with our stunning property situated in the heart of Knoxville. Whether you are seeking relaxation, adventure, or a combination of both, our rental is the perfect choice for your next getaway.
Location
Our property is conveniently located in Knoxville, offering easy access to local attractions, entertainment, and dining options. Explore the vibrant city life or embrace the serene beauty of the surrounding nature – the choice is yours. With a prime location, you'll never be far from an exciting adventure.
Amenities
At 1307 Forest Avenue - Unit #3, we strive to provide our guests with the utmost comfort and convenience. Our rental features a range of amenities, including:
Spacious and beautifully decorated rooms
Fully equipped kitchen for your culinary needs
Cozy living area with comfortable seating
High-speed internet access to stay connected
Private outdoor patio for relaxation
On-site parking for your convenience
Local Attractions
Knoxville is known for its rich history, vibrant culture, and endless opportunities for exploration. During your stay at 1307 Forest Avenue - Unit #3, be sure to visit these popular attractions:
The Knoxville Museum of Art: Immerse yourself in a collection of incredible artworks from both local and international artists.
Market Square: Experience the lively atmosphere of this vibrant square, filled with unique shops, restaurants, and entertainment options.
The University of Tennessee: Explore the stunning campus, attend a sporting event, or catch a live performance at the Clarence Brown Theatre.
The Great Smoky Mountains National Park: Embark on a breathtaking adventure in this stunning national park, offering hiking, wildlife watching, and scenic drives.
The East Tennessee History Center: Dive into the history of the region through engaging exhibits and interactive displays.
Booking and Availability
Ready to experience the magic of 1307 Forest Avenue - Unit #3 in Knoxville? Visit our website or contact us directly to inquire about availability and book your stay. Our friendly and dedicated team is here to assist you throughout the entire process, ensuring a seamless and memorable vacation experience.
Contact Information
Legacy Mountain Life Getaway
Location: Knoxville, Tennessee
Phone: 123-456-7890
Email: [email protected]
Conclusion
Make your next visit to Knoxville an extraordinary one by choosing 1307 Forest Avenue - Unit #3 as your vacation rental. Legacy Mountain Life Getaway aims to provide you with unparalleled comfort, convenience, and an unforgettable experience. Book your stay now and create lifelong memories in this charming destination.