Owners – URE Housing | Knoxville, Tennessee
May 15, 2019
Properties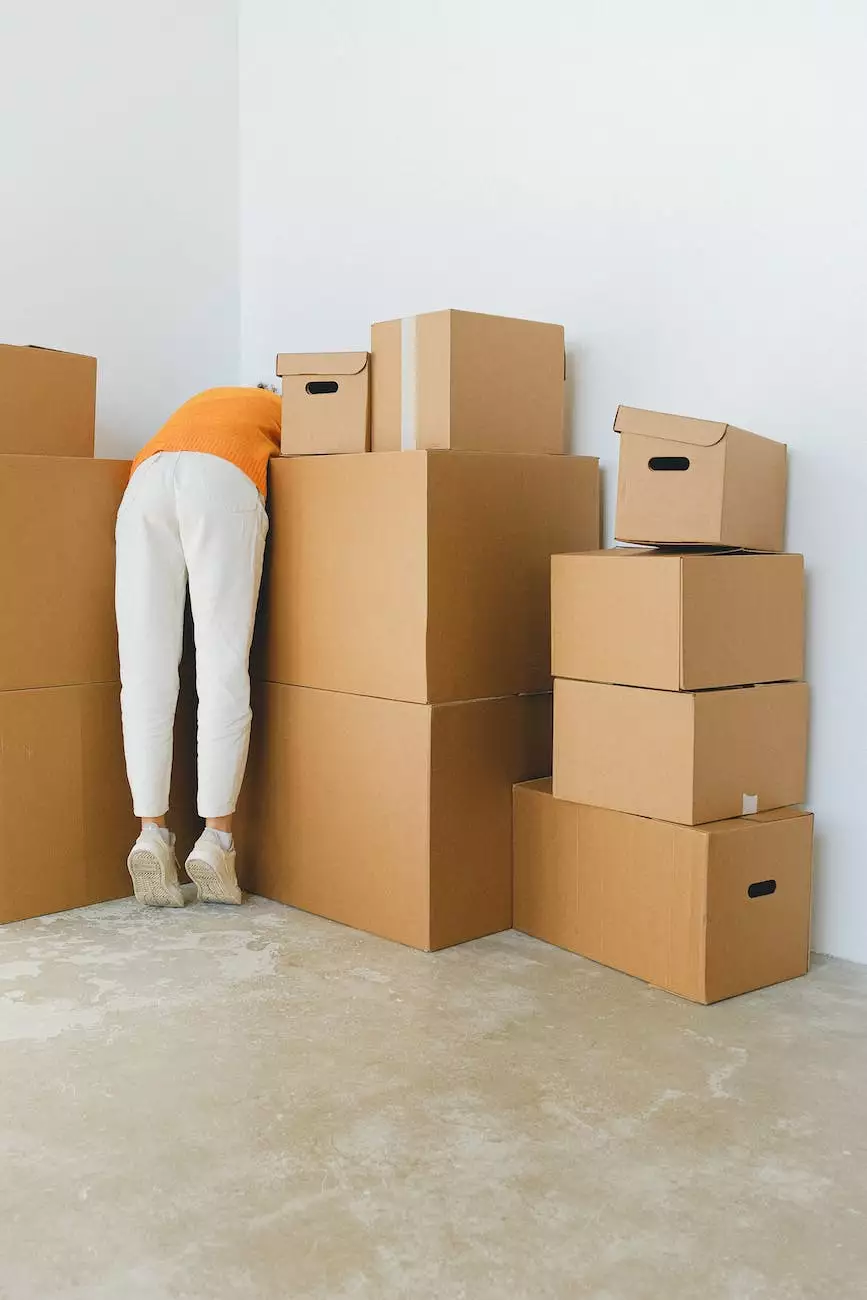 About Legacy Mountain Life Getaway
Welcome to Legacy Mountain Life Getaway, your ultimate destination for luxury vacation rentals in beautiful Knoxville, Tennessee. We pride ourselves on providing an exceptional experience for our valued owners. With breathtaking views, state-of-the-art amenities, and unparalleled customer service, we strive to make every stay a memorable one.
Unveiling Ownership Benefits
As an owner at Legacy Mountain Life Getaway, you gain access to a world of exclusive benefits. From flexible booking options to personalized concierge services, we go above and beyond to cater to your needs. Our commitment to excellence ensures that you enjoy the highest level of comfort, convenience, and satisfaction.
Invest in Extraordinary
Investing in a vacation property at Legacy Mountain Life Getaway allows you to embrace a lifestyle of luxury and leisure. Our meticulously designed accommodations offer the perfect blend of sophistication and relaxation. Each property boasts stunning architecture, upscale furnishings, and premium amenities, guaranteeing an unforgettable experience for you and your loved ones.
Unparalleled Luxury Amenities
At Legacy Mountain Life Getaway, we believe in pampering our owners. Our lavish amenities create an oasis of tranquility amidst the serene natural beauty of Knoxville, Tennessee. Take a dip in our sparkling swimming pools, relax in the rejuvenating spa, or unwind with a workout in our state-of-the-art fitness center. Our goal is to exceed your expectations and provide a truly luxurious escape.
Explore Knoxville and Beyond
Knoxville, Tennessee is a city rich in history, culture, and natural wonders. As an owner at Legacy Mountain Life Getaway, you have easy access to all the incredible attractions this enchanting city has to offer. Immerse yourself in the vibrant music scene, explore the picturesque Great Smoky Mountains, or indulge in the unique culinary delights of the region. There is always something new to discover in Knoxville.
The Legacy Mountain Life Getaway Experience
At Legacy Mountain Life Getaway, we strive to create an unforgettable experience for our owners. From the moment you walk through our doors, you will be greeted with warmth and exceptional hospitality. Our dedicated team is always available to assist you, ensuring that your vacation is nothing short of perfect. With our commitment to excellence, we aim to create lasting memories that you will cherish for years to come.
Invest in Your Dream Vacation Home
Owning a vacation property at Legacy Mountain Life Getaway is more than just an investment; it's an opportunity to create lifelong memories with your family and friends. Let us guide you through the process and showcase the incredible benefits of joining our exclusive community of owners. Experience the epitome of luxury living in the heart of Knoxville, Tennessee.
Contact Us Today
Ready to make your dream of owning a luxury vacation home a reality? Contact us today to learn more about our ownership opportunities at Legacy Mountain Life Getaway. Our knowledgeable team is eager to assist you and provide all the information you need to make an informed decision. Discover the extraordinary world of luxury living that awaits you in Knoxville, Tennessee.