Downtown – URE Housing | Knoxville, Tennessee
Sep 13, 2020
Properties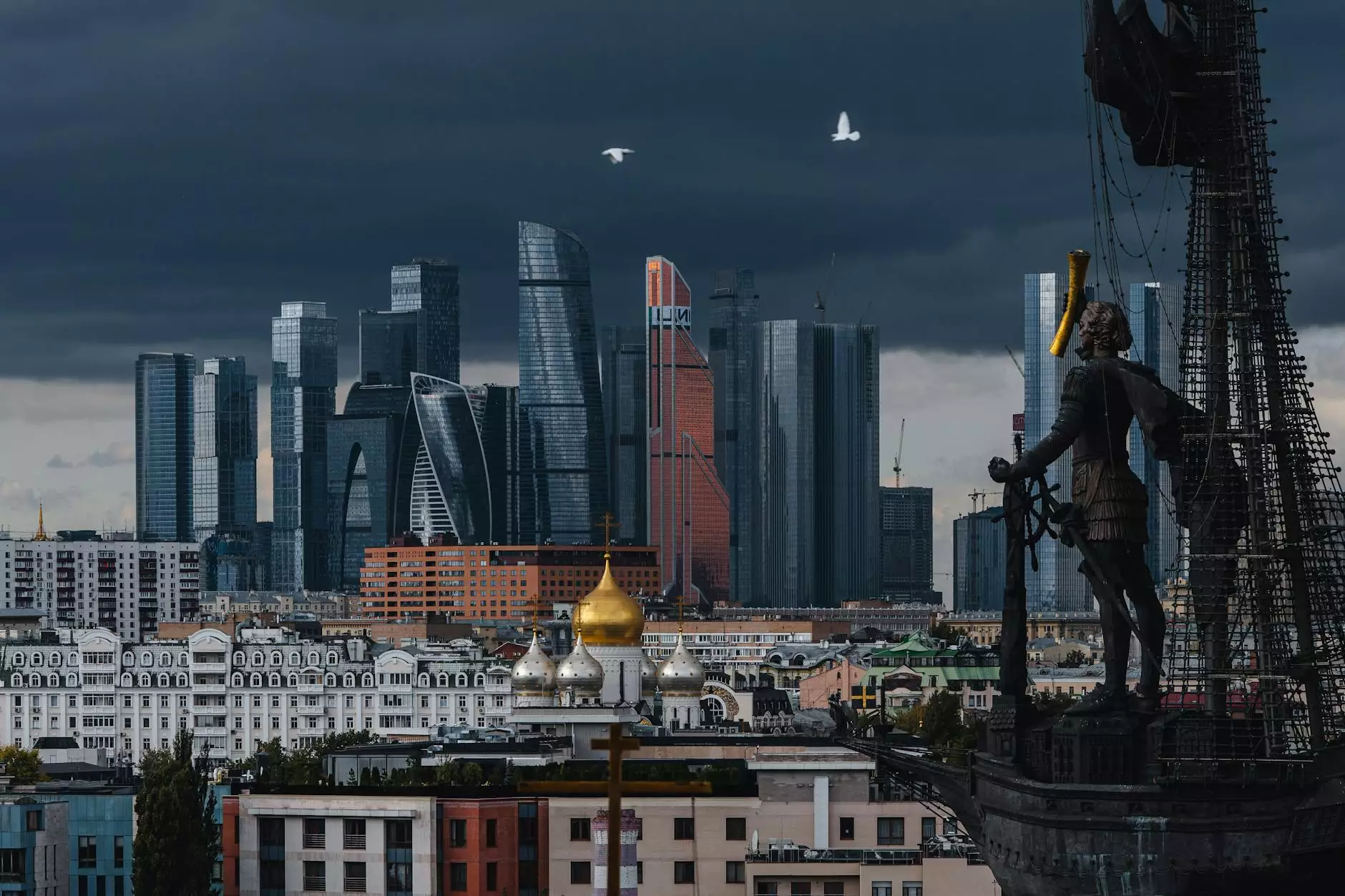 Stay in the Heart of Knoxville at Legacy Mountain Life Getaway
Welcome to the Downtown area of URE Housing in Knoxville, Tennessee. As one of the most vibrant and lively districts in the city, Downtown offers a diverse range of attractions, dining options, entertainment venues, and cultural experiences. If you're looking for a centrally located accommodation, look no further than Legacy Mountain Life Getaway.
Discover the Vibrant Atmosphere
Immerse yourself in the vibrant atmosphere of Downtown Knoxville. This bustling district is full of energy with its lively streets lined with shops, restaurants, and historic buildings. The combination of modernity and historical charm creates a unique ambiance that attracts visitors from all around.
Top Attractions in Downtown Knoxville
When staying at Legacy Mountain Life Getaway, you'll have convenient access to some of the top attractions in Downtown Knoxville. Here are just a few highlights:
Market Square
Market Square is the beating heart of Downtown Knoxville. This lively pedestrian-friendly square is lined with bustling cafes, boutiques, and art galleries. Enjoy live music, local events, and browse through the unique shops and vendor stalls. Market Square truly captures the essence of the city.
Gay Street
Gay Street is a historic street in Downtown Knoxville that is teeming with charm. Stroll along the picturesque sidewalks, admire the beautifully preserved architecture, and explore the many shops and restaurants. Gay Street is a favorite among locals and visitors alike.
The Old City
If you're a fan of nightlife and entertainment, The Old City is the place to be. This vibrant district is known for its lively bars, music venues, and lively atmosphere. Catch a live band performance, dance the night away, or simply enjoy the fantastic energy of The Old City.
Unique Experiences in Downtown Knoxville
Downtown Knoxville offers a wide range of unique experiences that you won't want to miss. Here are a few recommendations:
Tennessee Theatre
The Tennessee Theatre is a Knoxville landmark and one of the most beautiful theaters in the region. Catch a show, enjoy a concert, or simply admire the stunning architecture of this historic venue. The Tennessee Theatre offers a dose of culture and entertainment in Downtown Knoxville.
Visit the Museum of East Tennessee History
Learn about the rich history and heritage of East Tennessee at the Museum of East Tennessee History. Explore interactive exhibits, artifacts, and captivating displays that showcase the region's past. It's a fascinating journey through time and a must-visit for history enthusiasts.
Take a Riverwalk along the Tennessee River
Enjoy a leisurely stroll along the Tennessee River and take in the scenic views of Downtown Knoxville. The Riverwalk provides a peaceful oasis in the midst of the bustling city. Take your time, relax, and soak in the beauty of the riverfront.
Stay at Legacy Mountain Life Getaway
Experience the convenience and comfort of staying at Legacy Mountain Life Getaway during your visit to Downtown Knoxville. Our accommodation offers a range of amenities to ensure a memorable stay. From stylish rooms and friendly staff to exceptional service and a prime location, Legacy Mountain Life Getaway has it all.
Comfortable Rooms
Our rooms are designed with your comfort in mind. Each room is tastefully furnished, offering a cozy retreat after a day of exploring Downtown Knoxville. Rest well in our plush beds and wake up refreshed and ready for a new adventure.
Exceptional Service
At Legacy Mountain Life Getaway, we take pride in providing exceptional service to our guests. Our friendly and knowledgeable staff are always ready to assist you with any inquiries or requests you may have. We strive to make your stay enjoyable and stress-free.
Prime Location
Located in the heart of Downtown Knoxville, Legacy Mountain Life Getaway offers easy access to all the best attractions, dining, and entertainment options. Step outside and find yourself in the midst of the action, with everything you need just moments away.
Make Your Reservation Today
Don't miss out on the opportunity to explore the vibrant Downtown area of URE Housing in Knoxville, Tennessee. Book your stay at Legacy Mountain Life Getaway today and immerse yourself in the rich culture, top attractions, and unique experiences that Downtown Knoxville has to offer. Create lasting memories and have the trip of a lifetime.