Pet-Friendly Luxury Vacation Rentals in the Great Smoky Mountains
Aug 14, 2023
Properties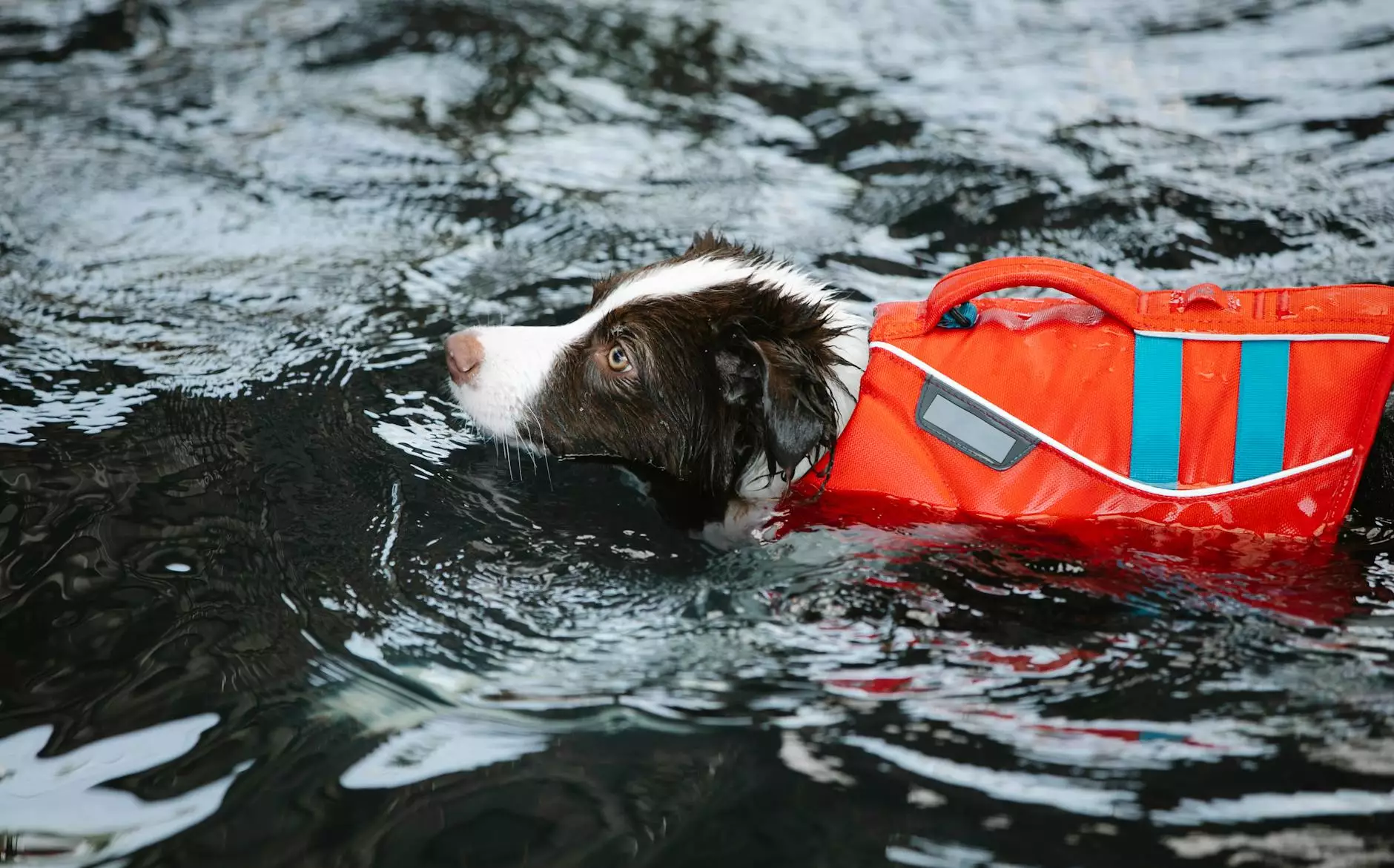 Welcome to Legacy Mountain Life Getaway, your ultimate destination for an unforgettable vacation in the heart of the scenic Great Smoky Mountains. Our pet-friendly vacation rental, 668 White Face Dr., offers the perfect blend of luxury, comfort, and natural beauty. Whether you're planning a romantic getaway, a family vacation, or a trip with friends, we have everything you need to make your stay truly memorable.
Unparalleled Accommodations
At 668 White Face Dr., we understand the importance of a comfortable and relaxing environment. Our luxury vacation rental features spacious living areas, beautifully appointed bedrooms, and top-of-the-line amenities. From cozy fireplaces and private hot tubs to fully equipped kitchens and modern entertainment systems, we strive to create a home away from home for our guests.
Step outside onto the private deck and soak in the breathtaking views of the Great Smoky Mountains. Enjoy your morning coffee or watch the sunset while taking in the tranquility of the surrounding nature. Our location provides easy access to hiking trails, scenic drives, and a multitude of outdoor activities for all ages and interests.
Pet-Friendly Paradise
We understand that your furry friends are an important part of your family, which is why we proudly offer pet-friendly accommodations at 668 White Face Dr. Your four-legged companions will love exploring the nearby trails and enjoying the fresh mountain air as much as you do. Our spacious yards provide ample space for playtime, and our pet-friendly policies ensure a seamless and enjoyable stay for you and your beloved pets.
Upon arrival, your pet will be greeted with a special welcome package, including treats, toys, and helpful information about pet-friendly activities in the area. We are committed to making your pet's stay just as comfortable and enjoyable as yours.
Endless Possibilities
Legacy Mountain Life Getaway is perfectly situated to explore all that the Great Smoky Mountains have to offer. Whether you're a nature enthusiast, an adventure seeker, or a history lover, there's something for everyone in this beautiful area.
Outdoor Activities:
Hiking: Lace up your boots and hit the trails. Explore the beauty of the Smokies with hikes ranging from easy strolls to challenging treks.
Scenic Drives: Take a leisurely drive along the picturesque roads and marvel at the stunning vistas and wildlife sightings.
Whitewater Rafting: Experience the thrill of rafting down the roaring rivers and feel the rush of adrenaline.
Zip-lining: Soar through the treetops and enjoy a bird's-eye view of the mountains with exhilarating zip-lining adventures.
Indoor Attractions:
Gatlinburg Aquarium: Dive into the fascinating underwater world and witness a diverse range of marine life.
Dollywood: Enjoy a day of entertainment at this renowned theme park, offering thrilling rides, live shows, and delicious food.
Smoky Mountain Wineries: Indulge in a wine tasting tour and savor the flavors of local wines in charming vineyards.
No matter what your interests may be, the Great Smoky Mountains offer an abundance of activities and attractions for everyone to enjoy.
Book Your Stay at Legacy Mountain Life Getaway
Ready to experience the beauty of the Great Smoky Mountains? Book your stay at 668 White Face Dr. today and embark on a journey of relaxation, adventure, and unforgettable memories. Our friendly staff is dedicated to providing exceptional service to ensure a seamless and enjoyable vacation experience. Don't miss out on the opportunity to create lifelong memories at Legacy Mountain Life Getaway.